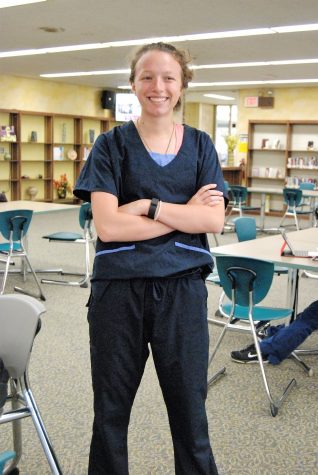 Emma Tomsich, Web Editor
With a kickoff to Spirit Week honoring the Olympics and an exciting opening ceremony held in the gym, Mercy TV has been aired throughout the halls and students are giving Spirit... Read More »
September 22, 2016 • 0 comments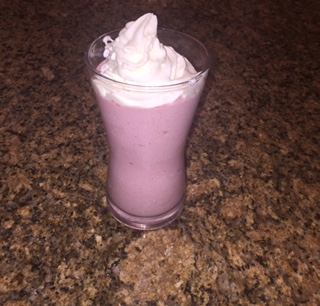 September 20, 2016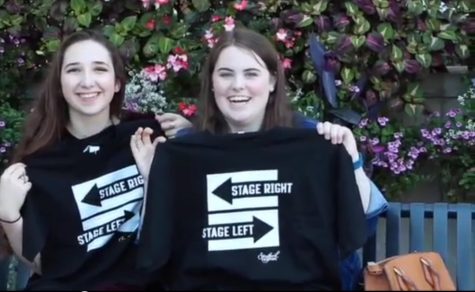 Mercy's Trip to the Stratford Festival
September 19, 2016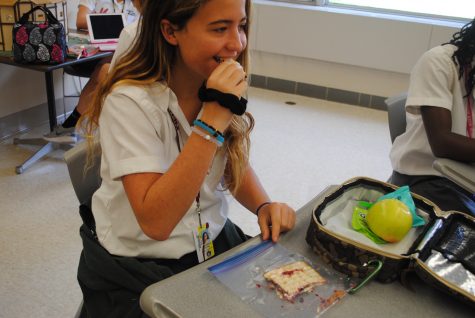 September 19, 2016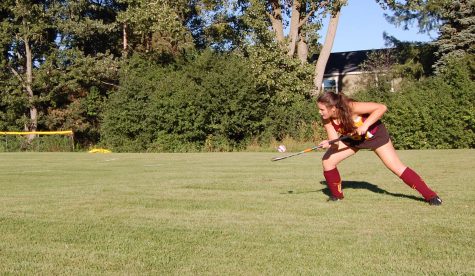 Anastasia Warner, Junior Staff Reporter
Most freshmen find high school to be both exciting and scary. For Zabrina LeVasseur, the first year of high school is especially interesting; she is the only freshman playing... Read More »
September 14, 2016 • 0 comments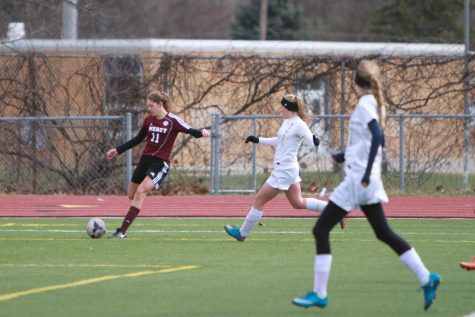 May 2, 2016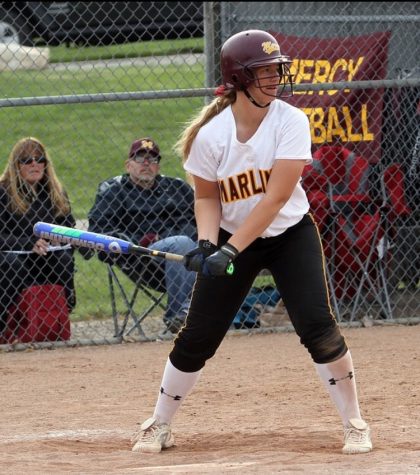 Varsity softball remains undefeated
May 1, 2016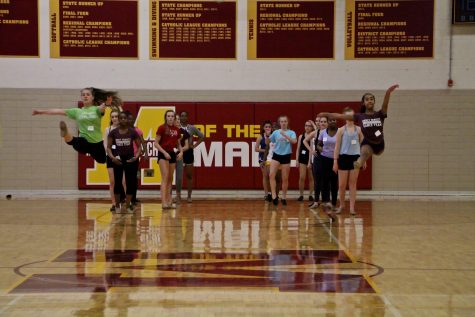 April 29, 2016
View All »
Allia McDowell, Editor-In-Chief
We asked members of the Mercy community to tell us what Lent means to them and how they plan to celebrate the season of Lent this year.
February 7, 2016 • 0 comments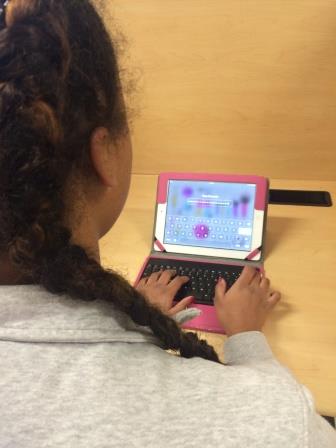 The iPad: a love-hate relationship
January 31, 2016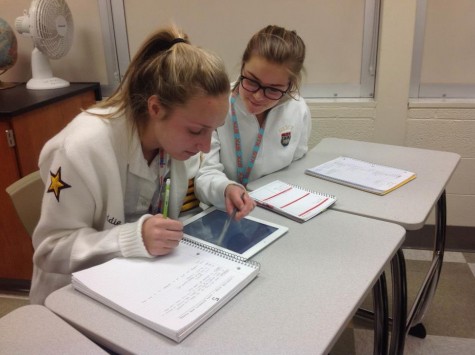 January 20, 2016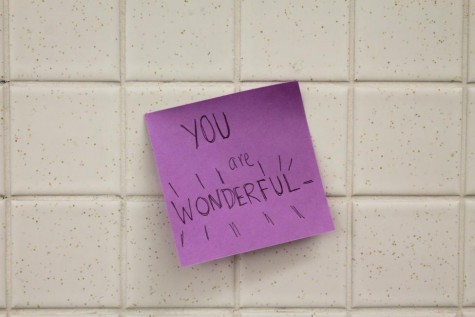 November 23, 2015
View All »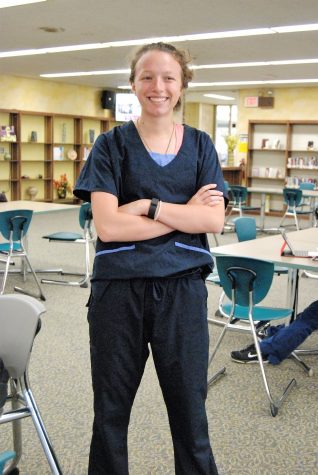 Emma Tomsich, Web Editor
With a kickoff to Spirit Week honoring the Olympics and an exciting opening ceremony held in the gym, Merc... Read More »
September 22, 2016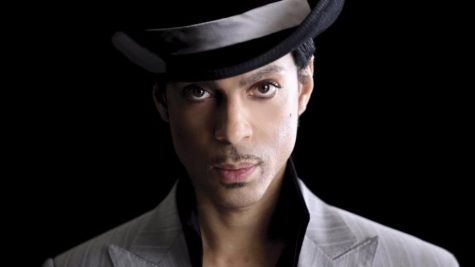 Sydney Hughes, Staff Reporter
It's a sad time across the globe as the death of music legend Prince is mourned by many. On April 21,... Read More »
May 1, 2016
View All »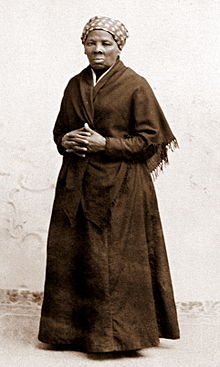 Paisley Sutton, Photography and Art Editor
Harriet Tubman will replace Andrew Jackson on the front of the $20 bill. Treasury Secretary Jacob J. Lew made the announcement on April 20. Tubman, an escaped slave who put... Read More »
April 26, 2016 • 0 comments
Tackling tampons: new bills call for better access to feminine products
April 13, 2016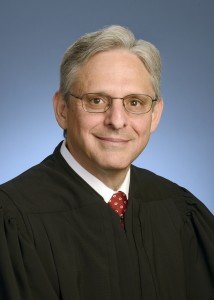 A Mercy girl's guide to the president's SCOTUS nominee
March 19, 2016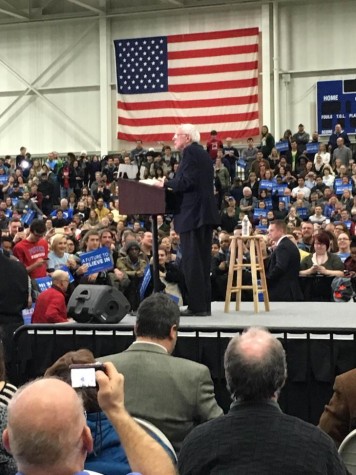 Carmela Sleva feels 'the Bern' at the Bernie Sanders rally
March 9, 2016
View All »
Snapchat
Follow us on snapchat (mercynewsprint) for live coverage of games and clubs!