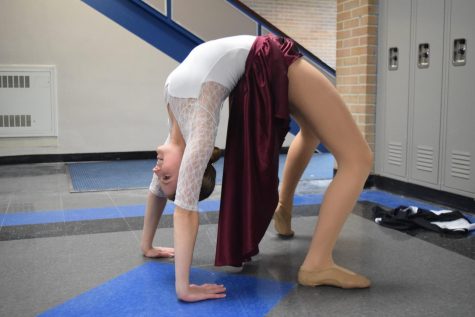 Shannon Seabolt, Associate Editor-in-Chief
February 1, 2018
After a long six months of 6 a.m. practices several times a week, Mercy's Varsity Dance Team can finally relax, sleep in and enjoy their successful season. The final two...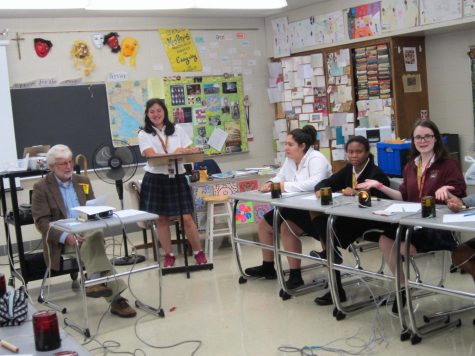 December 20, 2017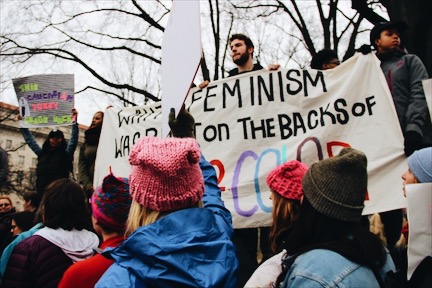 January 24, 2017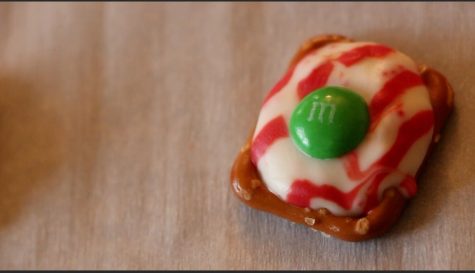 November 28, 2016
April 18, 2016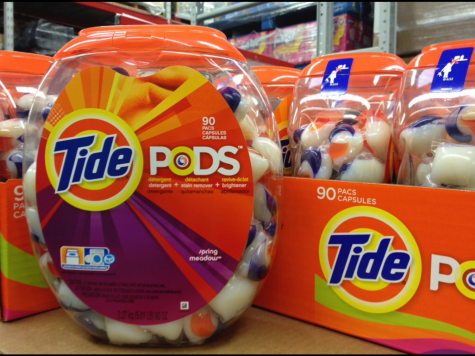 Caitlin Jefferson, New Media and Promotions Editor
January 31, 2018
As if coughing up cinnamon for the Cinnamon Challenge or burning themselves...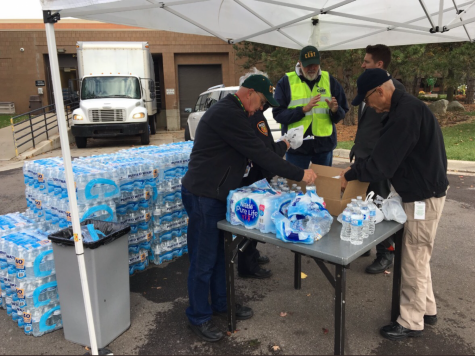 November 1, 2017
A broken water pipe on 14 mile Road in Farmington Hills...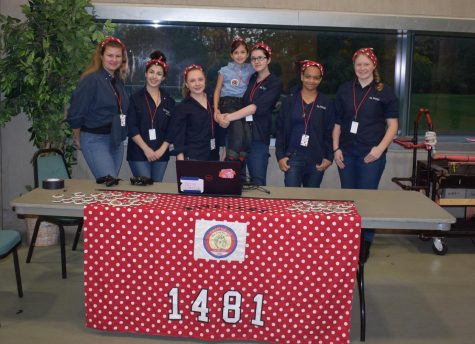 October 17, 2017
Donning their recognizable blue jeans, navy work...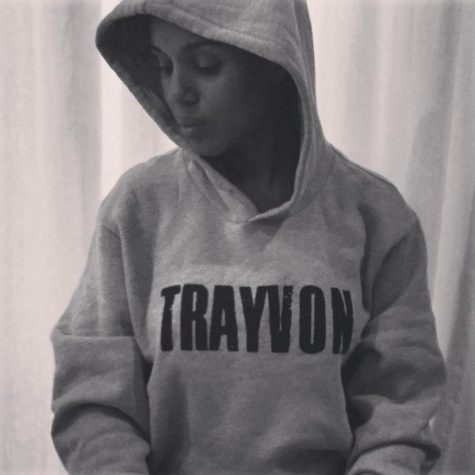 February 28, 2017
Five years have passed since the fifth anniversary...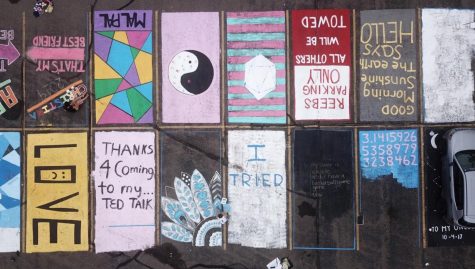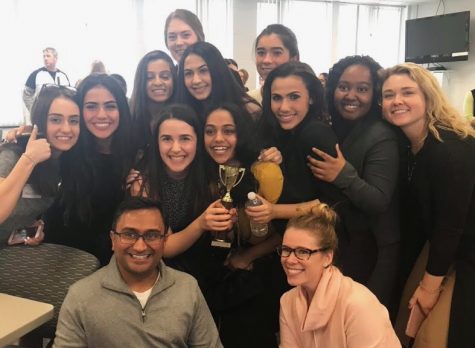 June 1, 2018
"The key to mock trial is confidence," said Mercy High...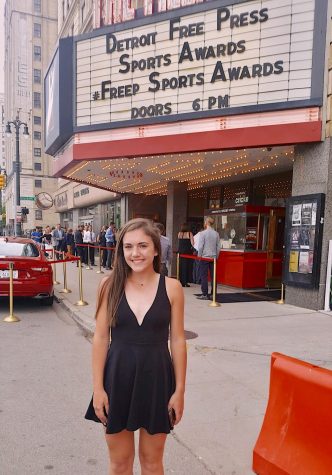 May 29, 2018
Junior Libby Bartels is nominated to be the Detroit...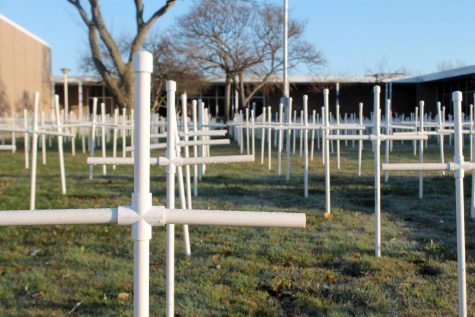 May 29, 2018
The Mercy Pro-Life Club went a different route...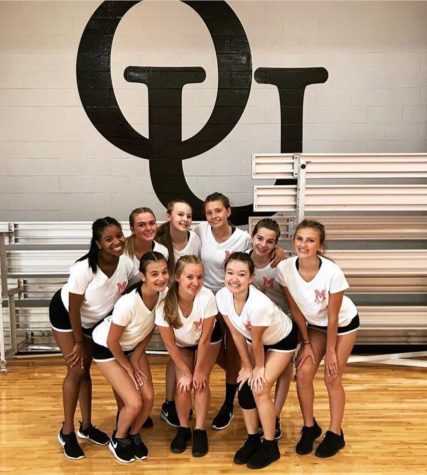 Isabelle Sawicki, Staff Writer
September 23, 2018
The football field lights blind the Mercy Varsity Dance (MVD) girls as they jog to the middle of the field. They strike their starting positions, anxiously...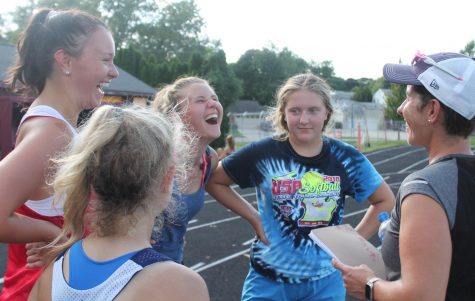 September 17, 2018
High schools everywhere are facing coaching shortages, according to Forbes....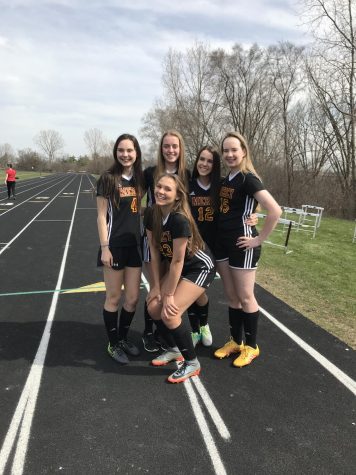 June 1, 2018
For seniors Becca Heaman, Maddy Gwinn, Brooke Madak, Maggie Delevie,...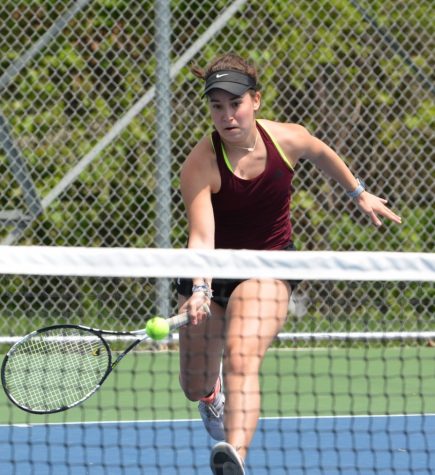 May 29, 2018
The Mercy Tennis team has had a wonderful season this year. The team meets...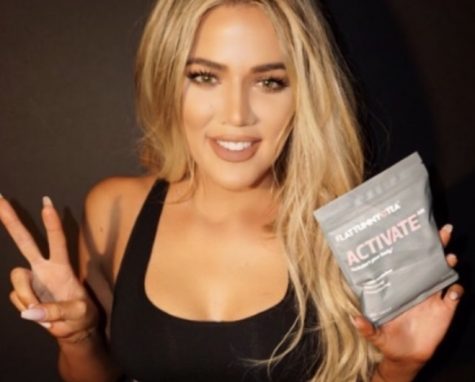 Keiley Black, Staff writer
September 12, 2018
Scrolling online, the teen comes across Kim Kardashian's latest Instagram post. The decadent candy in Kim's mouth intrigues the impressionable girl, especially since the...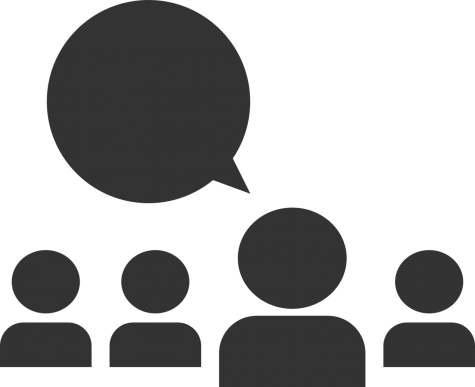 May 1, 2018
In a society that sees differing opinions as threats, it can be extraordinarily...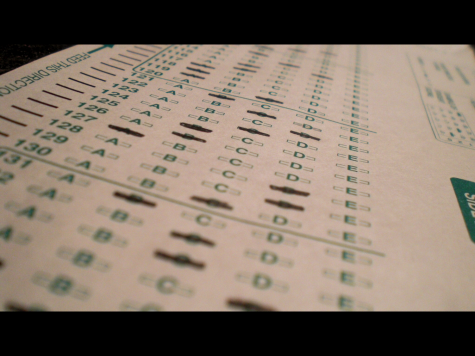 April 26, 2018
Elementary and middle school students in Michigan are required to take...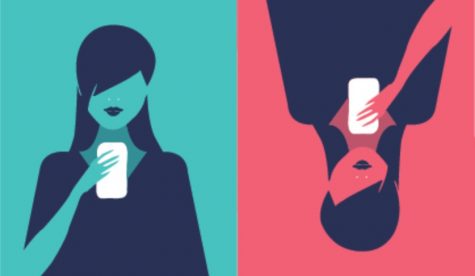 April 18, 2018
With technology enveloping every aspect of our daily lives, it is natural...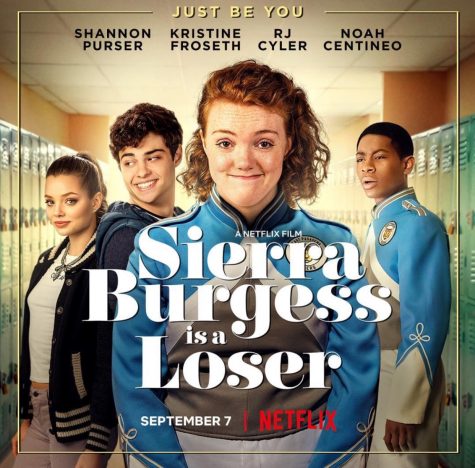 Lauren Krill, Staff writer
September 13, 2018
Realistic representations of young girls who do not meet society's standard of beauty on the big screen have been few and far between. When the Netflix original film Sierra...
September 6, 2018
People all across the world are buzzing over Ariana...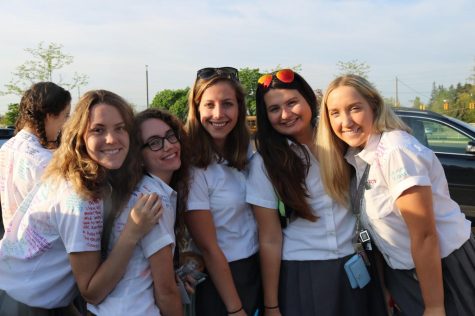 May 22, 2018
The class of 2018...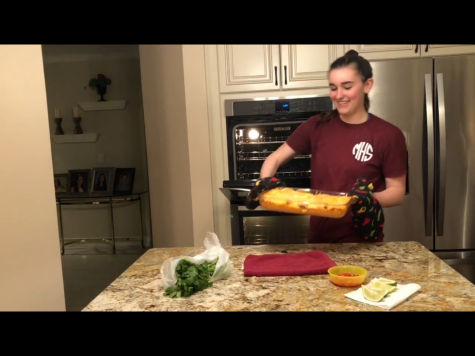 May 8, 2018
Join Newsprint in celebrating Cinco de Mayo with...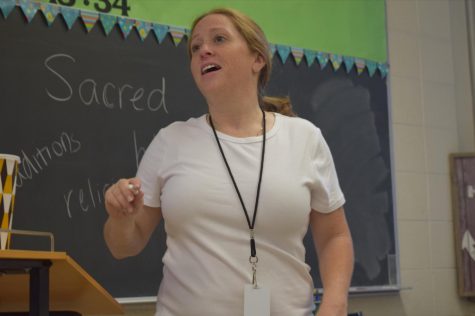 Dunya Kizy, Staff Writer
September 23, 2018
Laughter fills Mercy religion teacher Mrs. Andrea Kowalyk's office as girls buzz about upcoming assignments, the stressful week ahead, and seemingly endless friendship drama....
May 3, 2018
As the end of the year approaches, finals hover...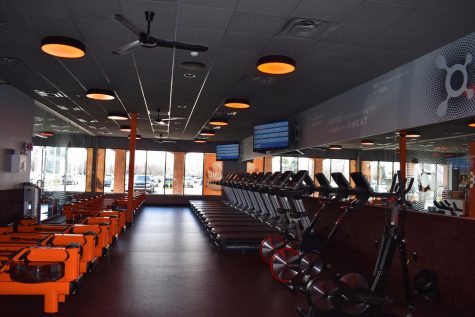 May 1, 2018
" "Orangetheory has gotten me in the best shape...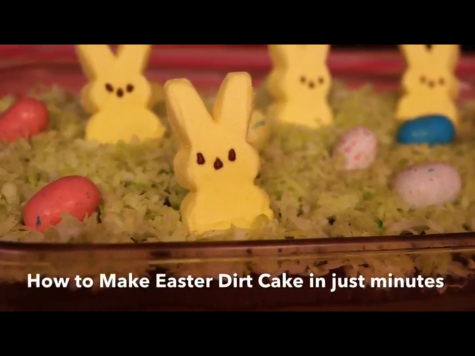 April 11, 2018
When Easter Sunday rolls around and Lent comes...
Check out our current issue here!
Marlins of Mercy: Vanessa Aldstadt
September 7, 2018
"Living in Shanghai was quite the experience. It...
May 29, 2018
"BASE (Black Awareness Society Education) is family...
April 30, 2018
"I started playing hockey when I was in third grade...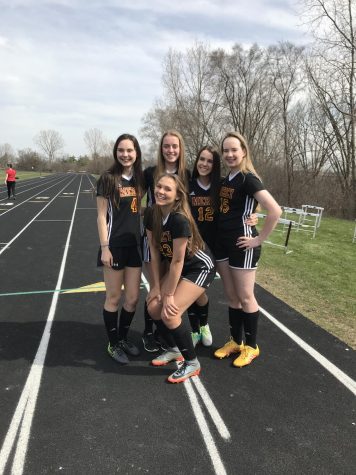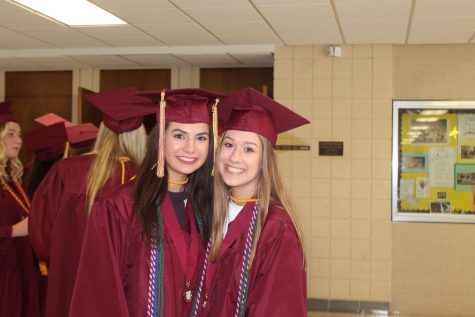 Mercy Day of Celebration: Honors Convocation
May 29, 2018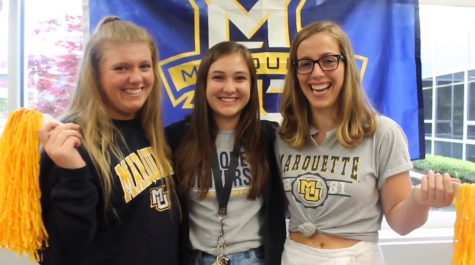 May 22, 2018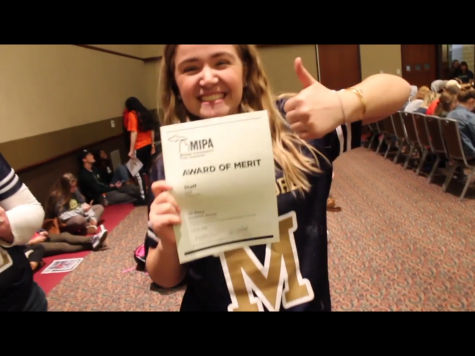 May 21, 2018
Take a listen to Newsprint's Fall back to school playlist!
Loading ...
Something is wrong.

Instagram token error.