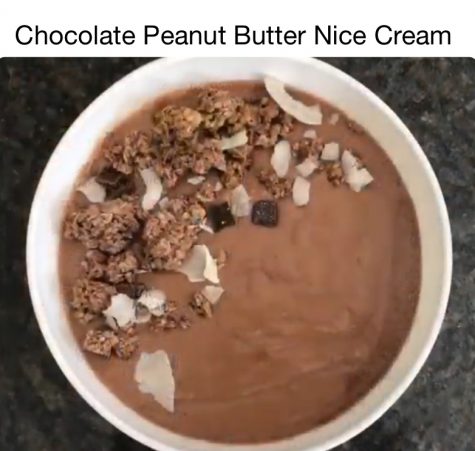 Alyssa Johnston, Promotions Editor
February 4, 2019
Join Newsprint to see a few quick and easy ways to make "nice cream". Nice cream is a dairy free, gluten free, and sugar free alternative to traditional ice cream.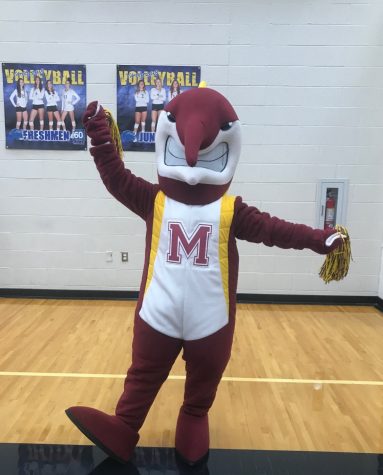 December 3, 2018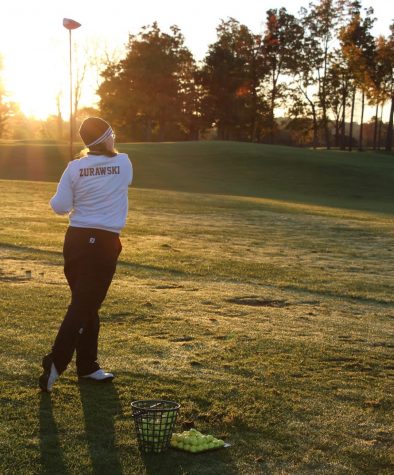 November 27, 2018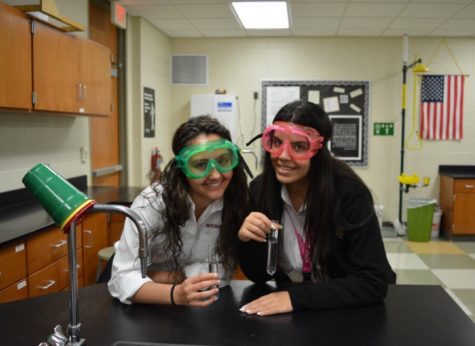 November 1, 2018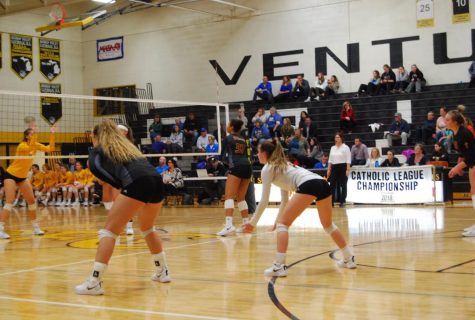 November 1, 2018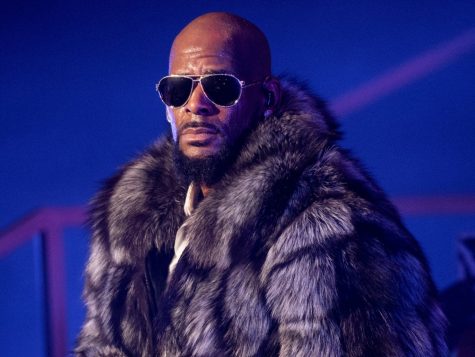 Melissa Kurpiers, Editor-in-Chief
January 24, 2019
The six-part Lifetime documentary Surviving R. Kelly aired earlier this month....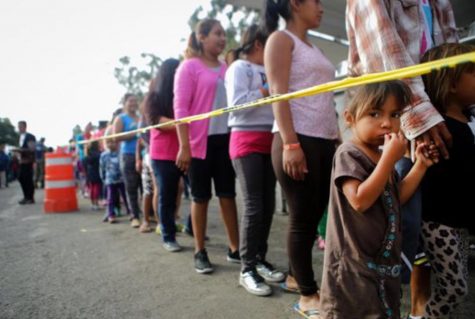 December 11, 2018
Over the past few months, migrant caravans have been...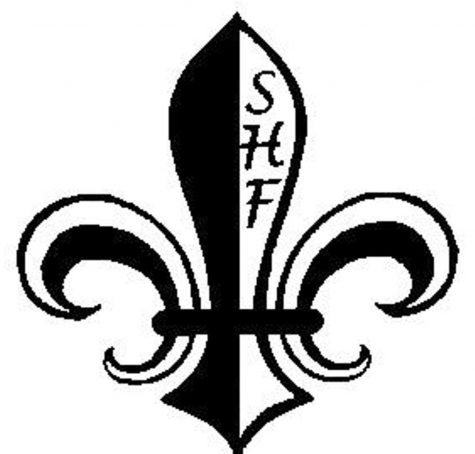 December 4, 2018
Mercy's French Honor Society (FHS) is working to...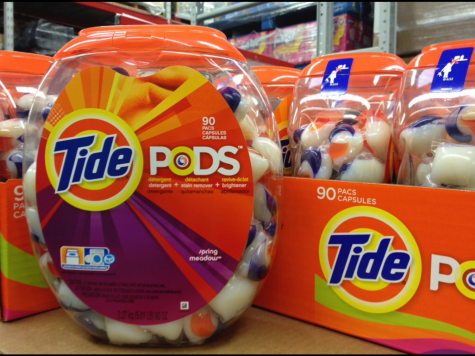 January 31, 2018
As if coughing up cinnamon for the Cinnamon Challenge...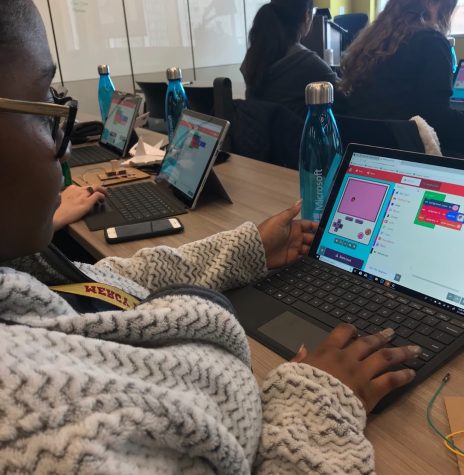 Isabelle Sawicki, Staff Writer
February 20, 2019
Mercy's tech team, the iWizards, went on a field trip to the Microsoft Tech Center in Detroit on February 11. The group got to see and get a hands on experience with new...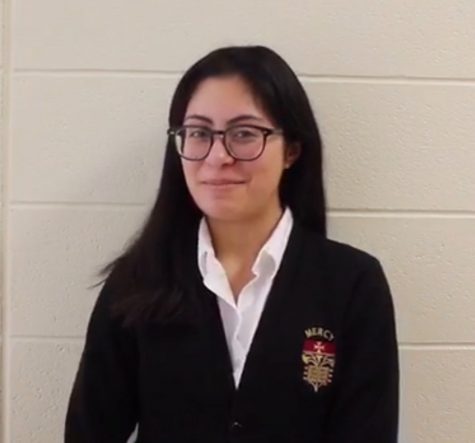 February 20, 2019
Newsprint asked some Mercy students in January what...
February 6, 2019
Every year, students from Mercy journey to Washington...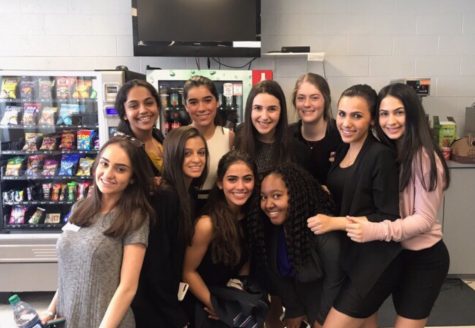 February 4, 2019
With the start of the new year, Mercy's Mock Trial...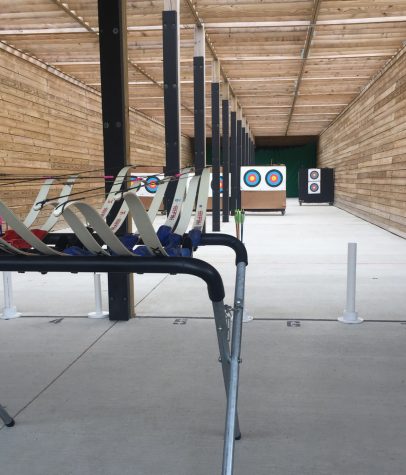 Lydia Giroux, Staff Writer
February 21, 2019
One of Mercy's largest club activities, the archery team, is gearing up for their spring season starting in March. With around 60 girls participating...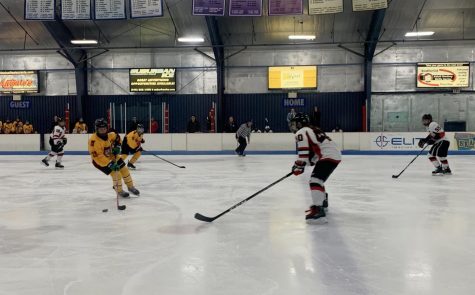 February 6, 2019
Mercy's ice hockey team is known for its many wins against other teams...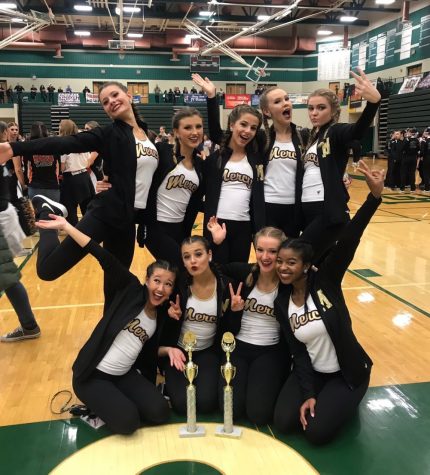 February 1, 2019
Senior Avery Ellis takes a deep breath as she peeks at the crowd that has...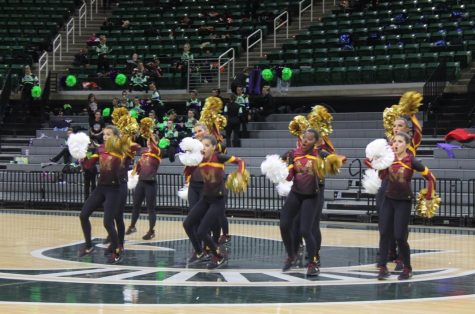 January 31, 2019
The Mercy Varsity Pompon team made their way to States once again on January...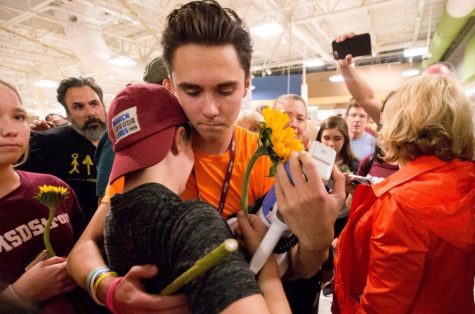 Skyler Black, Design Editor
January 31, 2019
"Thank you all for the well wishes, I'll be attending Harvard in the fall with a planned major in Political Science," read the tweet Parkland survivor and gun control...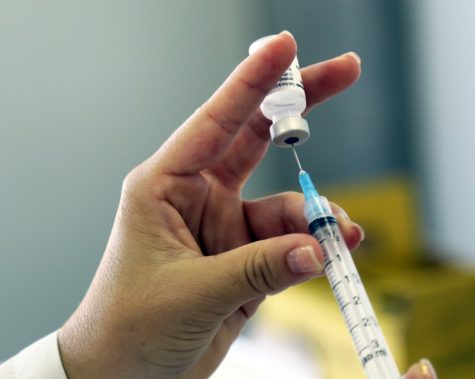 January 24, 2019
With flu season affecting millions of people each year, ads for the flu...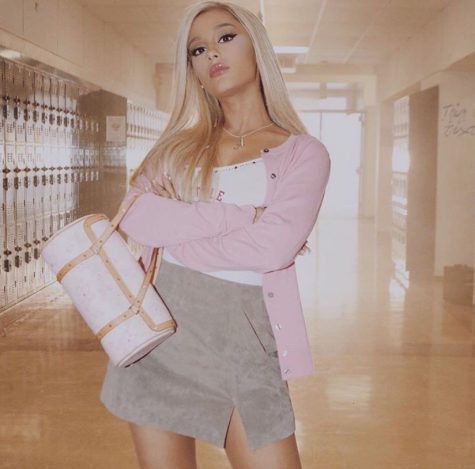 December 30, 2018
Ariana Grande created the perfect mashup of some of our favorite movies...
December 18, 2018
When December hits, it seems like you only hear one thing on the radio:...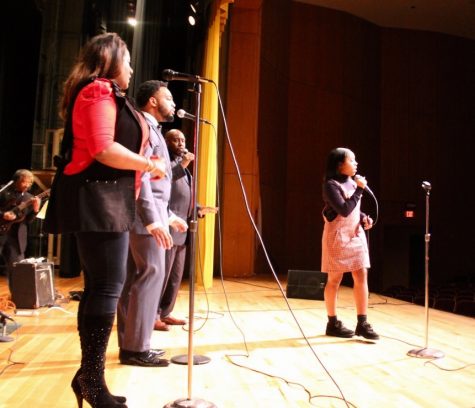 Dunya Kizy, Staff Writer
January 31, 2019
The lights dim and the loud, chattering crowd slowly begins to whisper. The hot spotlight shines on senior Ghable Bell and the local band K' Mo Soul. The piano begins to...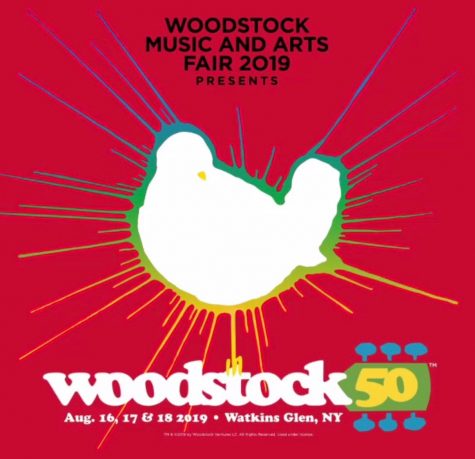 January 24, 2019
Labeled as "three days of peace and music", the...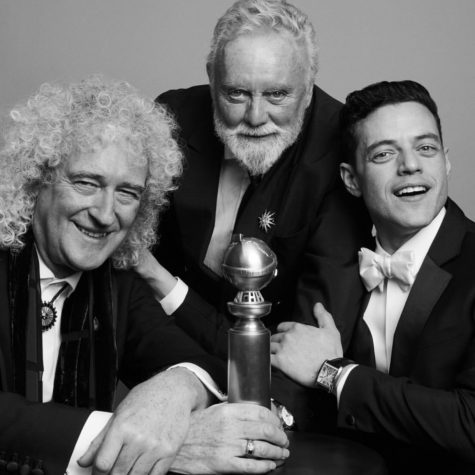 January 14, 2019
Award shows consistently stir up strong emotions in...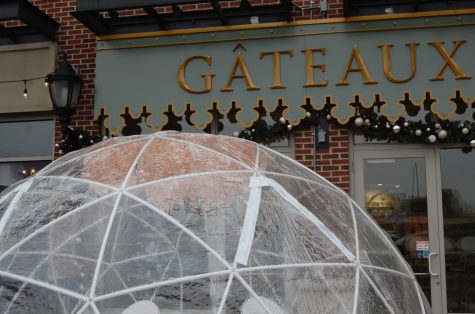 December 30, 2018
As its name might suggest, Gateaux is a French patisserie...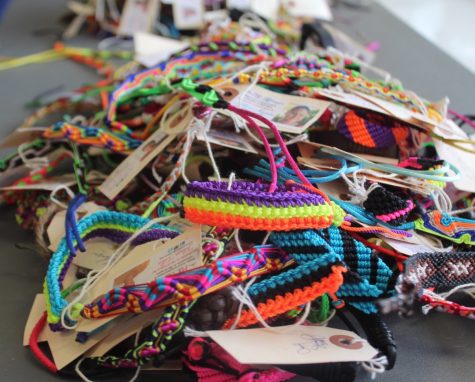 Colleen Thomson, Associate Editor-in-Chief
February 20, 2019
Bracelets from the Pulsera Project were sold for $5 apiece at this year's Spanish Honors Society (SHH) fundraiser. The fundraiser was a huge success as 234 bracelets were...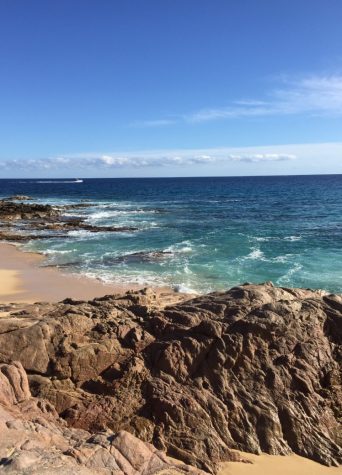 December 30, 2018
Most people celebrate Christmas inside their homes...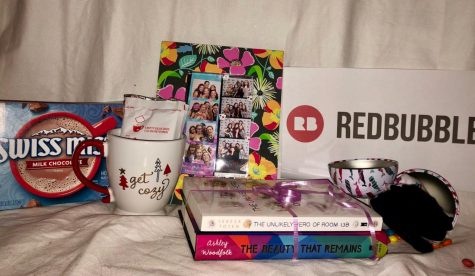 December 4, 2018
Stumped by what to get your secret Santa on a budget?...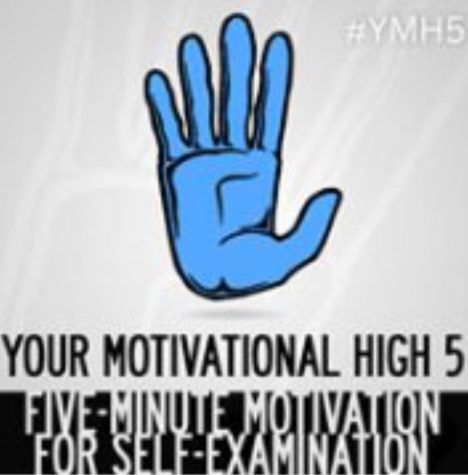 November 11, 2018
"Five-minute motivation, for self-examination,"...
Check out our current issue here!
https://www.mhsmi.org/sites/default/files/mercy_life//newsprint_1118_181219_134804.pdf
Be sure to take a listen to Newsprint's Black History Month playlist on Spotify!
Loading ...
Something is wrong.

Instagram token error.