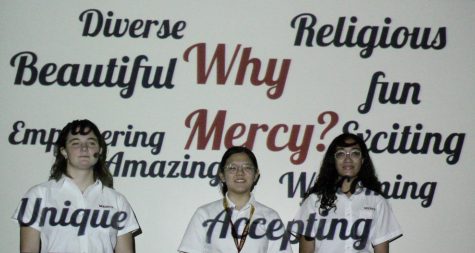 Bella Aprilliano, Web Editor
October 18, 2019
Seven hundred girls walk the halls of Mercy High School five days a week for nine months every year. Attending our classes and studying for hours are habits that we don't...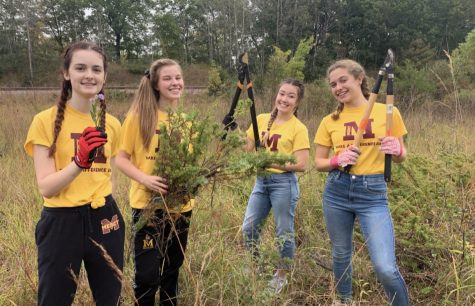 October 4, 2019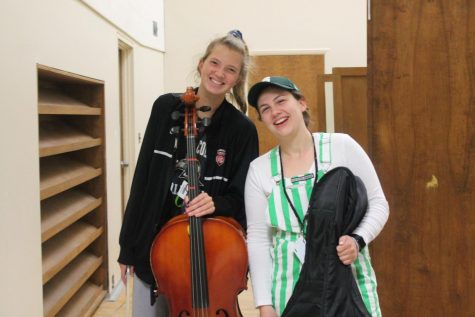 May 19, 2019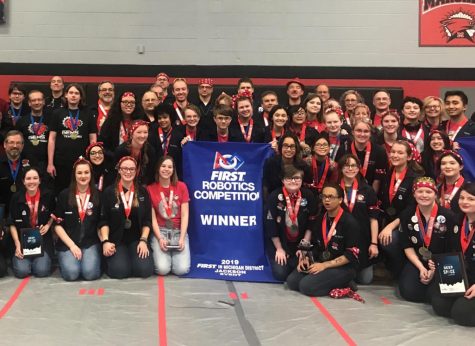 April 7, 2019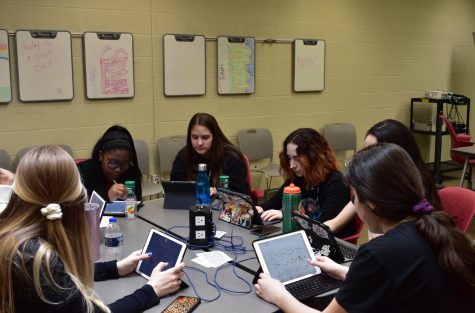 March 28, 2019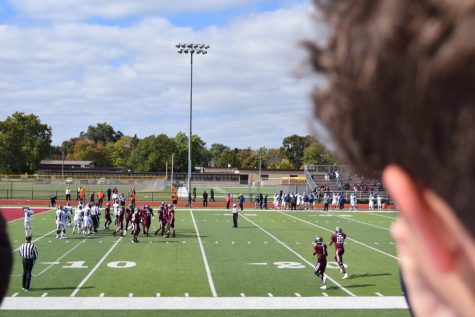 Keiley Black, Social Media and Promotions Editor
October 16, 2019
Along with the hype of homecoming every year comes the annual homecoming game....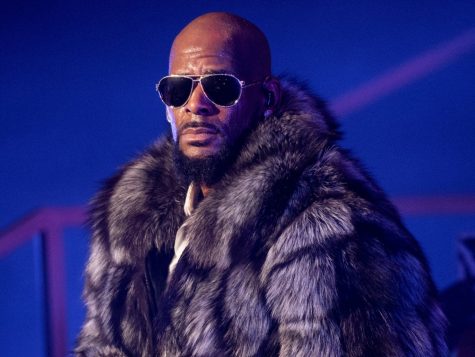 January 24, 2019
The six-part Lifetime documentary Surviving R. Kelly aired...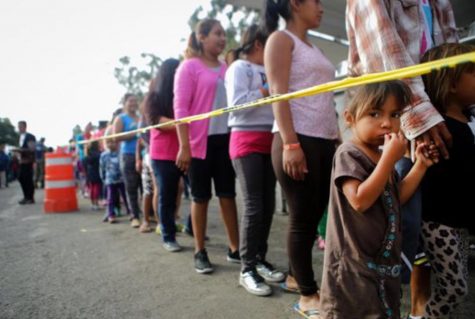 December 11, 2018
Over the past few months, migrant caravans have been...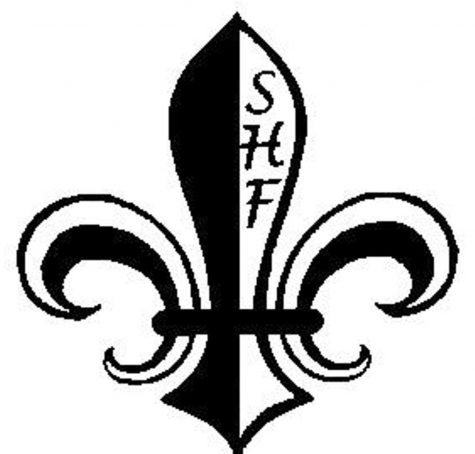 December 4, 2018
Mercy's French Honor Society (FHS) is working to...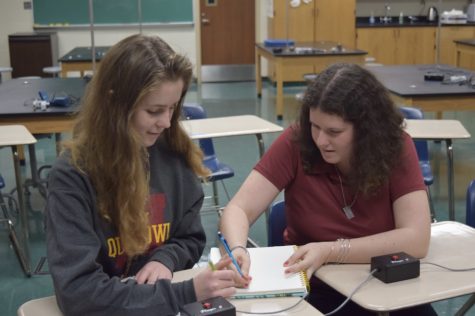 Emily Walugembe, Staff Writer
November 19, 2019
Mercy's Quiz Bowl team visited Country Day High School for their first meet of the school year on Nov. 4. Many members had set goals for themselves or their teams for the...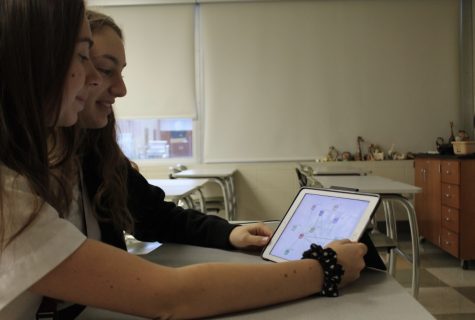 November 11, 2019
Genetic mysteries and patterns will be explored in...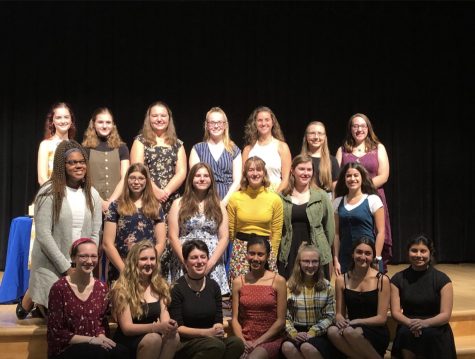 November 5, 2019
Working behind the scenes on some of Mercy's most...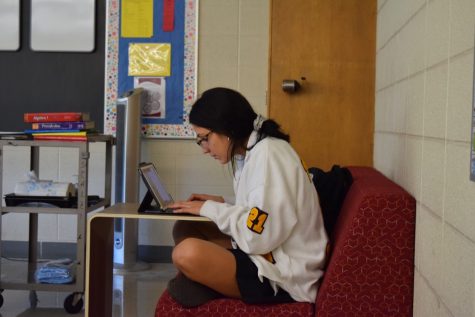 October 31, 2019
A Mercy student shifts uncomfortably in her hard, straight-backed...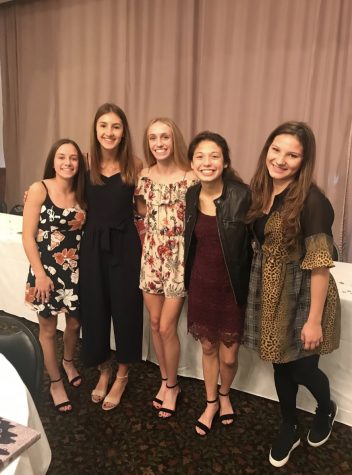 Saanya Zaidi, Staff Writer
November 11, 2019
The 2019 cross country season has ended and leaves Mercy junior Katie Kim with fond memories. "This season of cross country to me was a huge deal,"...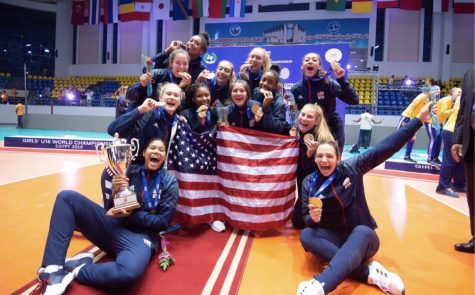 November 5, 2019
The USA U18 girls volleyball team was named world champions this past September...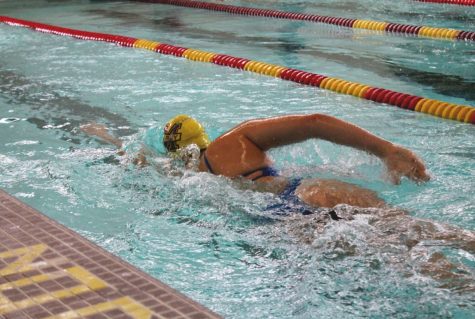 November 3, 2019
Ever since Mercy Varsity Swim team captain Julia Coffman was 5 years old,...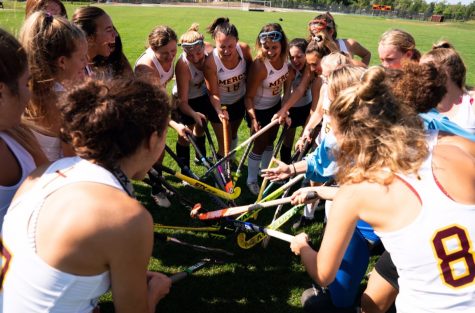 October 25, 2019
Last year, Mercy's field hockey team had a rough season between changes...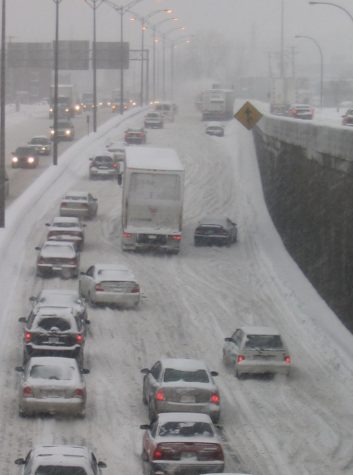 Maddie Sullivan, Staff Writer
November 21, 2019
As I walked outside on a cold Monday morning in November, snowflakes were falling and the white powdered trees were glistening. It was a beautiful sight, but my car, on the...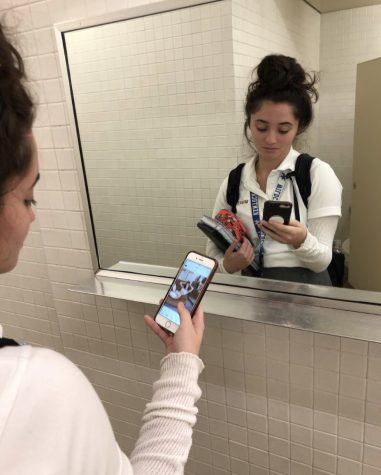 November 6, 2019
Social media influencers have taken over the internet. Teen social media...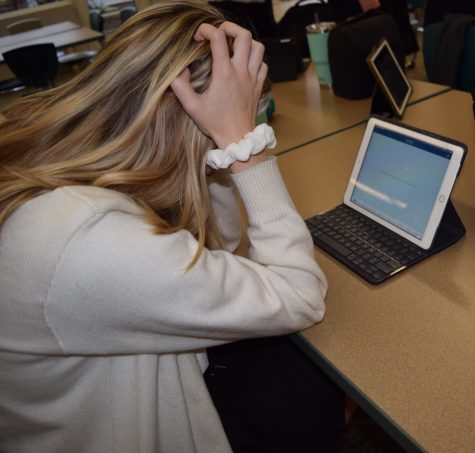 October 17, 2019
Junior Avery Swickard rushes home, anxious to see what she got on her math...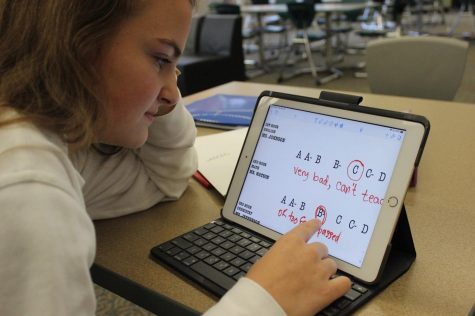 October 12, 2019
Most high school students work hard to get good grades so they can be accepted...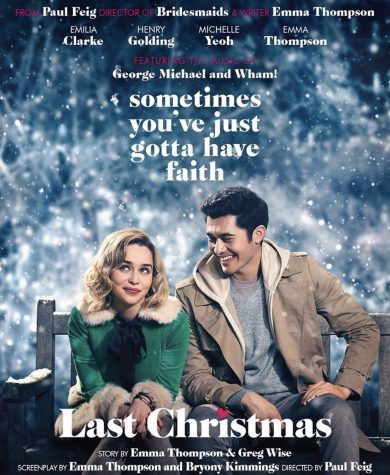 Clare Jones, Staff Writer
November 21, 2019
As Kate tries to improve her life during the holiday season, she has a hard time enjoying herself after major heart surgery and a lackluster love life. The movie begins as...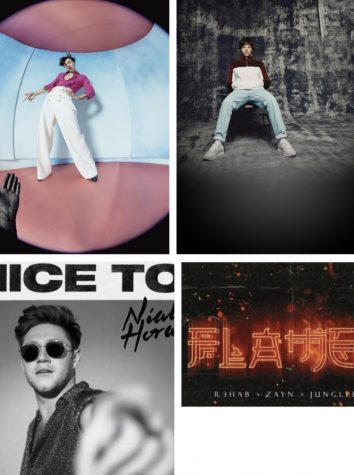 November 8, 2019
It's 2011 and the new boy band One Direction has...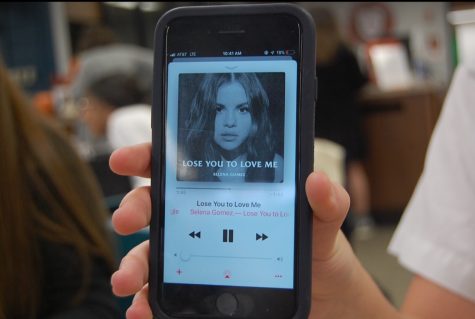 October 31, 2019
Selena Gomez's fans were ecstatic when the star dropped...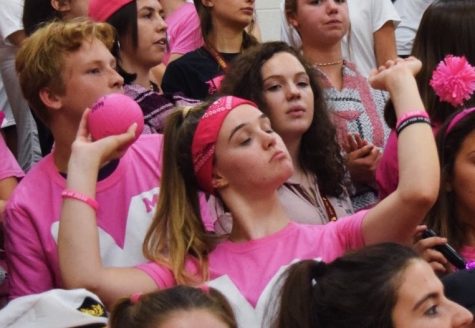 October 29, 2019
Can you think of a funny caption for this photo of...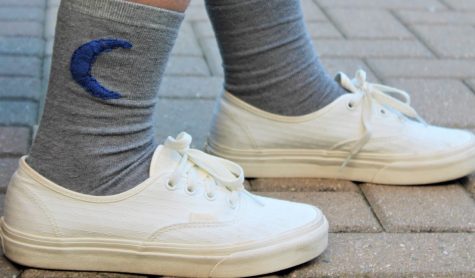 Julia Canty, Staff Writer
March 28, 2019
"Fashion and art are really big interests of mine. I like having clothing that is different than other people's and doing different things with my clothing. I felt like...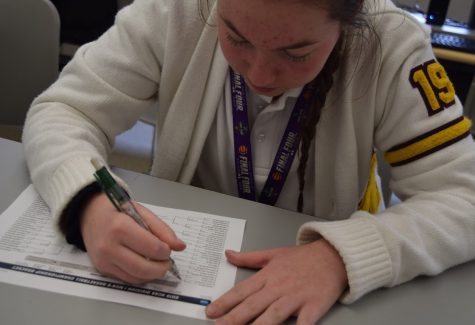 March 27, 2019
Every year, as winter winds down, many people turn...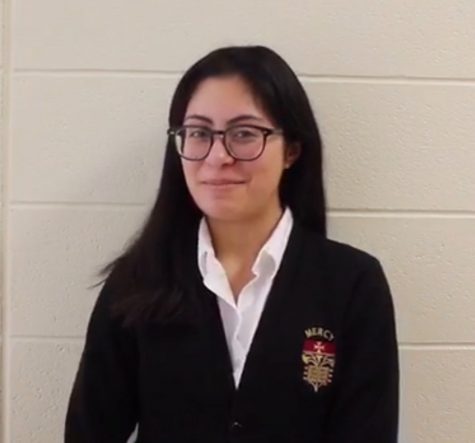 February 20, 2019
Newsprint asked some Mercy students in January what...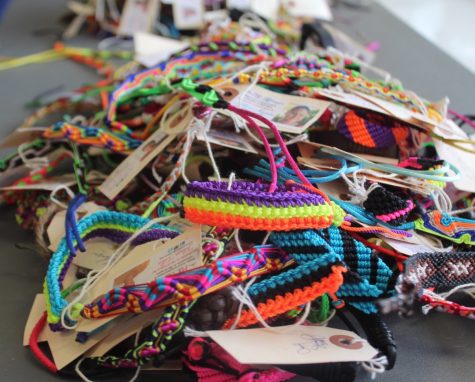 February 20, 2019
Bracelets from the Pulsera Project were sold for $5...
Check out our current issue here!
https://www.mhsmi.org/sites/default/files/mercy_life//newsprint_oct19_191029_092502.pdf
Loading ...
Be sure to take a listen to Newsprint's Awesome Autumn 2019 playlist on Spotify! https://open.spotify.com/user/larnnk/playlist/1D3gklg7imTCoBai5H4euj?si=UEmrvSCMRxKTSoh8eKCusg
Something is wrong.

Instagram token error.