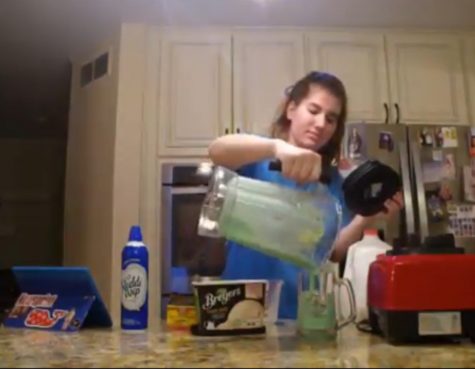 Carrie Jefferson, Staff Writer
March 21, 2019
The month of March and the start of spring means one very important thing. McDonald's is bringing back its famous seasonal treat, Shamrock Shakes! It's super easy...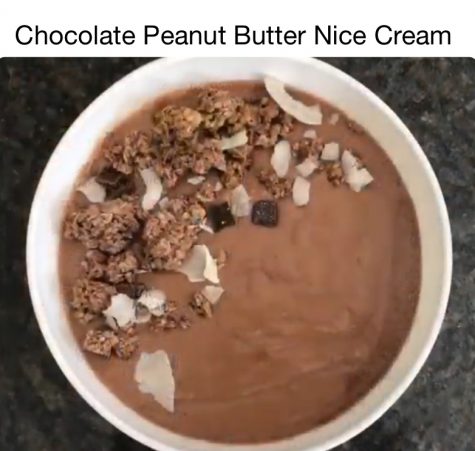 February 4, 2019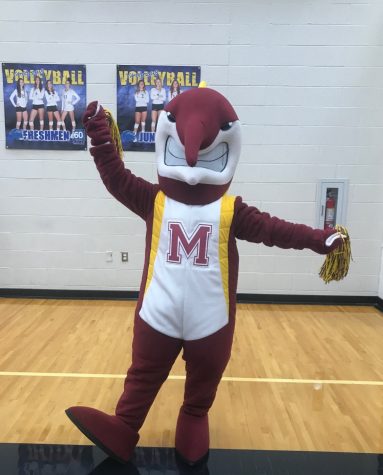 December 3, 2018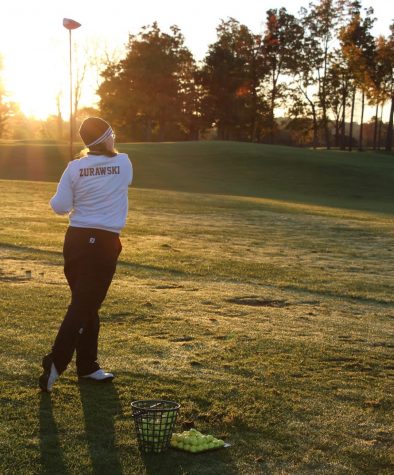 November 27, 2018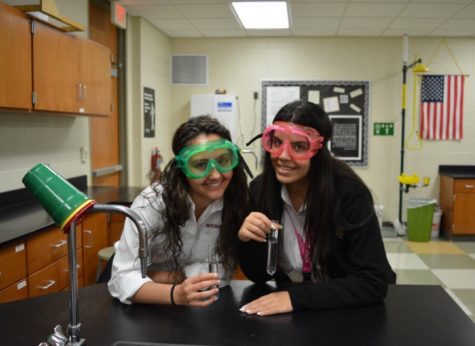 November 1, 2018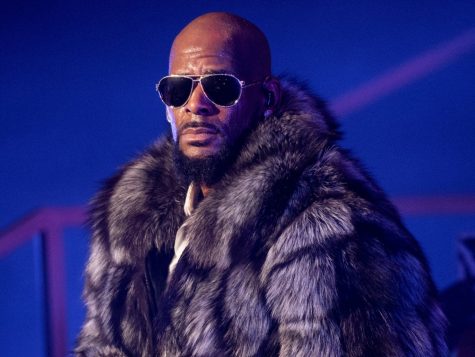 Melissa Kurpiers, Editor-in-Chief
January 24, 2019
The six-part Lifetime documentary Surviving R. Kelly aired earlier this month....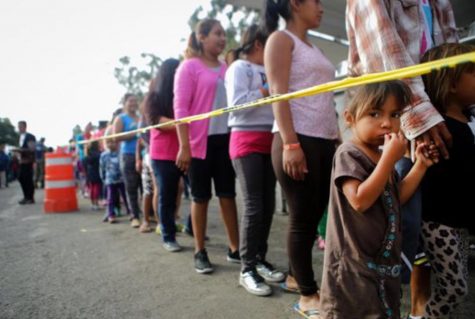 December 11, 2018
Over the past few months, migrant caravans have been...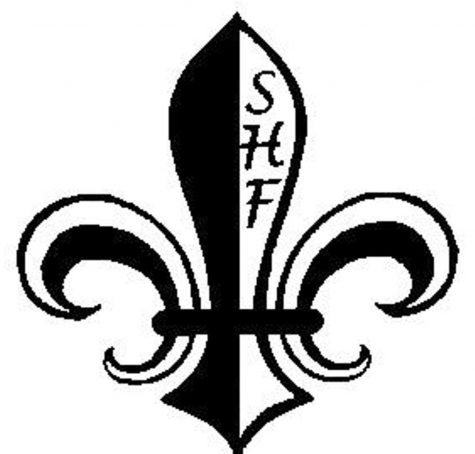 December 4, 2018
Mercy's French Honor Society (FHS) is working to...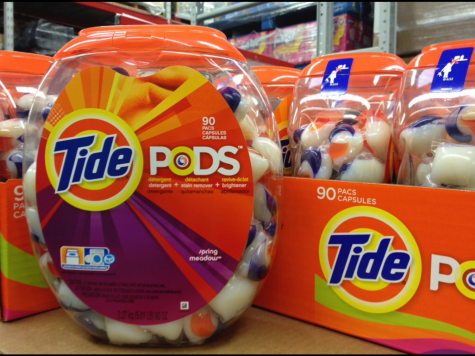 January 31, 2018
As if coughing up cinnamon for the Cinnamon Challenge...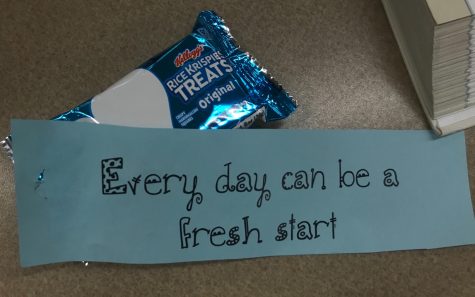 Caitlin Flynn, Staff Writer
March 3, 2019
From homework to relationships, high school students are under an unprecedented amount of stress. According to the American Psychology Association, Generation Z has almost...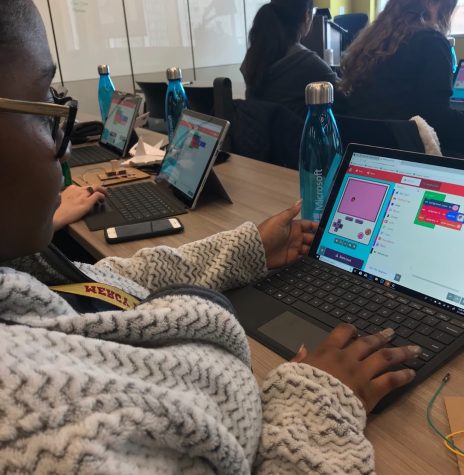 February 20, 2019
Mercy's tech team, the iWizards, went on a field...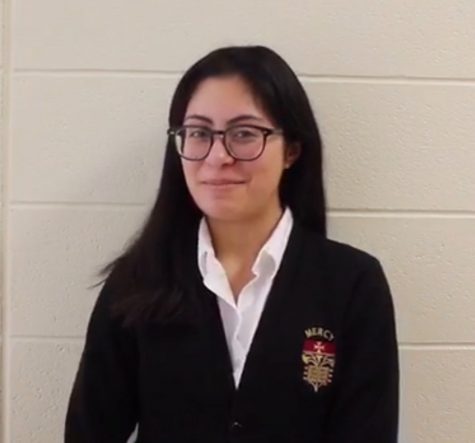 February 20, 2019
Newsprint asked some Mercy students in January what...
February 6, 2019
Every year, students from Mercy journey to Washington...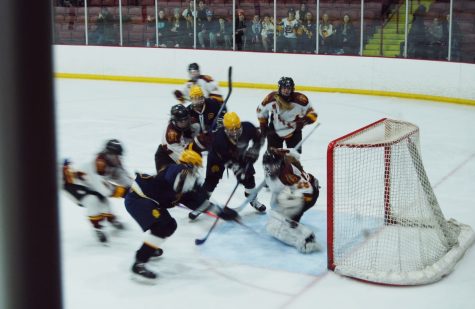 Abby Shaw, Staff Writer
March 14, 2019
Mercy Varsity Hockey (MVH) held nothing back in the 2019 State Championship. With a final score of 4-2, the Marlins fought hard against the reigning champs,...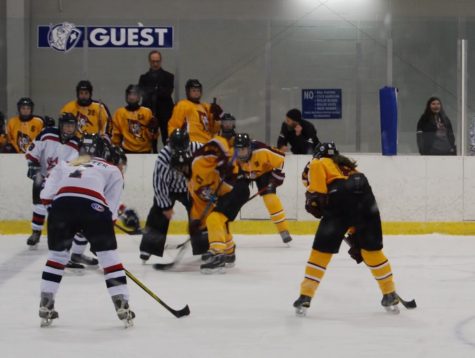 March 9, 2019
Mercy Varsity Hockey defeated the Livonia United team with a score of 7-5...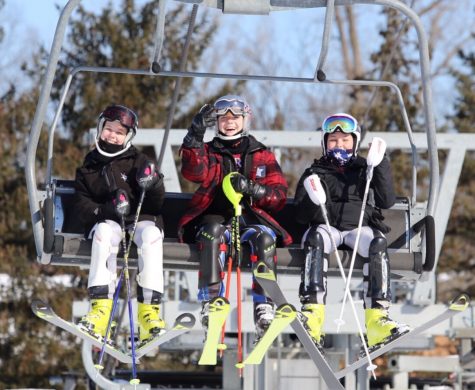 February 28, 2019
The Mercy ski team is unusual because it teams up with Catholic Central's...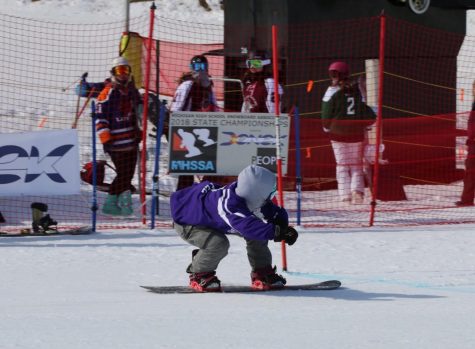 February 22, 2019
Junior Sam Fee finds a way to escape school stress through boardercross,...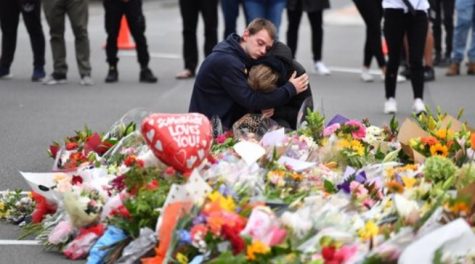 Alley Neary, Video and Photography Editor
March 20, 2019
The recent attacks on al Noor and Linwood mosques in Christchurch left the world in shock. New Zealand, considered one of the most peaceful countries in the world, was left...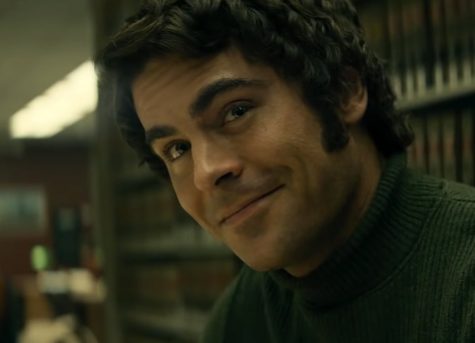 February 26, 2019
Is the new Ted Bundy movie romanticizing a sadistic serial killer? A lot...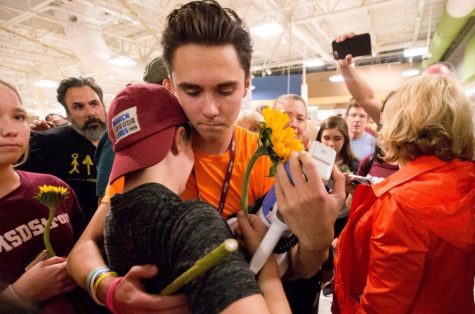 February 1, 2019
"Thank you all for the well wishes, I'll be attending Harvard in the...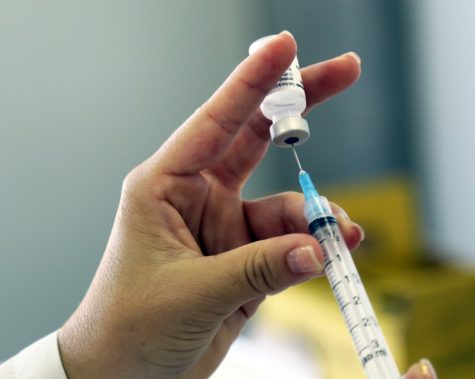 January 24, 2019
With flu season affecting millions of people each year, ads for the flu...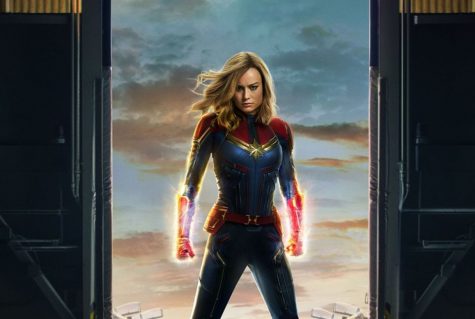 Dunya Kizy, Staff Writer
March 21, 2019
Every superhero movie contains some aspect of comedy, action, or drama. However, Marvel's first even women-led superhero film, Captain Marvel, combines all of these and put...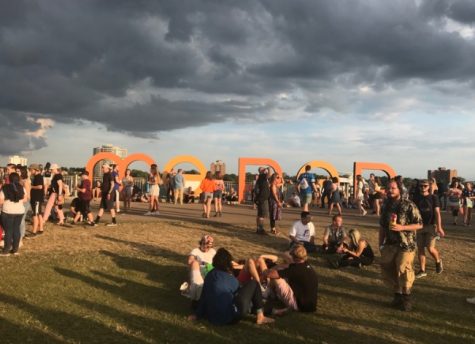 March 20, 2019
The annual Detroit music festival, Mo Pop, is returning...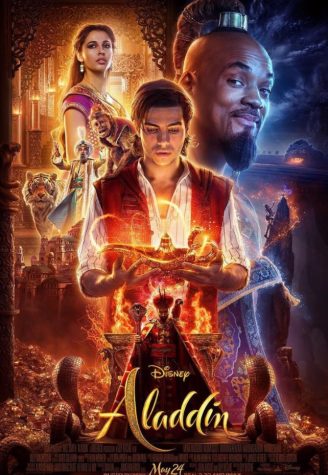 March 19, 2019
 Your favorite childhood story is back in Disney's...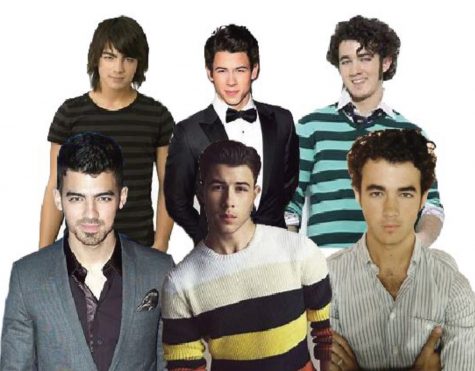 March 13, 2019
In the year 2013, the Jonas Brothers were a household...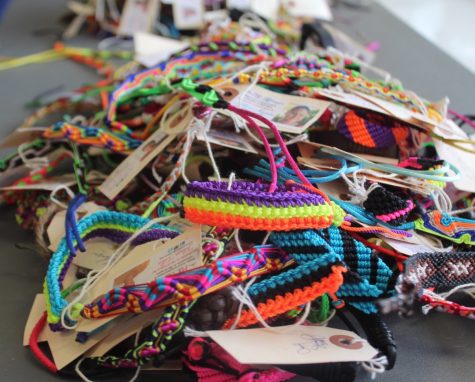 Colleen Thomson, Associate Editor-in-Chief
February 20, 2019
Bracelets from the Pulsera Project were sold for $5 apiece at this year's Spanish Honors Society (SHH) fundraiser. The fundraiser was a huge success as 234 bracelets were...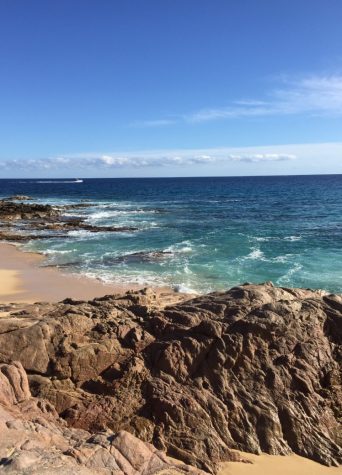 December 30, 2018
Most people celebrate Christmas inside their homes...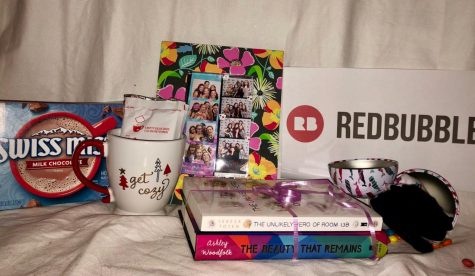 December 4, 2018
Stumped by what to get your secret Santa on a budget?...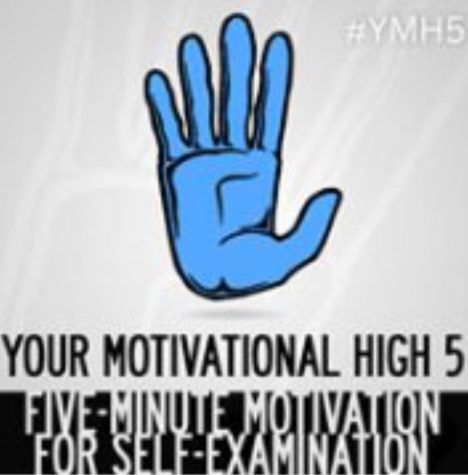 November 11, 2018
"Five-minute motivation, for self-examination,"...
Check out our current issue here!
https://www.mhsmi.org/sites/default/files/mercy_life//newsprint_1118_181219_134804.pdf
Be sure to take a listen to Newsprint's Black History Month playlist on Spotify!
Loading ...
Something is wrong.

Instagram token error.