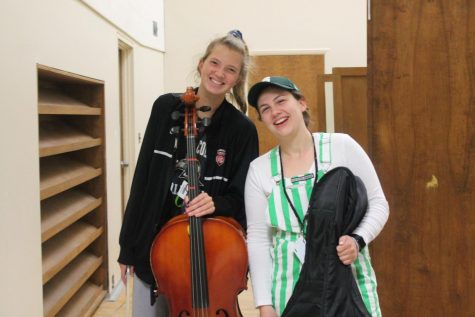 Abbey Roegner, Web Editor
May 19, 2019
The practicing and performing season for the various Mercy choirs and orchestra occurs in May. Before the actual concert began, each group of performers took time out of their...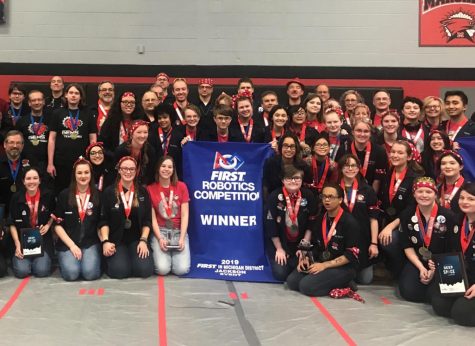 April 7, 2019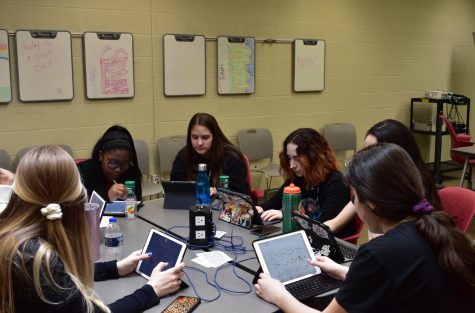 March 28, 2019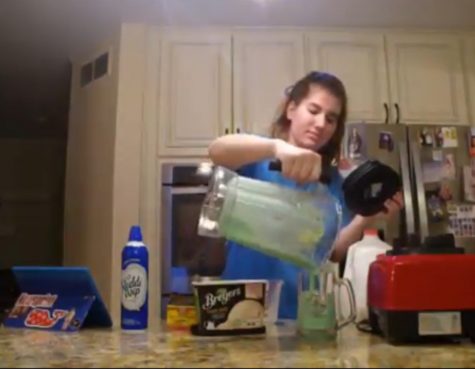 March 21, 2019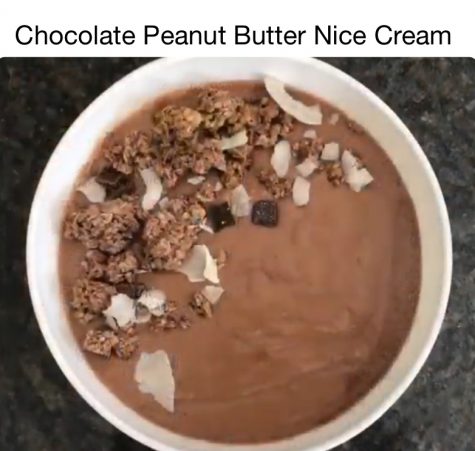 February 4, 2019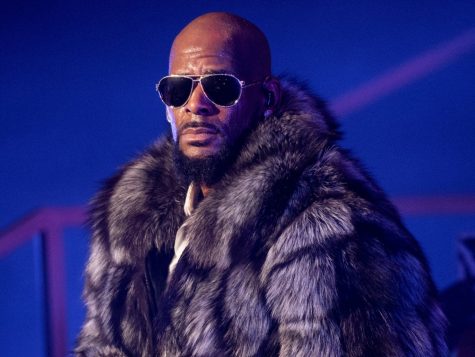 Melissa Kurpiers, Editor-in-Chief
January 24, 2019
The six-part Lifetime documentary Surviving R. Kelly aired earlier this month....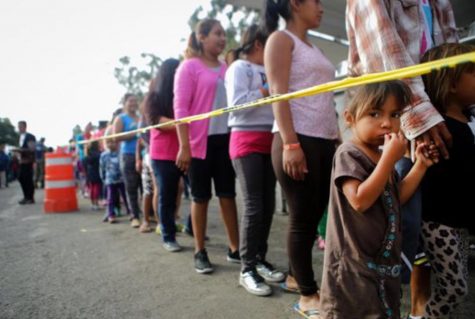 December 11, 2018
Over the past few months, migrant caravans have been...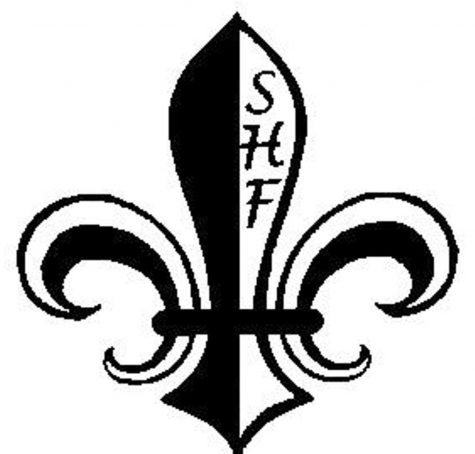 December 4, 2018
Mercy's French Honor Society (FHS) is working to...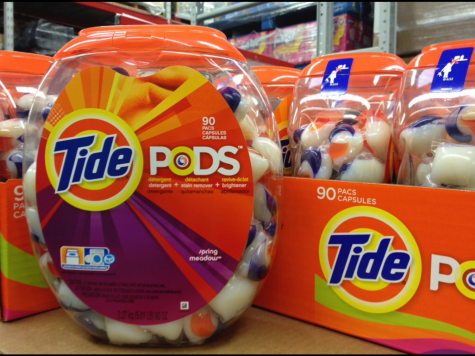 January 31, 2018
As if coughing up cinnamon for the Cinnamon Challenge...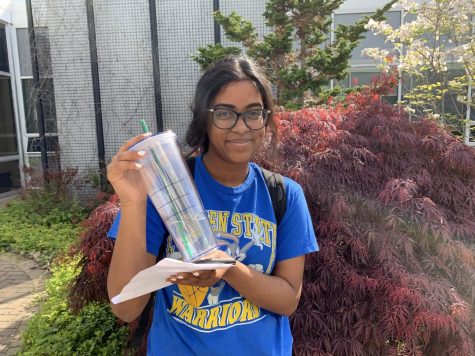 Alley Neary, Photography and Video Editor
May 21, 2019
As temperatures begin to drop in some parts of the Midwest this week, making some areas of the U.S. colder than Antarctica, there is no question that the state of the Earth...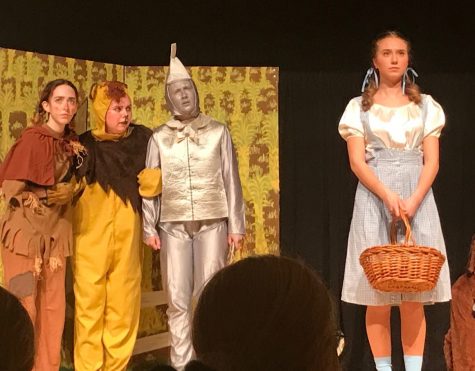 May 15, 2019
It is no secret that Mercy prides itself on an incredibly...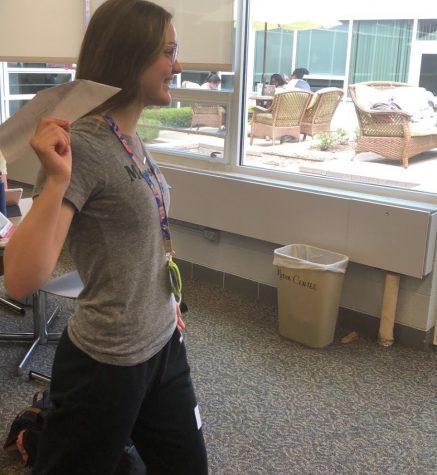 May 8, 2019
As members of Science Club file into the gym, one question...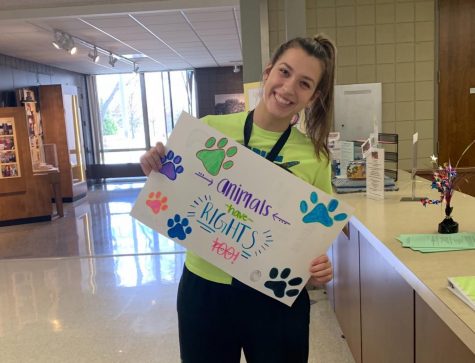 May 1, 2019
 "Five of the orcas living at SeaWorld today were...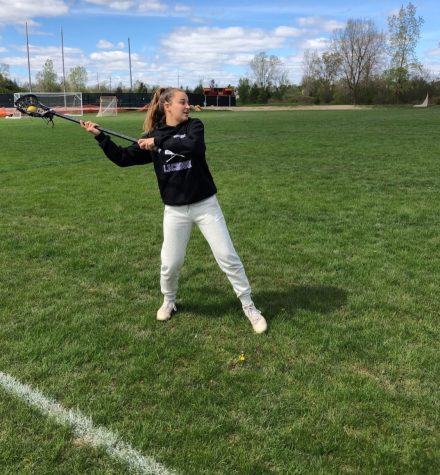 Lauren Krill, Staff Writer
May 20, 2019
Whenever Mercy Varsity Lacrosse players go to practice, they're not only going to see their teammates, but their family. To these players, the game is...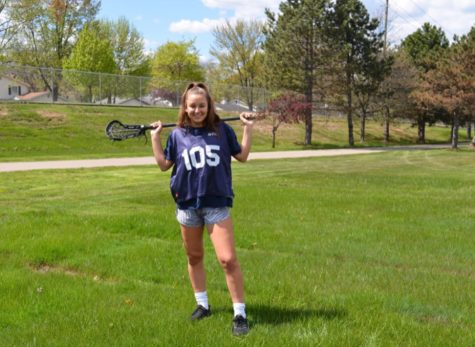 May 19, 2019
Mercy sophomore Jillian Smith has played lacrosse for six years now. She...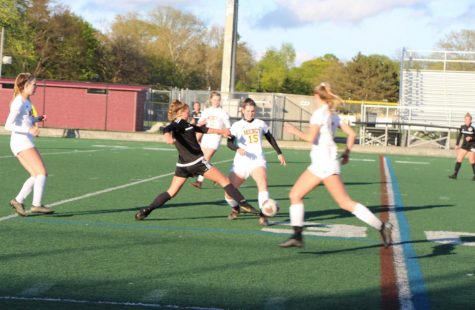 May 15, 2019
Mercy Varsity Soccer battled Birmingham Seaholm on Monday, May 13. Unfortunately,...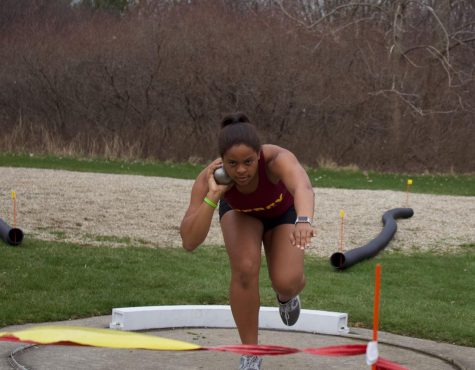 May 1, 2019
Mercy Track had a meet against Marian on April 16. Here are some photos...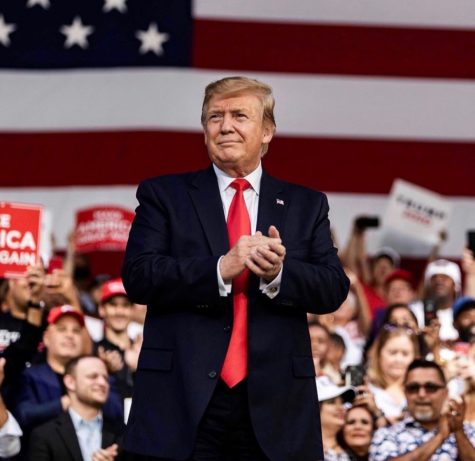 Carrie Jefferson, Staff Writer
May 19, 2019
The year was 2016 and the slogan "Make America Great Again" became fresh in the nation's mind. Since then it was stamped on hats, flags, and consistently tweeted by...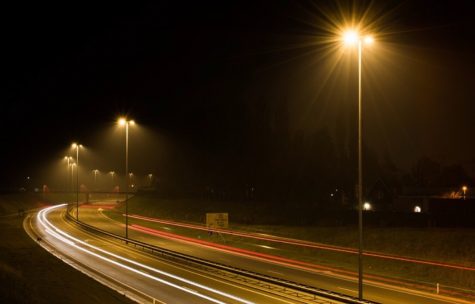 March 27, 2019
Daylight saving time began March 10, prompting the need for clocks to spring...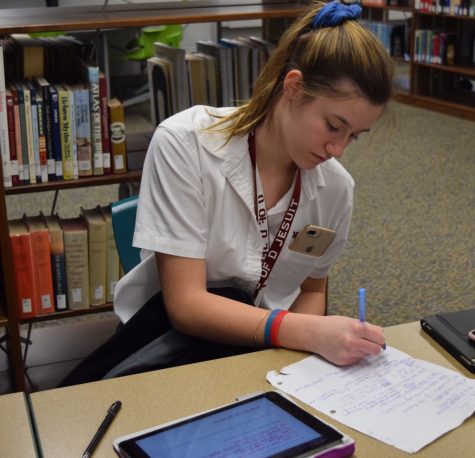 March 25, 2019
From the end of August to the beginning of June, many Mercy students are...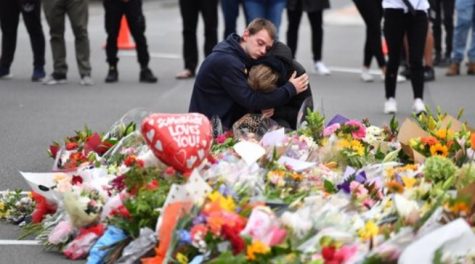 March 20, 2019
The recent attacks on al Noor and Linwood mosques in Christchurch left...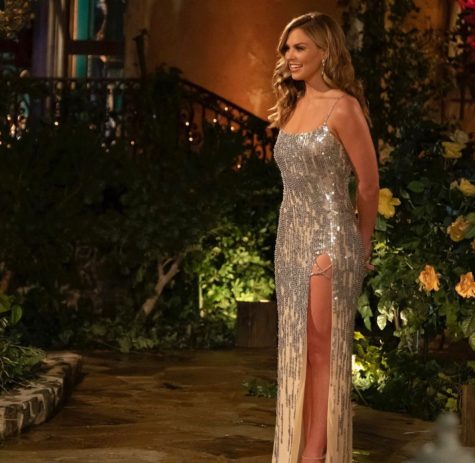 Lydia Giroux, Staff Writer
May 19, 2019
The season 15 premiere of ABC's The Bachelorette left a majority of its viewers wanting more. The choice of the new star, Hannah Brown, was a hotly-debated topic after the...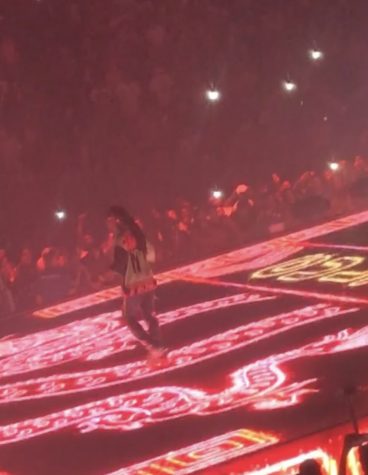 May 14, 2019
With the 2019 Billboard Music Awards wrapped up, the...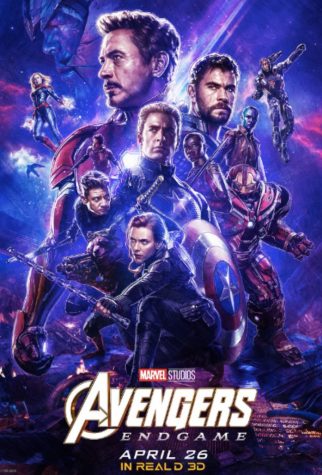 May 6, 2019
Now that the official spoiler ban has been lifted by...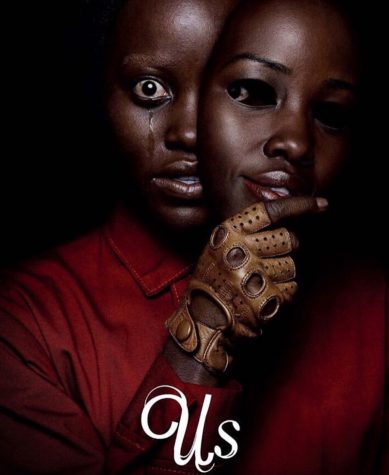 April 30, 2019
"Therefore thus saith the Lord, Behold, I will bring...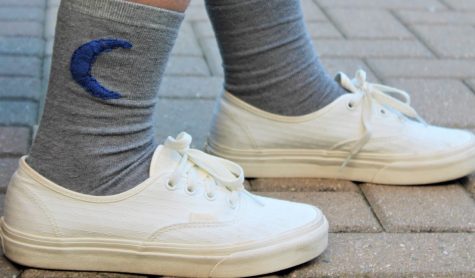 Julia Canty, Staff Writer
March 28, 2019
"Fashion and art are really big interests of mine. I like having clothing that is different than other people's and doing different things with my clothing. I felt like...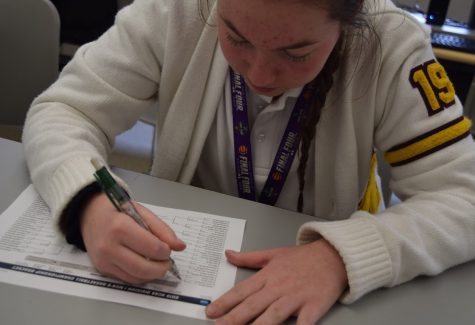 March 27, 2019
Every year, as winter winds down, many people turn...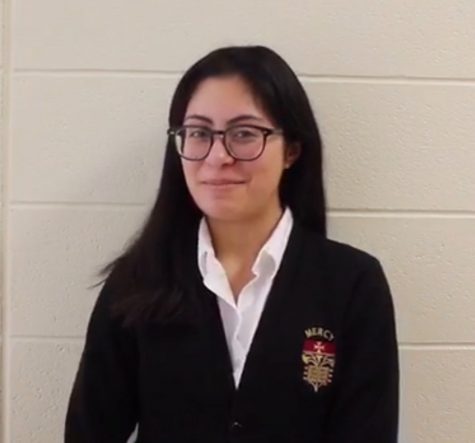 February 20, 2019
Newsprint asked some Mercy students in January what...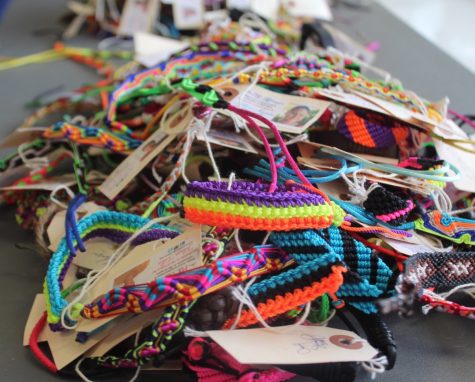 February 20, 2019
Bracelets from the Pulsera Project were sold for $5...
Check out our current issue here!
https://www.mhsmi.org/sites/default/files/mercy_life//newsprint_1118_181219_134804.pdf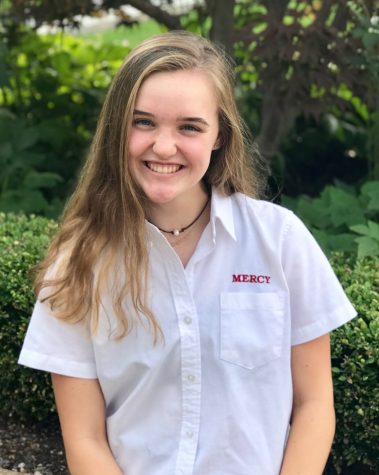 May 14, 2019
"During my freshman year at Mercy, [I went to] our first class meeting and I saw all the senior Student Council officers and they were talking about what it means to be...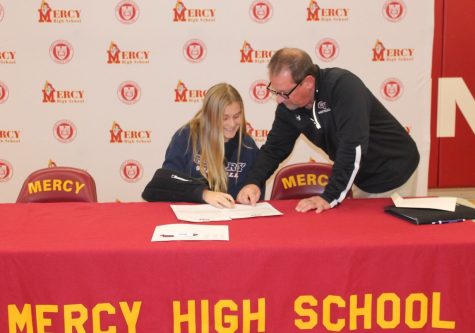 Marlins of Mercy: Sarah Cassidy
March 29, 2019
"I started playing [softball] when I was 8. It was...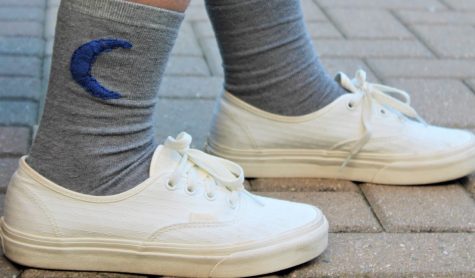 Marlins of Mercy: Claire Garner
March 28, 2019
"Fashion and art are really big interests of mine....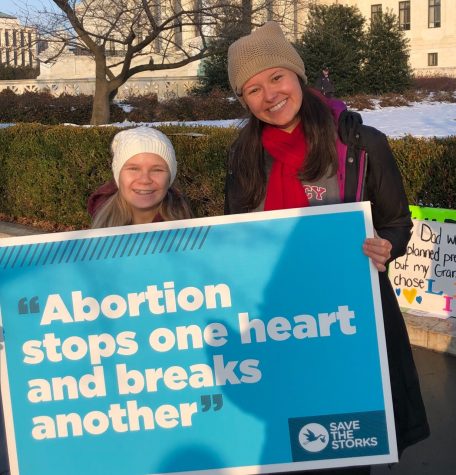 Marlins of Mercy: Grace Fadool
February 25, 2019
"This was my third year going on the March for Life....
Be sure to take a listen to Newsprint's Rockin' Summer 2019 playlist on Spotify! https://open.spotify.com/user/thomsonccc/playlist/54DgsTHd31zQ7iaKIHCefl?si=6B5Ga__7RXWIecUEWuAoyQ
Loading ...
Something is wrong.

Instagram token error.