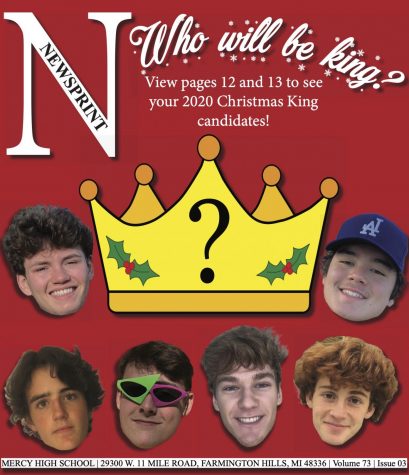 December 16, 2020
A digital copy of the November/December print issue is now available online: Click HERE to view the Nov/Dec issue of Newsprint!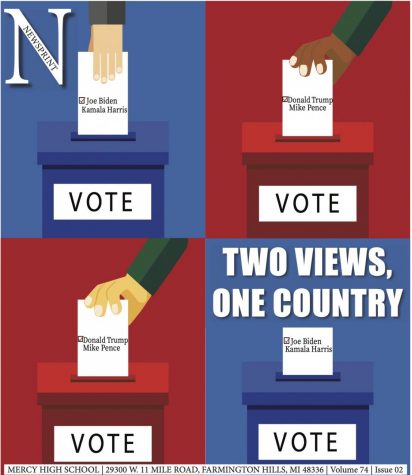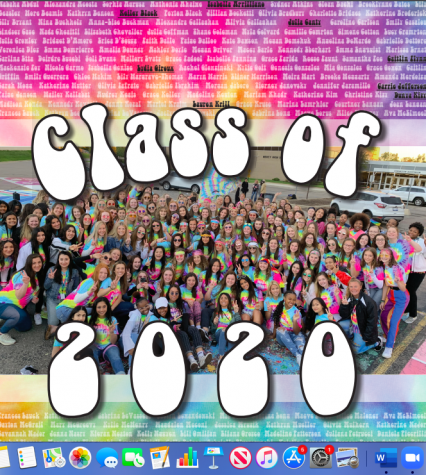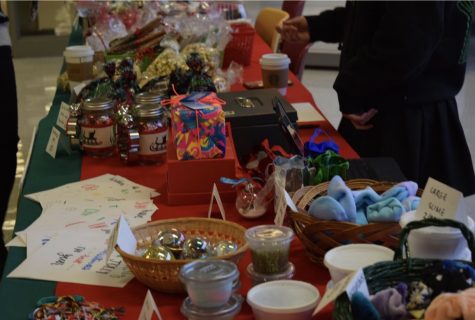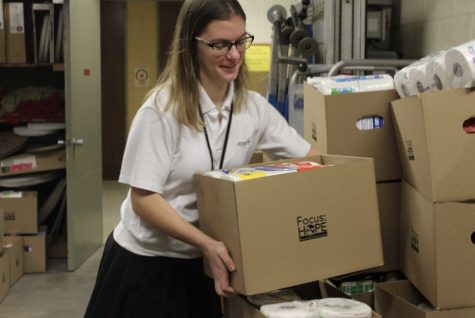 Dunya Kizy , Photography and Video Editor
December 2, 2019
For many, Thanksgiving dinner is a large feast with a turkey, multiple casseroles,...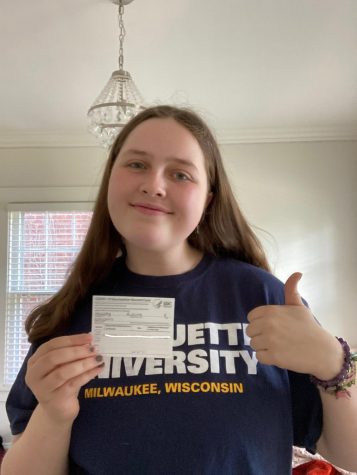 April 19, 2021
As the United States and other nations worldwide begin to distribute COVID-19 vaccines to those eligible, the return to a type of normalcy is slowly but surely giving individuals...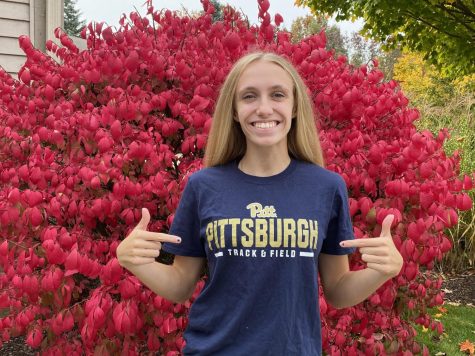 November 20, 2020
Practicing six days a week, competitions on weekends, maintaining high achieving grades, and maintaining a social life are all aspects that have filled...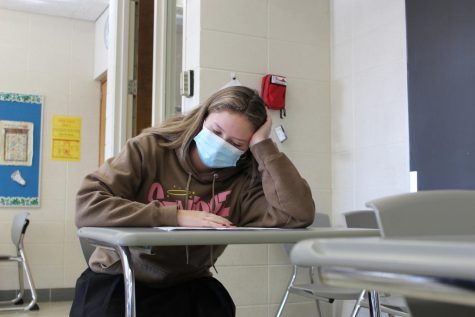 March 1, 2021
If you're a high school student this routine should sound familiar. Wake up five minutes before your first Zoom call of the day. Sit through several more Zoom calls, and try...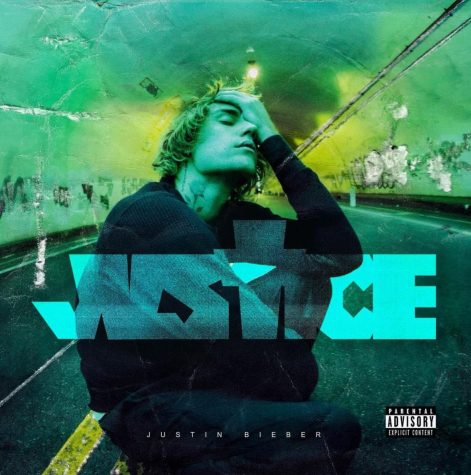 April 23, 2021
On Valentine's Day in 2020, pop icon Justin Bieber released his fifth studio album, Changes. Bieber's album fused elements of R&B along with pop and trap components,...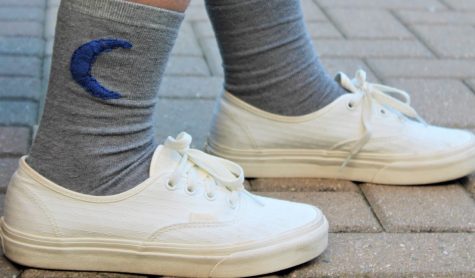 Julia Canty , Staff Writer
March 28, 2019
"Fashion and art are really big interests of mine. I like having clothing that is different than other people's and doing different things with my clothing. I felt like...
https://www.mhsmi.org/sites/default/files/mercy_life/newsprint/newsprint_web_feb2020.pdf
March 1, 2021
"Waking up at the crack of dawn, driving to Mercy by 5:45 A.M. to jump into a swimming pool that feels like the equivalent of arctic temperature for most is very unappealing....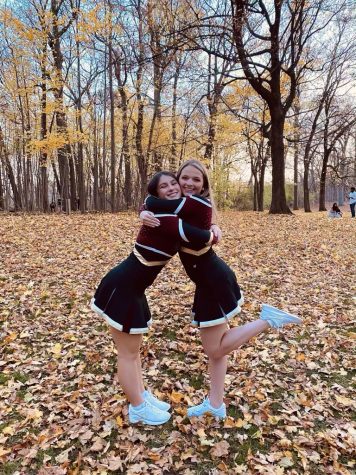 Marlins of Mercy: Madelyn Leiter
November 20, 2020
"I've done gymnastics for 14 years, since I was...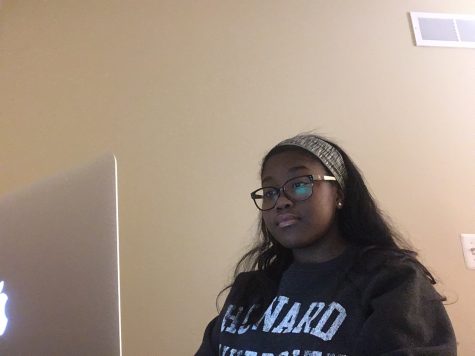 Insight from GOAL student Mya Williams
October 16, 2020
"I went to school the first two weeks and then I...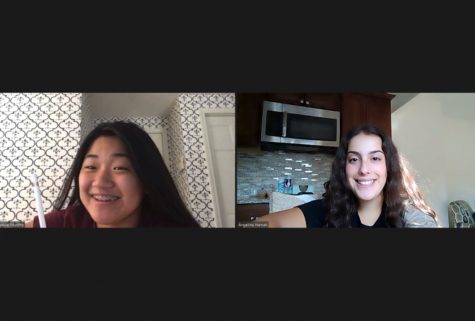 October 2, 2020
Mercy sophomore Angelina Hamati may be a student during...
Loading ...
Be sure to take a listen to Newsprint's chill playlist for second semester! https://open.spotify.com/user/cjsoccer15/playlist/31mMezKMsDQCDrBUinreI5?si=9gyXG7zpQfuTueBT-3zaXQ
Something is wrong.

Instagram token error.