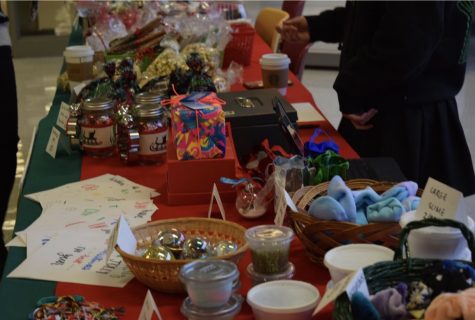 Maddie Sullivan, Staff Writer
December 11, 2019
Every year, the Junior Classical League (JCL) hosts the annual Salmagundi fundraiser. Money raised by Salmagundi is used to pay for club meetings, costs, and transportation...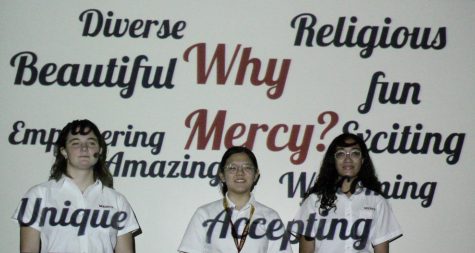 October 18, 2019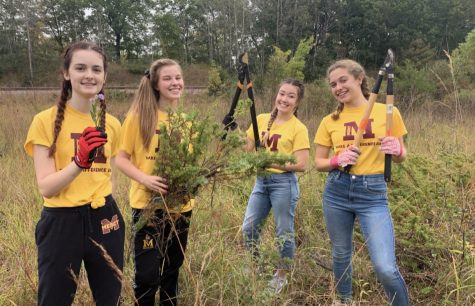 October 4, 2019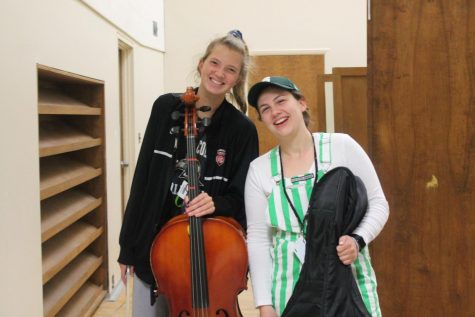 May 19, 2019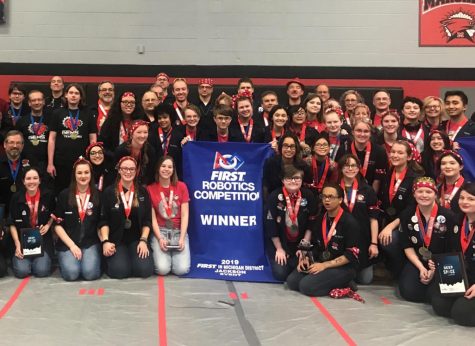 April 7, 2019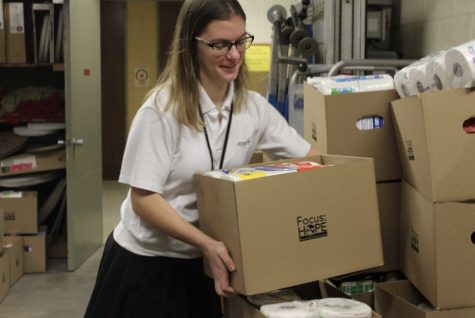 Dunya Kizy, Photography and Video Editor
December 2, 2019
For many, Thanksgiving dinner is a large feast with a turkey, multiple casseroles,...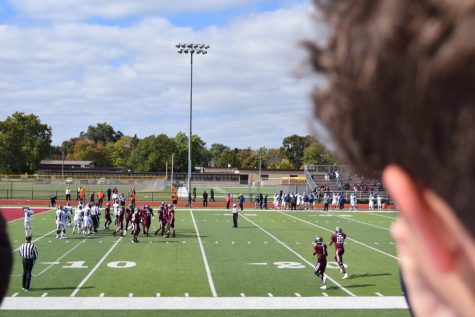 October 16, 2019
Along with the hype of homecoming every year comes...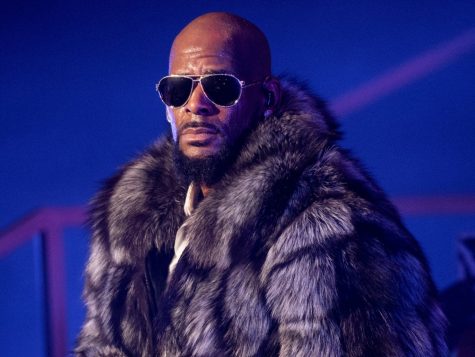 January 24, 2019
The six-part Lifetime documentary Surviving R. Kelly aired...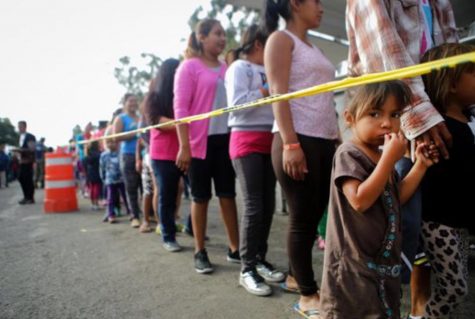 December 11, 2018
Over the past few months, migrant caravans have been...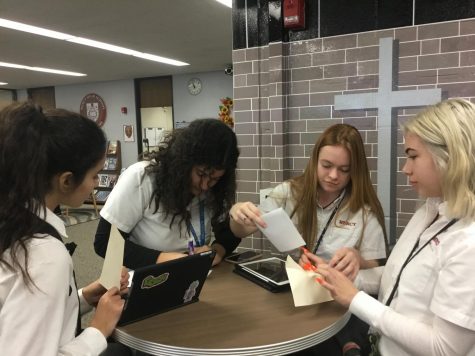 Clare Jones, Staff Writer
December 2, 2019
The newly created Peace Club is one of Mercy's most involved clubs at Mercy. The club's purpose is to shine light on political issues that are currently happening in society....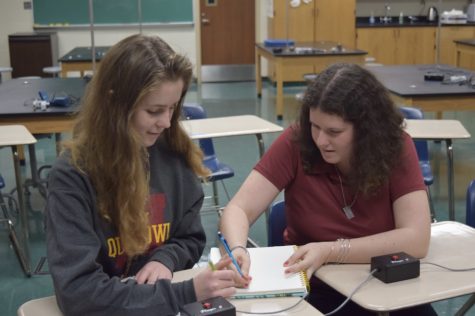 November 19, 2019
Mercy's Quiz Bowl team visited Country Day High School...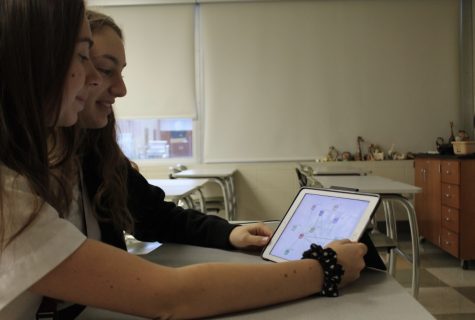 November 11, 2019
Genetic mysteries and patterns will be explored in...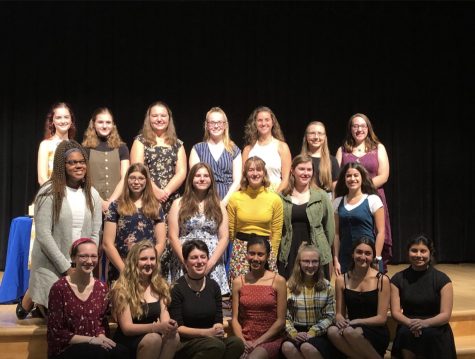 November 5, 2019
Working behind the scenes on some of Mercy's most...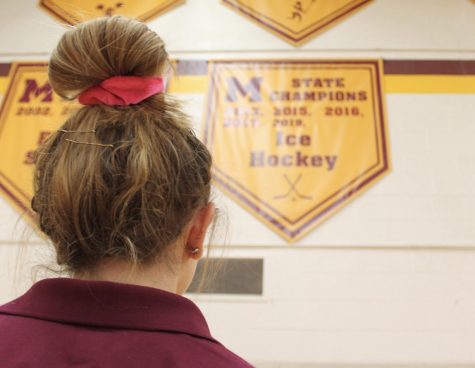 Carrie Jefferson, Copy Editor
December 12, 2019
As hoards of people begin to cram into Eddie Edgar Ice Arena, the Marlins focus on the opponent at hand and set their sights on another victory. Now that...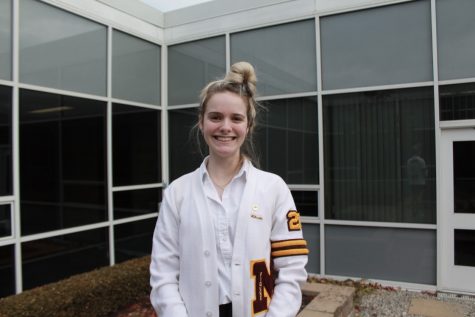 December 6, 2019
The alarm blares at 6:30 a.m. and junior Avery Swickard gets ready to start...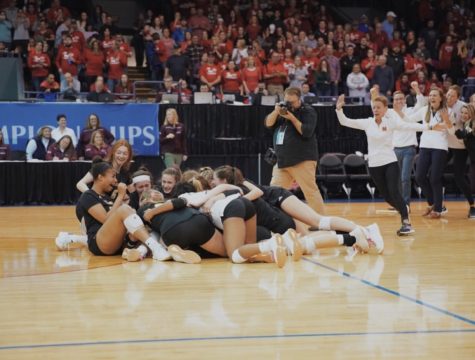 November 29, 2019
Mercy Varsity Swim and Dive (MVSD) competed against several teams for the...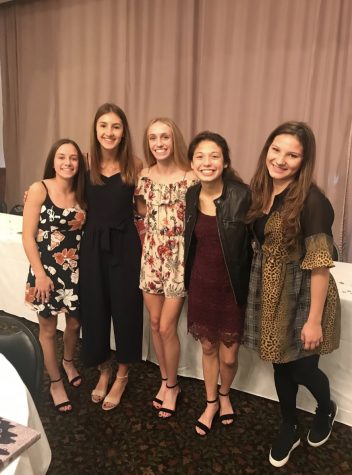 November 11, 2019
The 2019 cross country season has ended and leaves Mercy junior Katie Kim...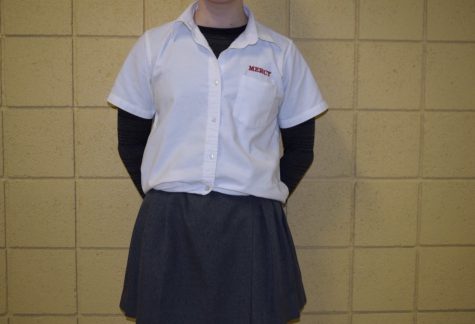 Megan Mallie, Staff Writer
December 6, 2019
A student is stopped in the hallway and her black and white striped socks are pointed out by a teacher. Socks that are not one solid color are considered to be patterned and...

November 29, 2019
With Thanksgiving season upon us, many people fear the conversations at...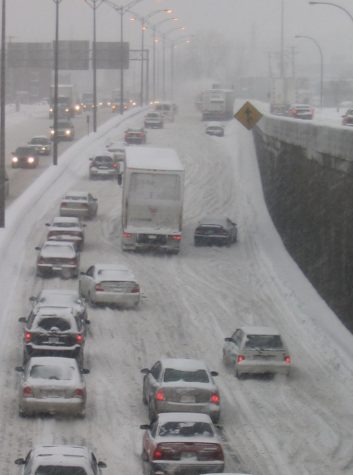 November 21, 2019
As I walked outside on a cold Monday morning in November, snowflakes were...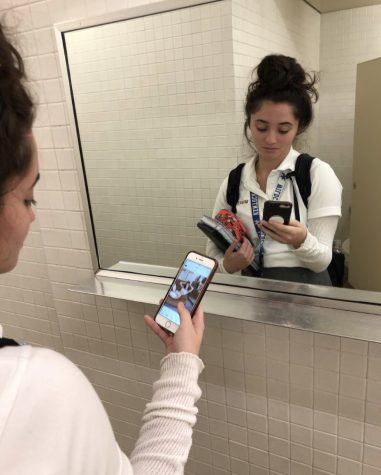 November 6, 2019
Social media influencers have taken over the internet. Teen social media...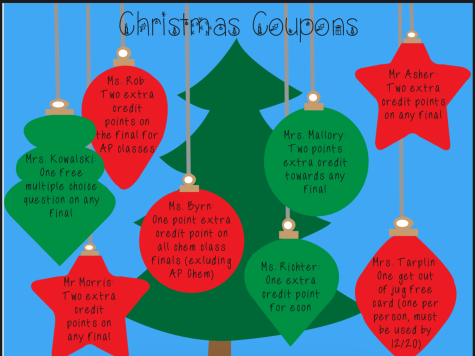 Keiley Black, Social Media and Promotions Editor
December 12, 2019
Merry Christmas! The first semester of the year is winding down, and to help you Mercy girls with your finals, some of your favorite teachers and staff members have given...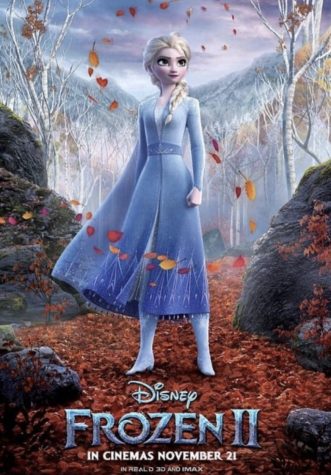 December 2, 2019
As the six-year anniversary of Frozen arrives, many...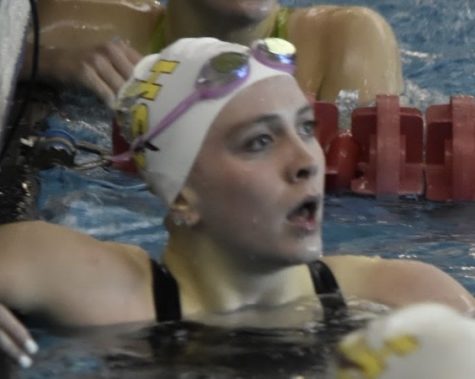 November 25, 2019
Can you think of a funny caption for this photo of...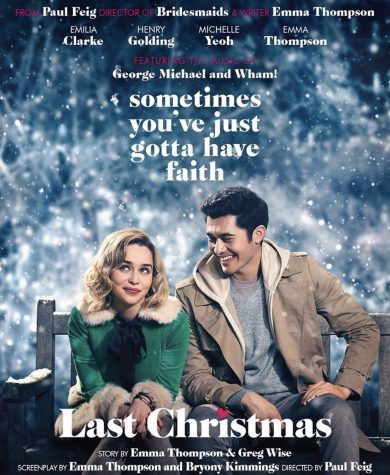 November 21, 2019
As Kate tries to improve her life during the holiday...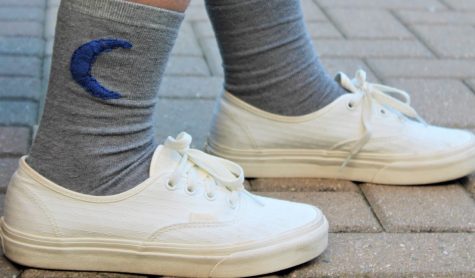 Julia Canty, Staff Writer
March 28, 2019
"Fashion and art are really big interests of mine. I like having clothing that is different than other people's and doing different things with my clothing. I felt like...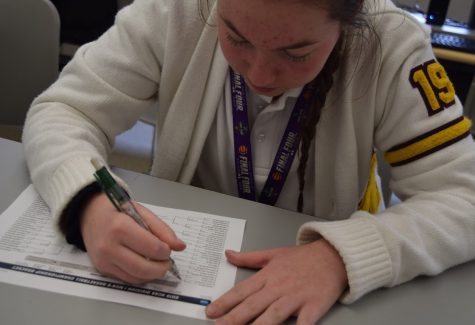 March 27, 2019
Every year, as winter winds down, many people turn...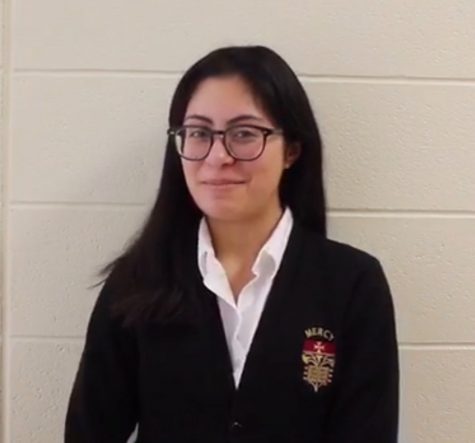 February 20, 2019
Newsprint asked some Mercy students in January what...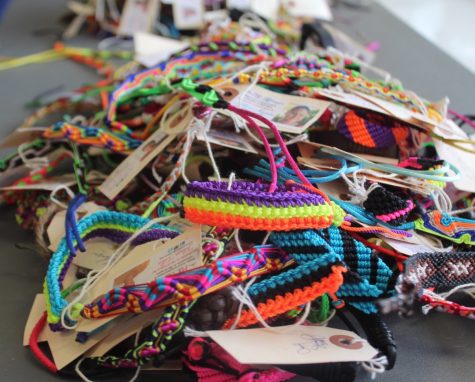 February 20, 2019
Bracelets from the Pulsera Project were sold for $5...
Check out our current issue here!
https://www.mhsmi.org/sites/default/files/mercy_life//newsprint_1119_191202_121902.pdf
November 19, 2019
"I went to Our Lady of Sorrows before coming to Mercy,...
November 8, 2019
"In January of 2016, I broke my foot playing basketball...
Marlins of Mercy: Alex Callaghan
October 31, 2019
"I started competitively swimming when I was 12 years...
Loading ...
Be sure to take a listen to Newsprint's studying playlist to help you through finals week! https://open.spotify.com/user/larnnk/playlist/7IFfXNXBs9AnqNPNbykKqw?si=N8d1KUhnTSCnM4RFE_6IXA
Something is wrong.

Instagram token error.