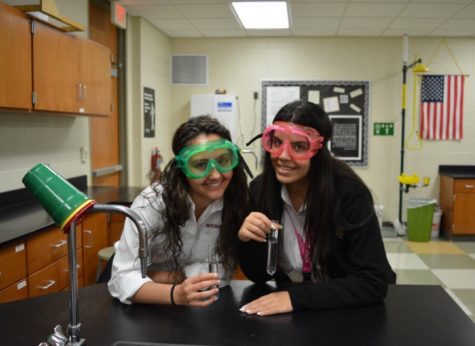 Alyssa Johnston, Promotions Editor
November 1, 2018
At the beginning of every school year, an email is sent out to students telling them to select a club to commit to for the rest of the school year. At times, this can be a...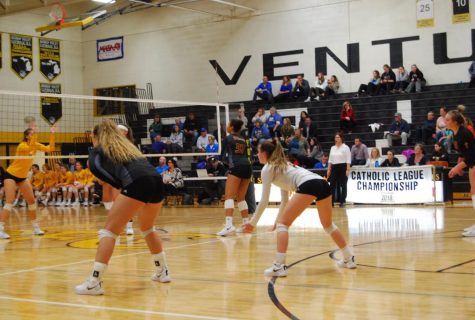 November 1, 2018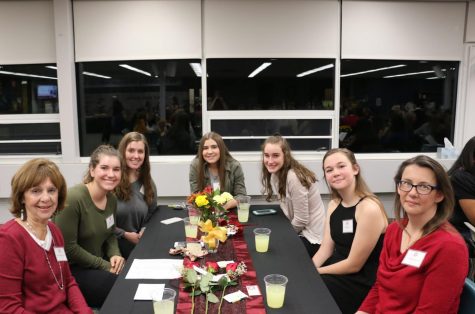 October 24, 2018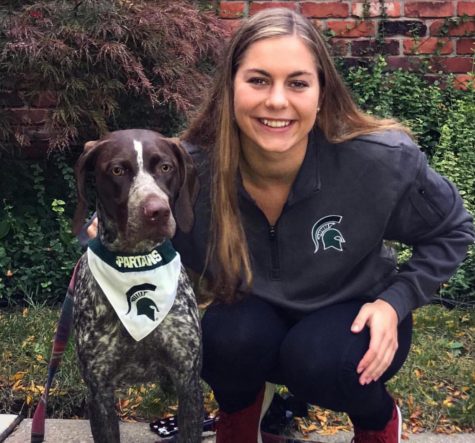 October 23, 2018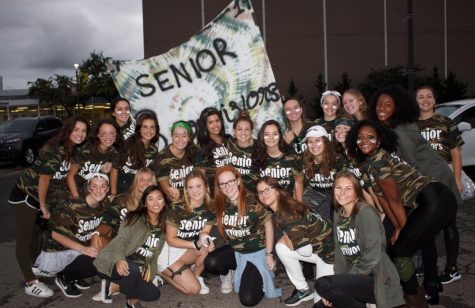 October 16, 2018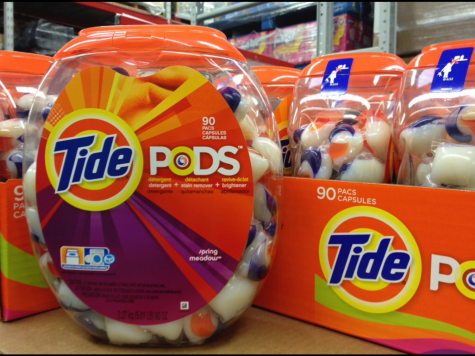 Caitlin Jefferson, New Media and Promotions Editor
January 31, 2018
As if coughing up cinnamon for the Cinnamon Challenge or burning themselves...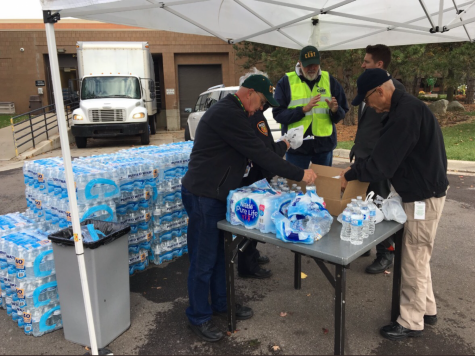 November 1, 2017
A broken water pipe on 14 mile Road in Farmington Hills...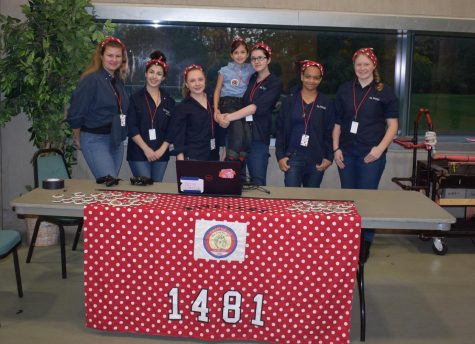 October 17, 2017
Donning their recognizable blue jeans, navy work...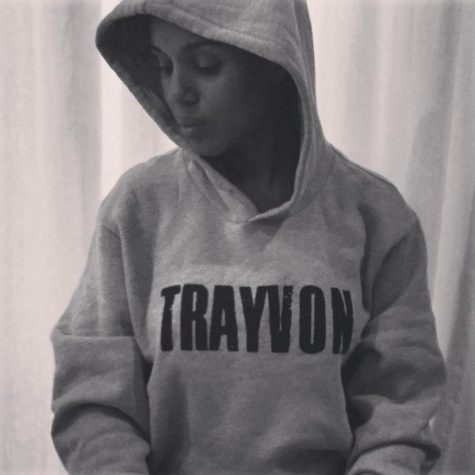 February 28, 2017
Five years have passed since the fifth anniversary...
Dunya Kizy, Staff Writer
November 19, 2018
The Mercy Robotics team (the Riveters) had a competition on November 10 at Bloomfield Hills High School.  With trials and errors happening during the competition, the Riveters...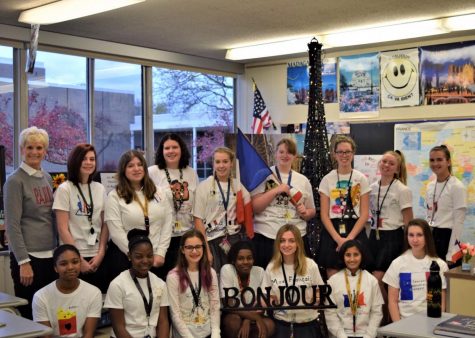 November 8, 2018
French Week is a worldwide event celebrated by the...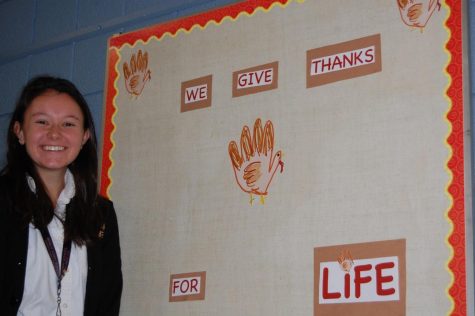 November 2, 2018
Mercy's Pro-Life Club has five new leaders this year:...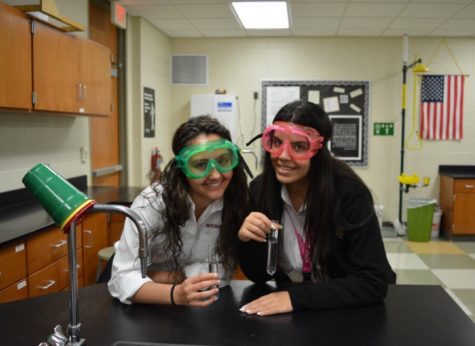 November 1, 2018
At the beginning of every school year, an email is...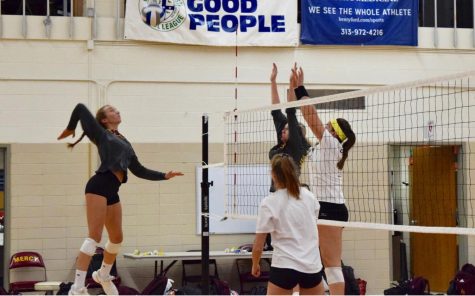 Isabelle Sawicki, Staff Writer
November 19, 2018
Mercy was proud to have two sports teams compete for the State Championship title. Mercy Varsity Swim and Dive (MVSD) and Mercy Varsity Volleyball (MVV)...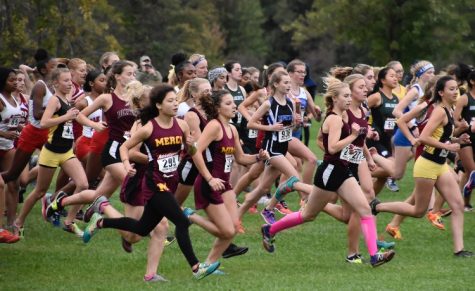 November 13, 2018
Amidst the numbing air and crowded race course, senior Alexis Dickie only...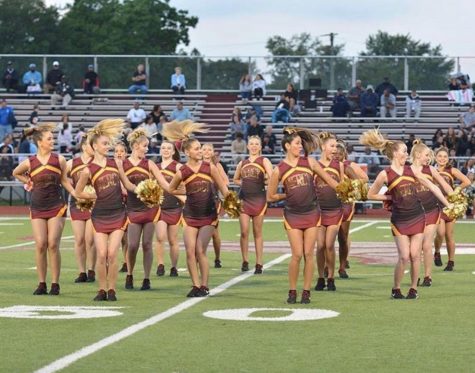 November 9, 2018
Monday morning, 6:30 a.m. The Mercy Varsity Pom team (MVP) files into the...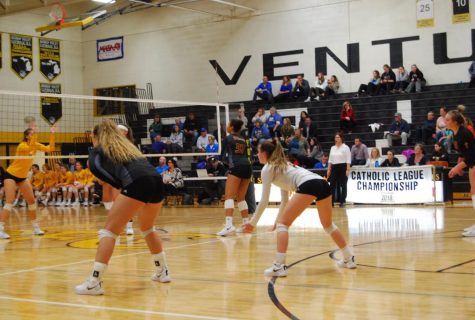 November 1, 2018
The State-ranked Mercy Varsity Volleyball team played Marian High School...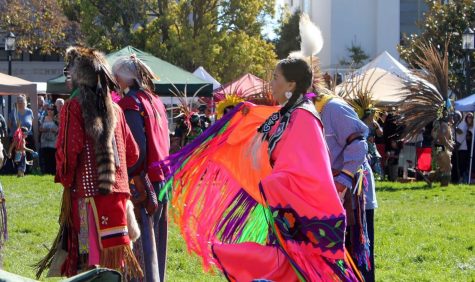 Abby Shaw, Staff Writer
October 8, 2018
What do you think of Christopher Columbus? Was he a hero? Does he deserve the recognition that he receives? Should Columbus Day be celebrated on his behalf? In our early...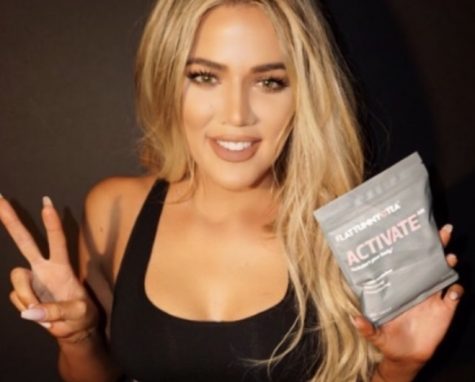 September 12, 2018
Scrolling online, the teen comes across Kim Kardashian's latest Instagram...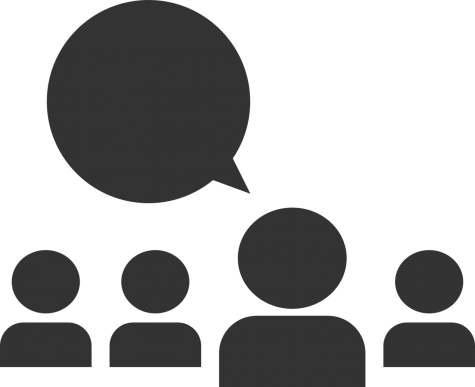 May 1, 2018
In a society that sees differing opinions as threats, it can be extraordinarily...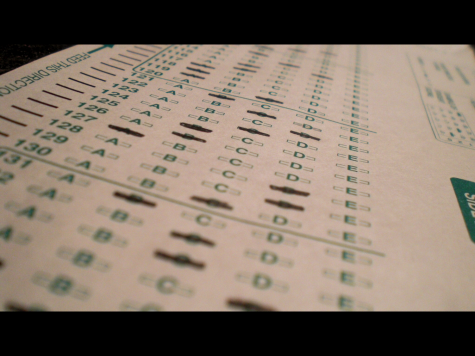 April 26, 2018
Elementary and middle school students in Michigan are required to take...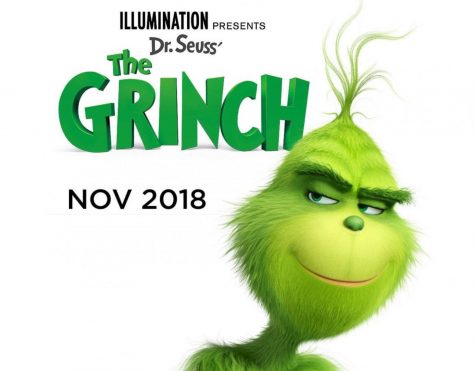 Lydia Giroux, Staff Writer
November 13, 2018
If you're headed to the theatres this holiday season, hoping to watch the remake of the Christmas classic How the Grinch Stole Christmas, don't hold your breath. Illumination...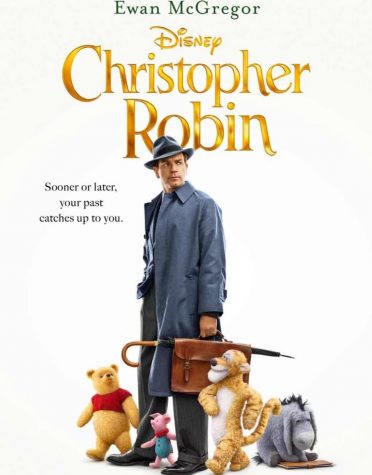 October 18, 2018
Disney's Christopher Robin is a whimsical new film...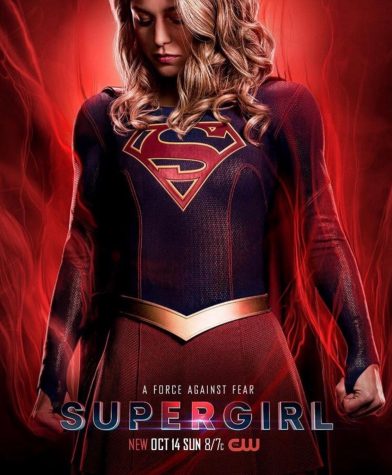 October 16, 2018
Since 2015, CW's Supergirl has tackled issues surrounding...
October 11, 2018
"I'd rather be the corny white rapper than the...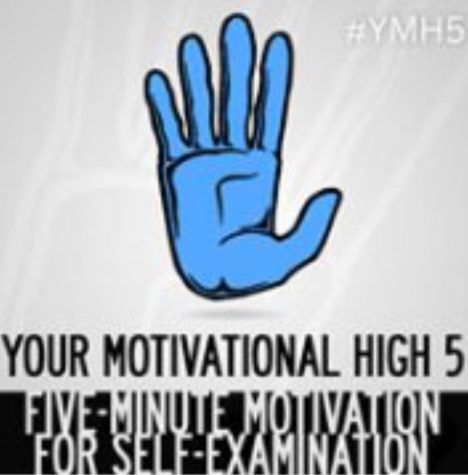 Alyssa Johnston, Promotions Editor
November 11, 2018
"Five-minute motivation, for self-examination," is the slogan for a podcast group that helps people realize how to live life better. Covering topics including failure,...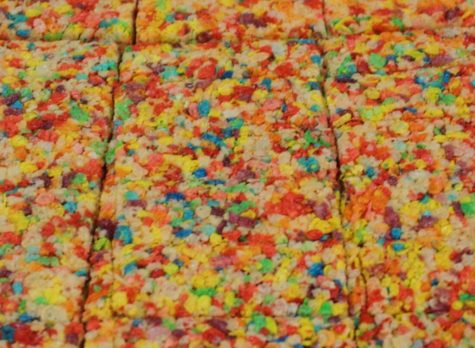 September 25, 2018
Fruity Pebble cereal and Rice Krispie treats are certainly...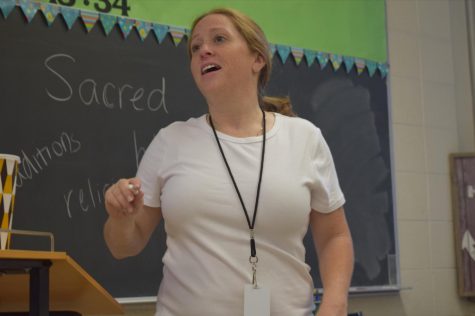 September 23, 2018
Laughter fills Mercy religion teacher Mrs. Andrea Kowalyk's...
May 3, 2018
As the end of the year approaches, finals hover...
Check out our current issue here!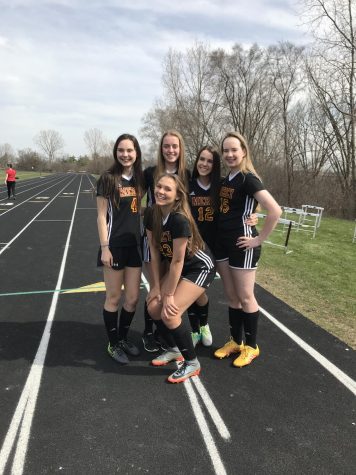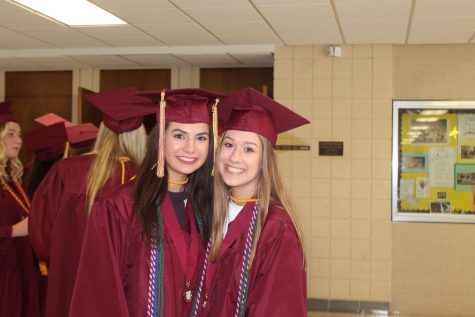 Mercy Day of Celebration: Honors Convocation
May 29, 2018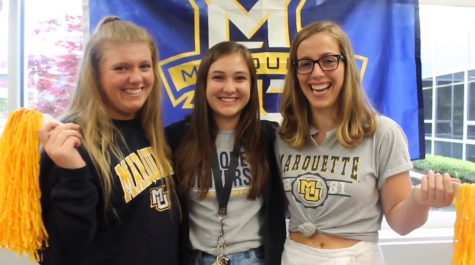 May 22, 2018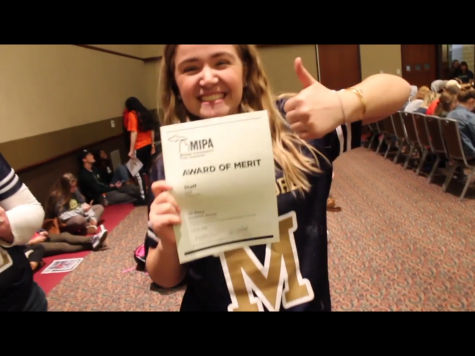 May 21, 2018
Take a listen to Newsprint's Fall back to school playlist!
Loading ...
Something is wrong.

Instagram token error.