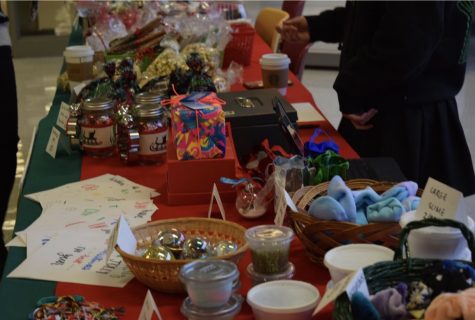 Maddie Sullivan, Staff Writer
December 11, 2019
Every year, the Junior Classical League (JCL) hosts the annual Salmagundi fundraiser. Money raised by Salmagundi is used to pay for club meetings, costs, and transportation...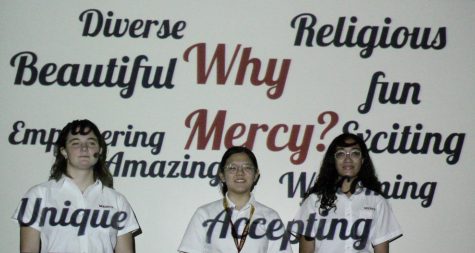 October 18, 2019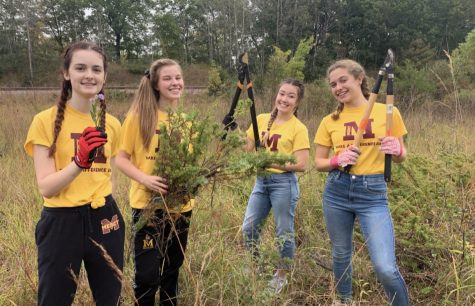 October 4, 2019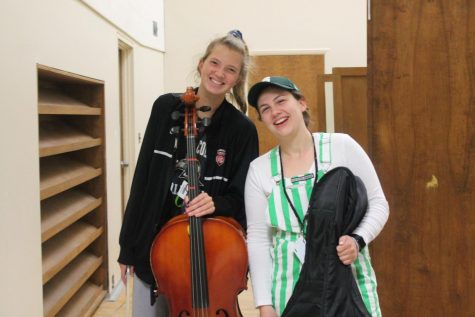 May 19, 2019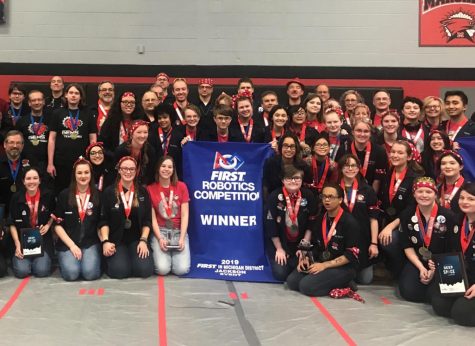 April 7, 2019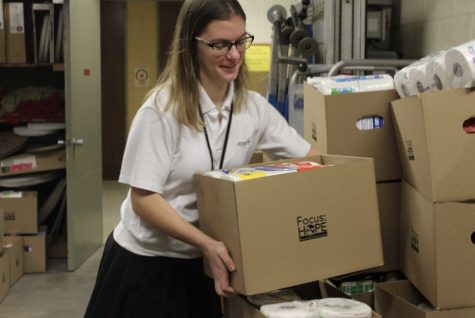 Dunya Kizy, Photography and Video Editor
December 2, 2019
For many, Thanksgiving dinner is a large feast with a turkey, multiple casseroles,...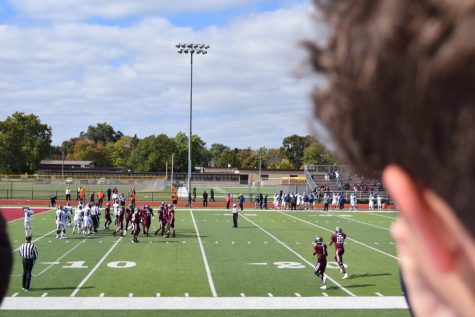 October 16, 2019
Along with the hype of homecoming every year comes...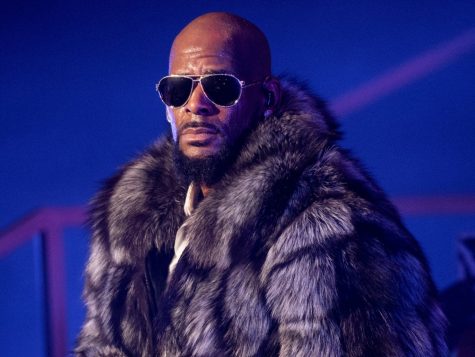 January 24, 2019
The six-part Lifetime documentary Surviving R. Kelly aired...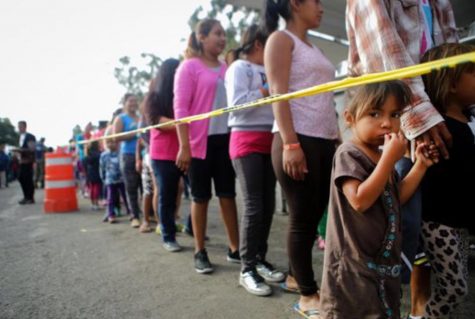 December 11, 2018
Over the past few months, migrant caravans have been...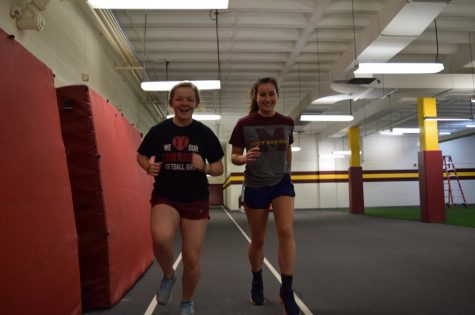 Megan Mallie, Staff Writer
February 17, 2020
Mercy's athletes have recently gained a new space to utilize: the M-Zone indoor training facility. Located in what used to be the locker room, it has lots to offer including...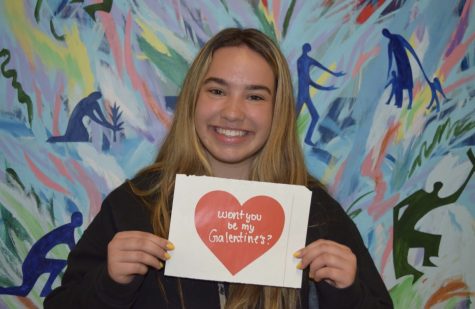 February 5, 2020
Every February 12th Junior Gabi Micallef stays up late...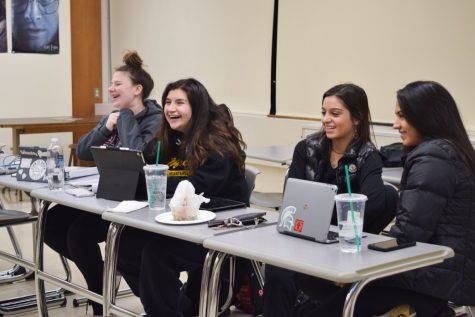 February 1, 2020
Working for months on a fictitious immigration case,...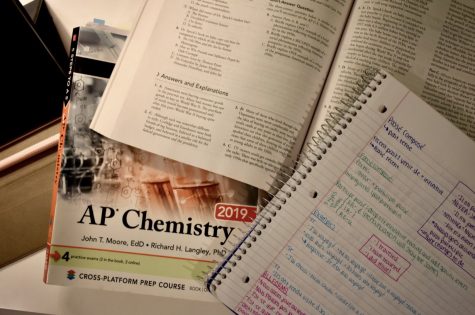 January 22, 2020
Many Mercy students chose to enroll in one or more...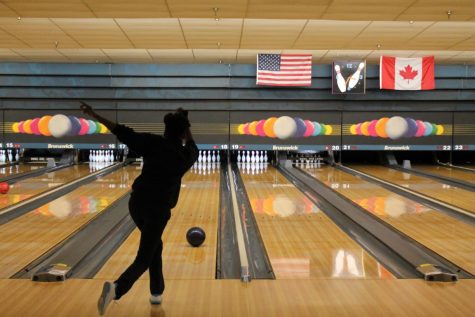 Emily Walugembe, Staff Writer
January 30, 2020
Junior Maddy Briggs picks up her galaxy red and blue bowling ball and zooms in on her target: the pins. With her bowling ball in her right hand, she pulls...
January 20, 2020
The Mercy Ski team has finally began their anticipated season after struggling...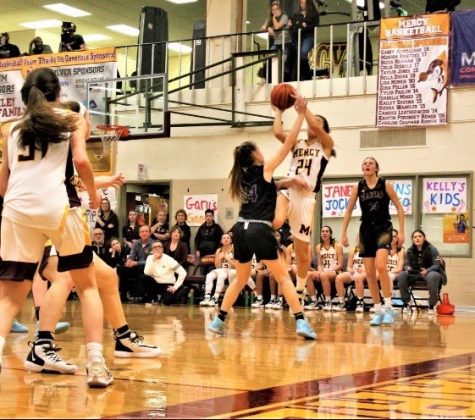 January 10, 2020
"Start the bus, start the bus!" Chants were heard throughout the gym...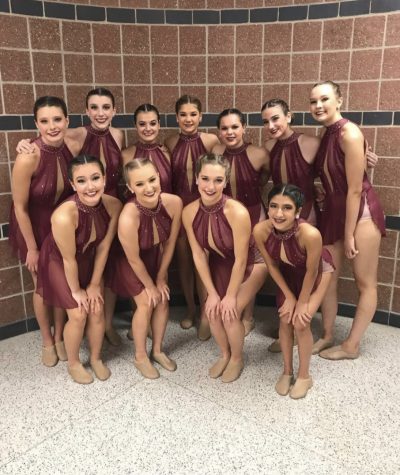 December 18, 2019
Senior co-captain Calla Place works tirelessly at dance practice and continuously...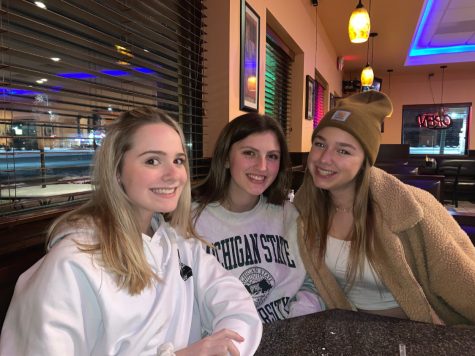 Delilah Coe, Staff Writer
February 17, 2020
Has your partner ever not met your Valentine's Day expectations? Maybe you're single and this holiday makes you feel sad and lonely. Or maybe you find the whole concept...

January 25, 2020
With the start of the New Year, many people are trying all kinds of diets....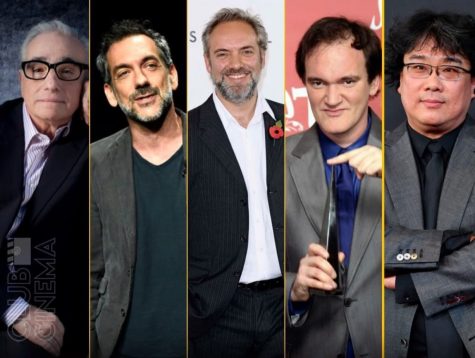 January 20, 2020
"And here are the all-male nominees," said Natalie Portman at the 2018...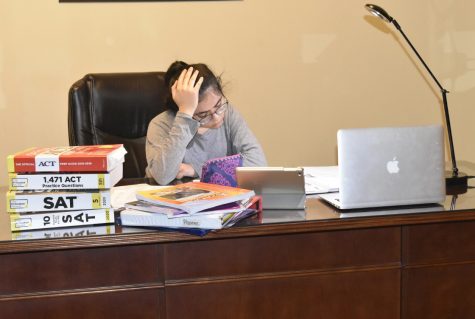 January 15, 2020
Junior Chari Gilbert rushes to her next class as she mentally makes a list...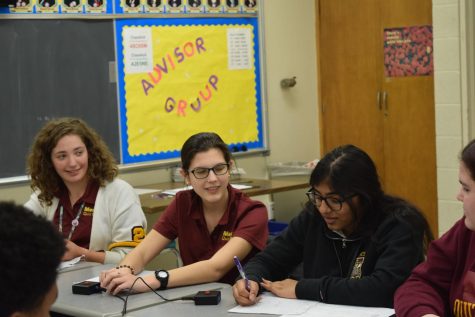 Megan Mallie, Staff Writer
February 10, 2020
Q: People lacking the Duffy antigen are more resistant to the vivax species that causes this disease treated with artemisinin, while those with the sickle cell trait are protected...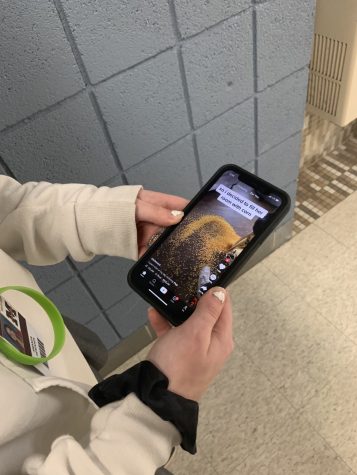 February 10, 2020
A teen sits at home scrolling through her "For You"...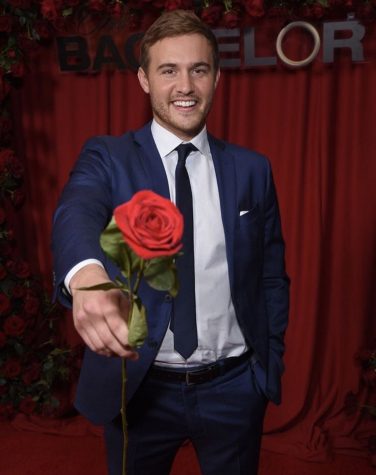 January 30, 2020
ABC's series The Bachelor premiered its 18th season...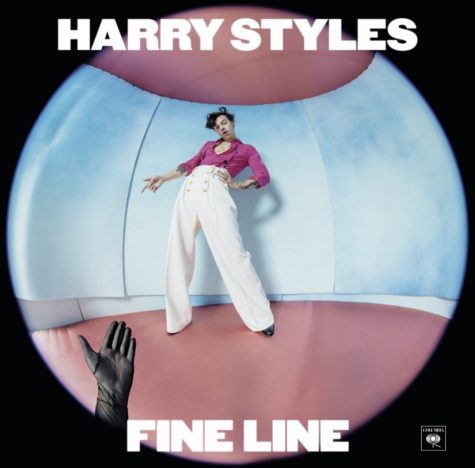 December 16, 2019
Harry Styles, former member of the band One Direction,...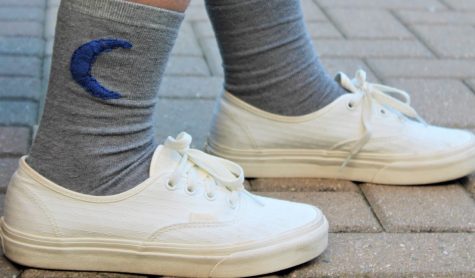 Julia Canty, Staff Writer
March 28, 2019
"Fashion and art are really big interests of mine. I like having clothing that is different than other people's and doing different things with my clothing. I felt like...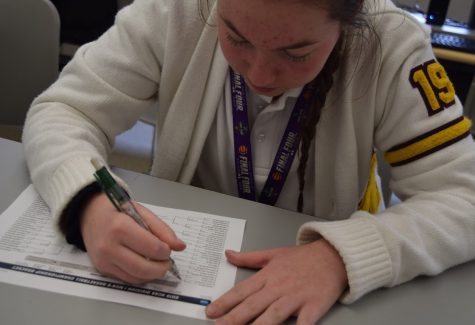 March 27, 2019
Every year, as winter winds down, many people turn...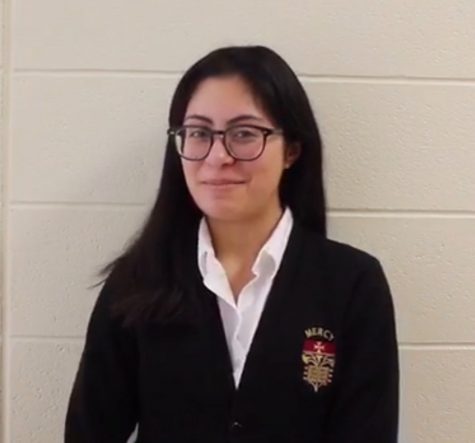 February 20, 2019
Newsprint asked some Mercy students in January what...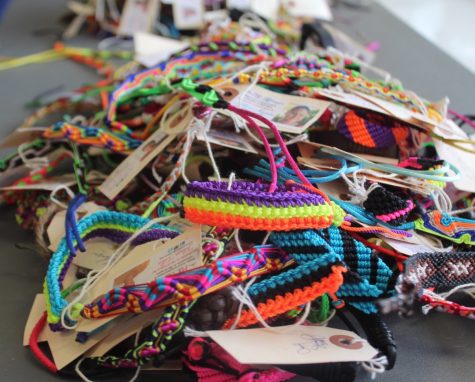 February 20, 2019
Bracelets from the Pulsera Project were sold for $5...
Check out our current issue here!
https://www.mhsmi.org/sites/default/files/mercy_life//newsprint_1119_191202_121902.pdf
Loading ...
Be sure to take a listen to Newsprint's studying playlist to help you through finals week! https://open.spotify.com/user/larnnk/playlist/7IFfXNXBs9AnqNPNbykKqw?si=N8d1KUhnTSCnM4RFE_6IXA
Something is wrong.

Instagram token error.