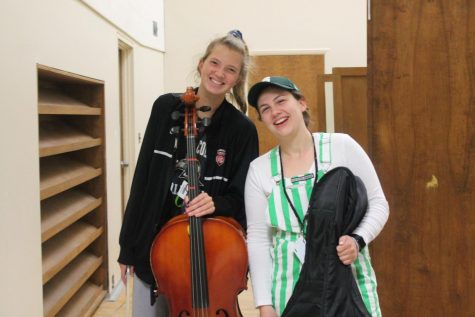 Abbey Roegner, Web Editor
May 19, 2019
The practicing and performing season for the various Mercy choirs and orchestra occurs in May. Before the actual concert began, each group of performers took time out of their...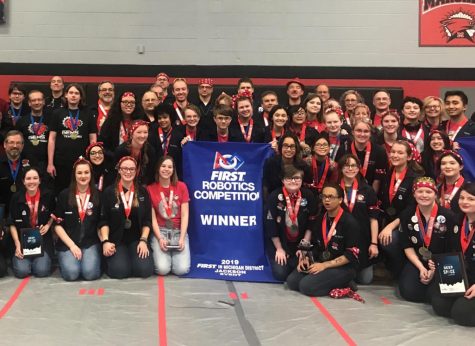 April 7, 2019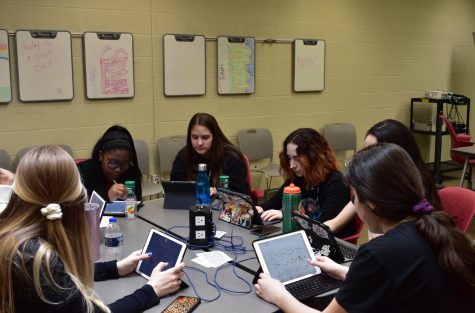 March 28, 2019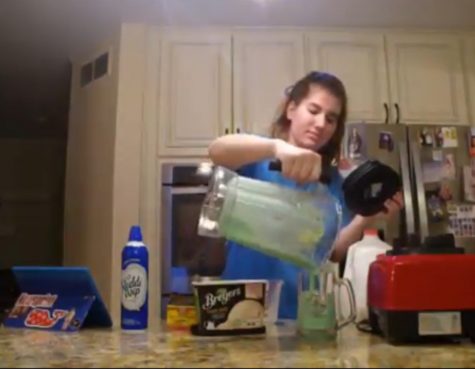 March 21, 2019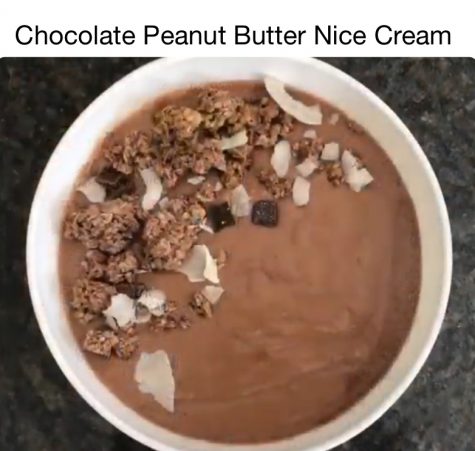 February 4, 2019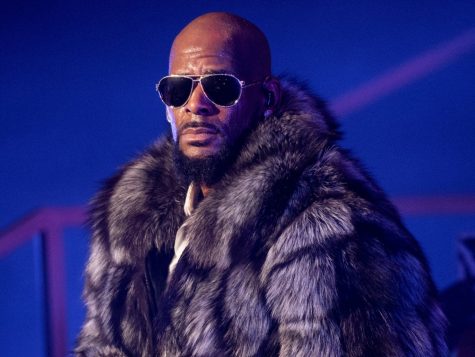 Melissa Kurpiers, Editor-in-Chief
January 24, 2019
The six-part Lifetime documentary Surviving R. Kelly aired earlier this month....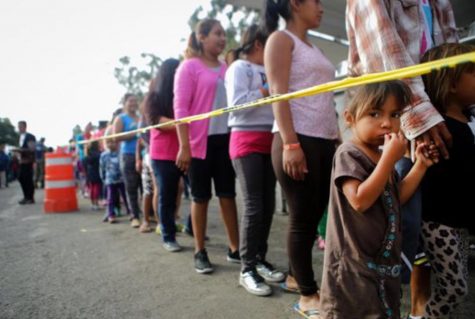 December 11, 2018
Over the past few months, migrant caravans have been...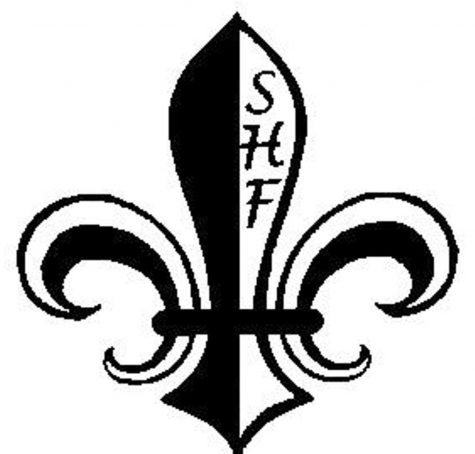 December 4, 2018
Mercy's French Honor Society (FHS) is working to...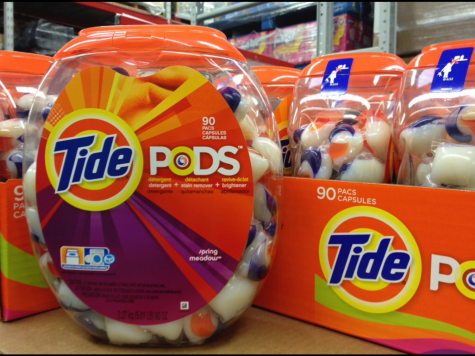 January 31, 2018
As if coughing up cinnamon for the Cinnamon Challenge...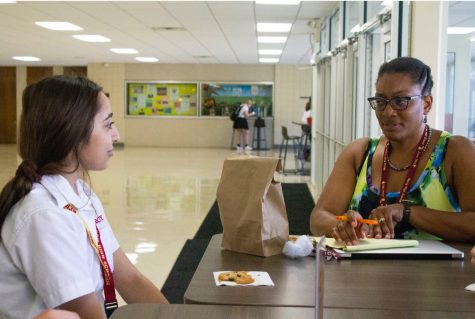 Dunya Kizy, Photography and Video Editor
September 17, 2019
Many students criticize or may have a hard time understanding certain rules or policies at Mercy, but may be too scared to say something in fear of getting in trouble. To...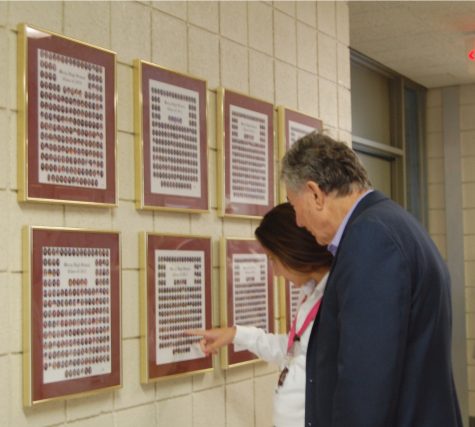 September 11, 2019
September 8 is a day to celebrate our grandparents,...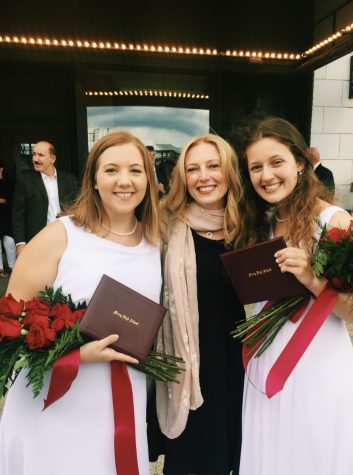 June 4, 2019
"The closing of this chapter commences the opening...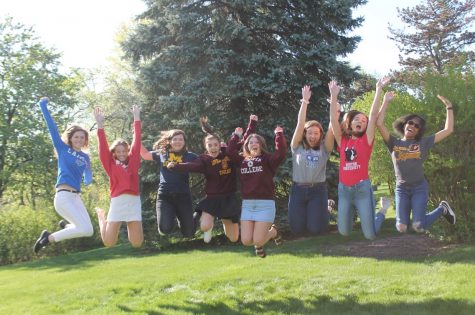 May 29, 2019
Dear Mercy High School Class of 2019, Congratulations!...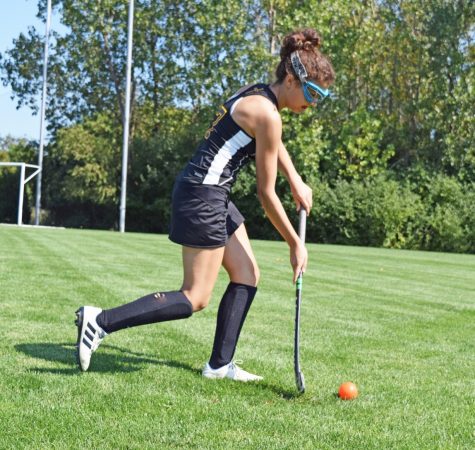 Rachael Salah, Staff Writer
September 19, 2019
When one thinks of high school stereotypes, they may think of  a basketball game with the stands packed to the gills. However, at Mercy this, unfortunately,...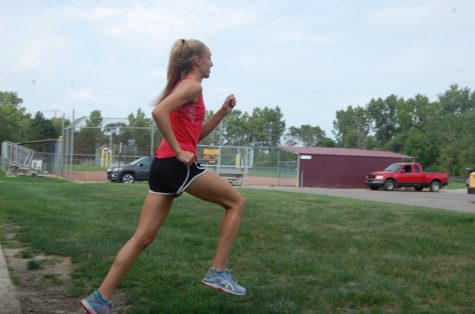 September 11, 2019
Junior Mackenzie Sullivan has broken records for Mercy on the track and...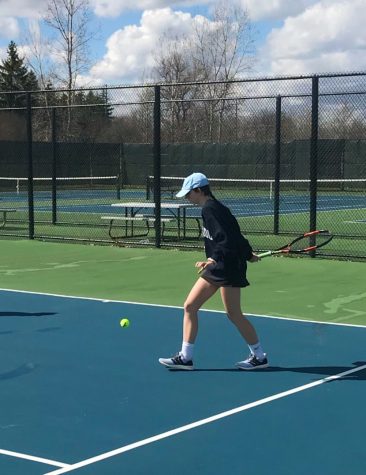 June 4, 2019
Mercy Varsity Tennis (MVT) fought hard against many challenging opponents...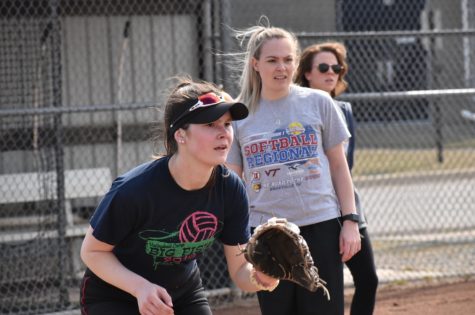 May 29, 2019
The sweat, dirt, and bruises that accompany the game of softball are enough...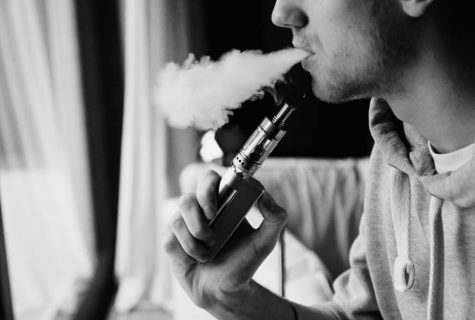 Caitlin Flynn, Associate Editor-in-Chief
September 8, 2019
Michigan is now the first state to completely ban the distribution and selling of flavored e-cigarettes. This ban was sparked by the vape epidemic across the country in which...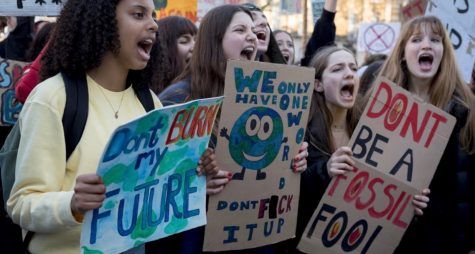 May 29, 2019
"I don't want your hope. I don't want you to be hopeful. I want you...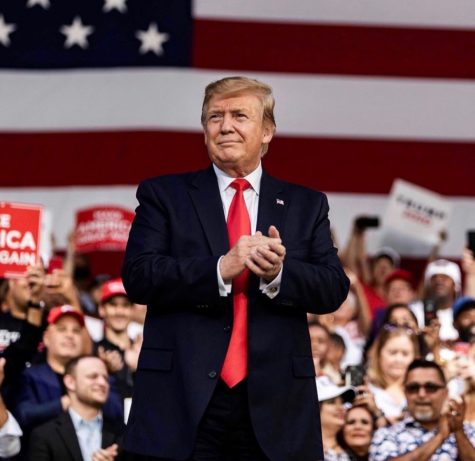 May 19, 2019
The year was 2016 and the slogan "Make America Great Again" became...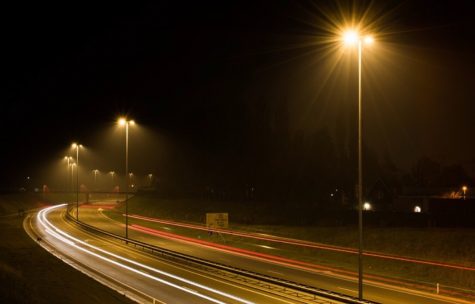 March 27, 2019
Daylight saving time began March 10, prompting the need for clocks to spring...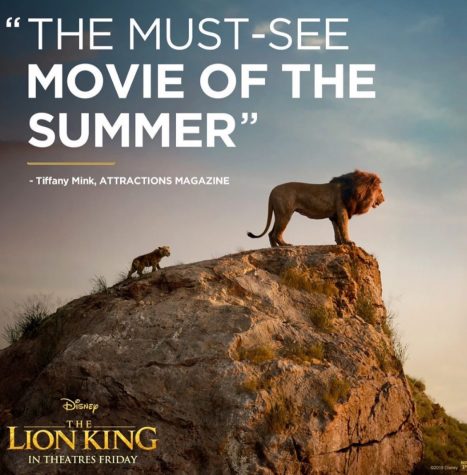 Lydia Giroux, Design Editor
September 11, 2019
In recent months, Disney has released many new live-action remakes of favorite Disney animated movies. Films such as Aladdin, Dumbo, and The Lion King have all been recreated...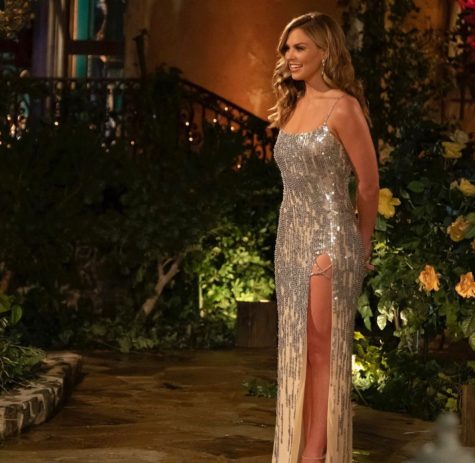 May 19, 2019
The season 15 premiere of ABC's The Bachelorette...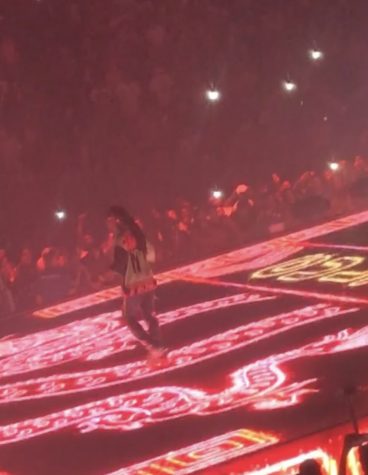 May 14, 2019
With the 2019 Billboard Music Awards wrapped up, the...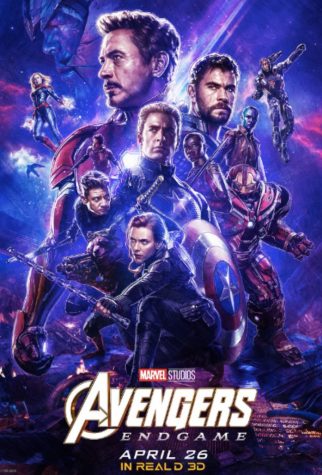 May 6, 2019
Now that the official spoiler ban has been lifted by...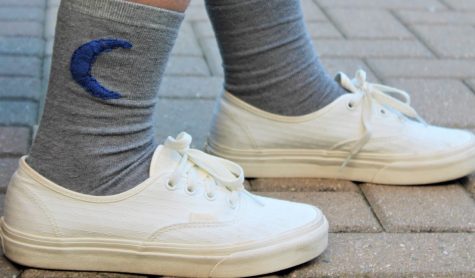 Julia Canty, Staff Writer
March 28, 2019
"Fashion and art are really big interests of mine. I like having clothing that is different than other people's and doing different things with my clothing. I felt like...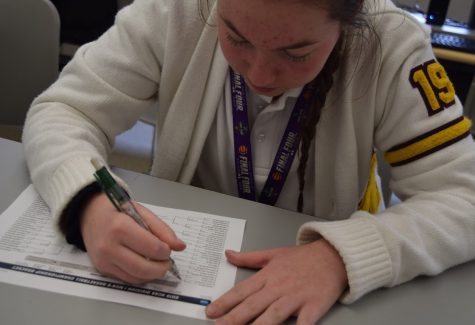 March 27, 2019
Every year, as winter winds down, many people turn...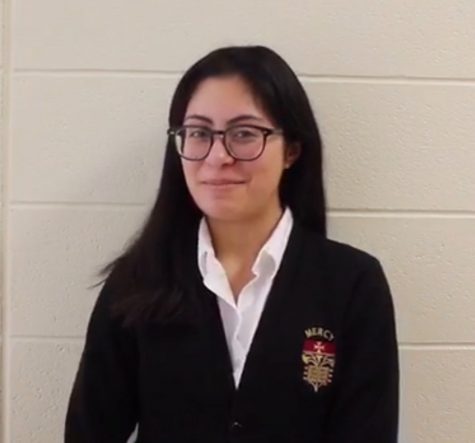 February 20, 2019
Newsprint asked some Mercy students in January what...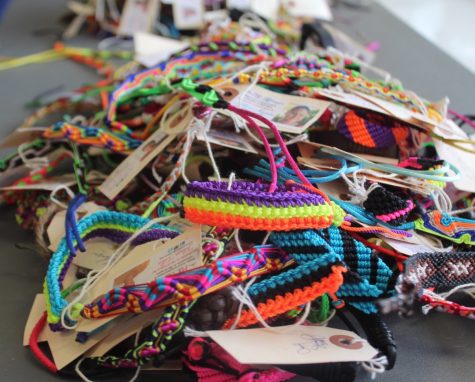 February 20, 2019
Bracelets from the Pulsera Project were sold for $5...
Check out our current issue here!
https://www.mhsmi.org/sites/default/files/mercy_life//newsprint_1118_181219_134804.pdf
May 27, 2019
May 27, 2019
May 21, 2019
Be sure to take a listen to Newsprint's Rockin' Summer 2019 playlist on Spotify! https://open.spotify.com/user/thomsonccc/playlist/54DgsTHd31zQ7iaKIHCefl?si=6B5Ga__7RXWIecUEWuAoyQ
What are your spring break plans?
Hanging out on the beach, getting my tan on. (30%, 9 Votes)
Spending time with friends and family. (30%, 9 Votes)
Doing as many excursions and activities as possible. (20%, 6 Votes)
Catching up on sleep and binge watching Netflix. (20%, 6 Votes)
Total Voters: 30
Loading ...
Something is wrong.

Instagram token error.