March 1, 2021
"Waking up at the crack of dawn, driving to Mercy by 5:45 A.M. to jump into a swimming pool that feels like the equivalent of arctic temperature for most is very unappealing....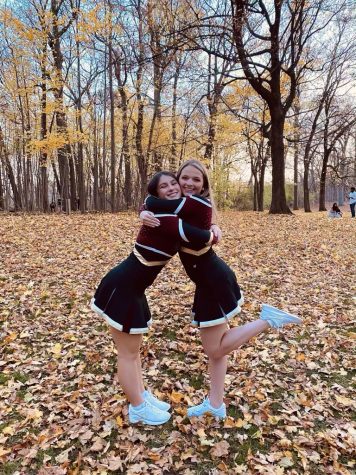 Marlins of Mercy: Madelyn Leiter
November 20, 2020
"I've done gymnastics for 14 years, since I was...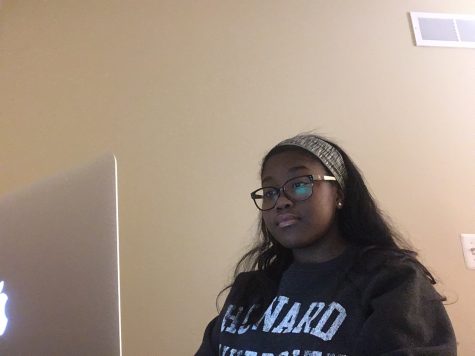 Insight from GOAL student Mya Williams
October 16, 2020
"I went to school the first two weeks and then I...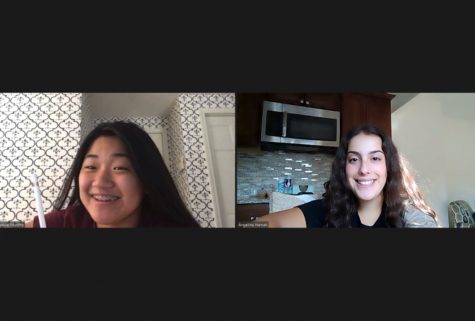 October 2, 2020
Mercy sophomore Angelina Hamati may be a student during...
Loading ...
Be sure to take a listen to Newsprint's chill playlist for second semester! https://open.spotify.com/user/cjsoccer15/playlist/31mMezKMsDQCDrBUinreI5?si=9gyXG7zpQfuTueBT-3zaXQ
Something is wrong.

Instagram token error.