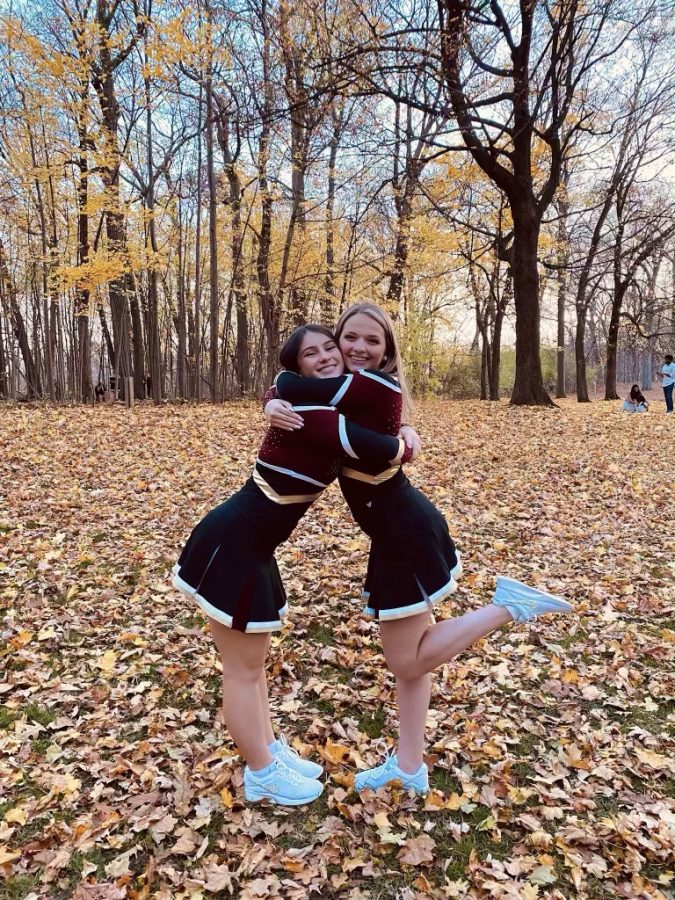 November 20, 2020
"I've done gymnastics for 14 years, since I was two years old, and it was my main sport. Nothing else stuck and it was the only thing I enjoyed. Then fast forward to...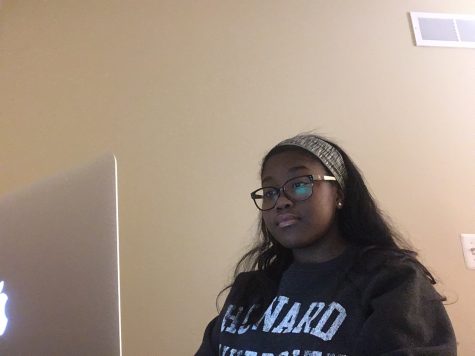 Insight from GOAL student Mya Williams
October 16, 2020
"I went to school the first two weeks and then I...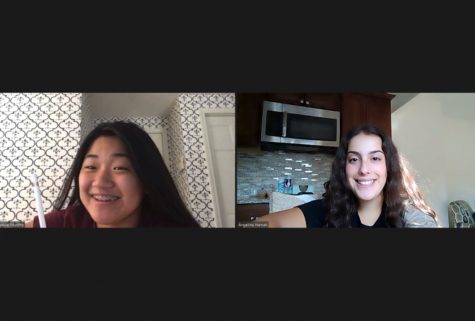 October 2, 2020
Mercy sophomore Angelina Hamati may be a student during...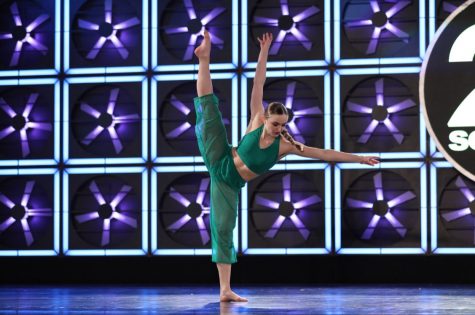 February 10, 2020
"[I started] dancing at 9 and I used to be a gymnast,...
Loading ...
Be sure to take a listen to Newsprint's chill playlist for second semester! https://open.spotify.com/user/cjsoccer15/playlist/31mMezKMsDQCDrBUinreI5?si=9gyXG7zpQfuTueBT-3zaXQ
Something is wrong.

Instagram token error.