Anna Sauer: triple threat
Being a teenager in high school is hard as it is. Focusing on classes, adapting to a new school, trying to make new friends — all of this is a challenge. It takes a special type of person to try and balance extracurricular activities on top of all of that. Junior Anna Sauer is someone who participates in numerous sporting events while navigating through a busy academic schedule.
"I have competed in archery for three years now, sailing for a year, golf at Mercy for two years, and I did volleyball my freshman year," said Sauer.
Sauer not only chose to add one sport to her schedule, but three. All of them are also unique sports that a person would not originally think of participating in. Sauer's transition to Mercy's Archery team is a unique one that holds deep family ties.
"My dad is a bowhunter so I started out hunting and we thought it would be cool to start a team," said Sauer. "My dad, my mom and I went to the principal and we wanted to start a team, so we got people to join and that was two years ago."
Sauer and her father enjoy bonding over hunting deer and turkey She wants to continue bow hunting after her time on the Archery team is over. Seeing herself older with children, following in her father's footsteps and teaching them how to hunt is an easy thing for Sauer to picture.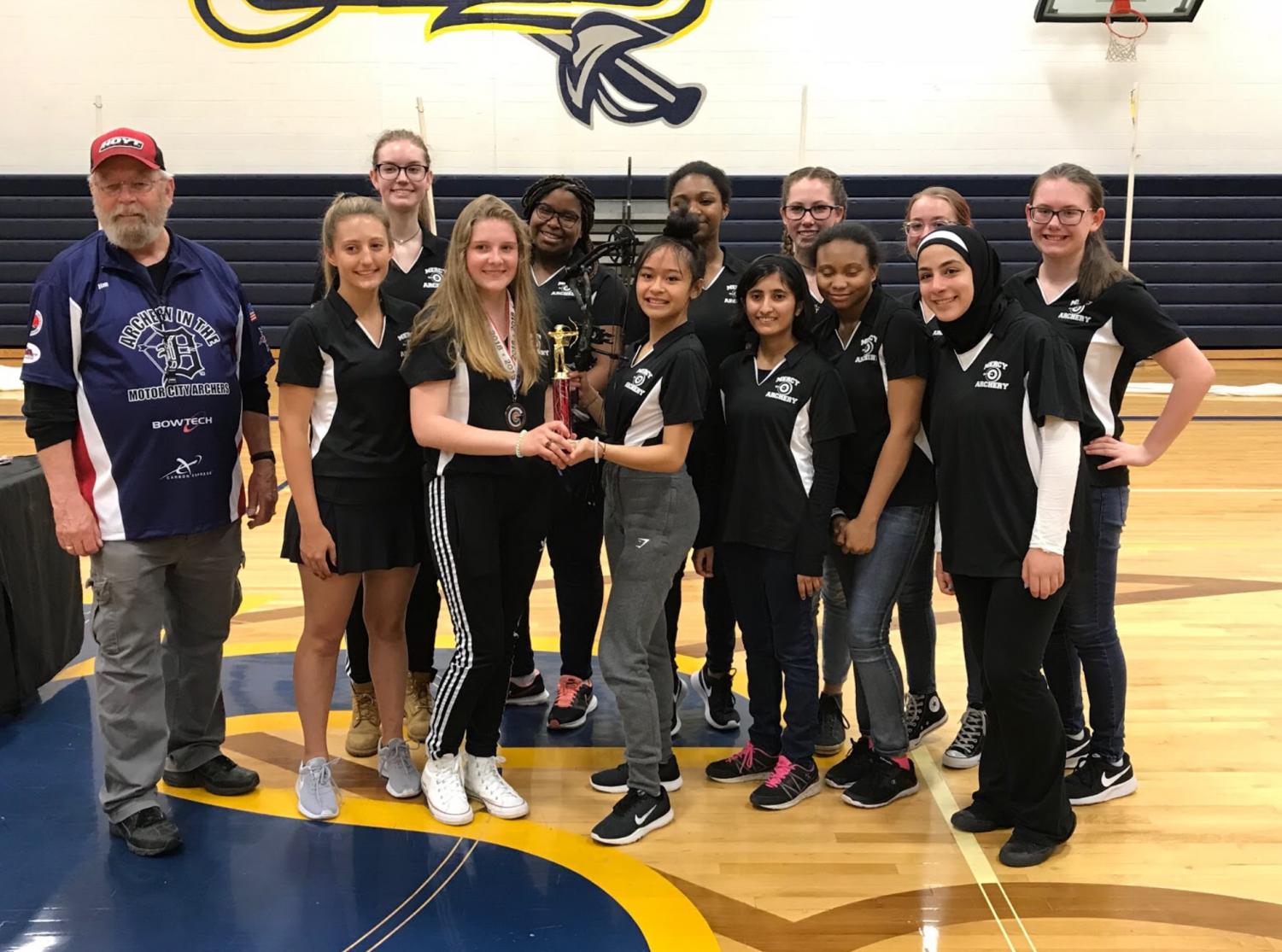 The Archery Team is not the first team that Sauer has been a part of since the beginning. Sauer is good friends with junior Jenna Kozal, who coaxed Sauer into joining the Sailing Club with her when she started it up.
"Jenna wanted me to do it so badly," said Sauer. "She's been sailing for almost six years and she wanted to start a team, but she made sure that I would join if she did. It ended up being really fun and I really enjoy it."
Sauer is still new to the sport. Although she finds it fun and loves the work put into it, she still does not know if she would like to continue with it in the future. Sauer might be a stranger to sailing, but she is no outsider in the golf world.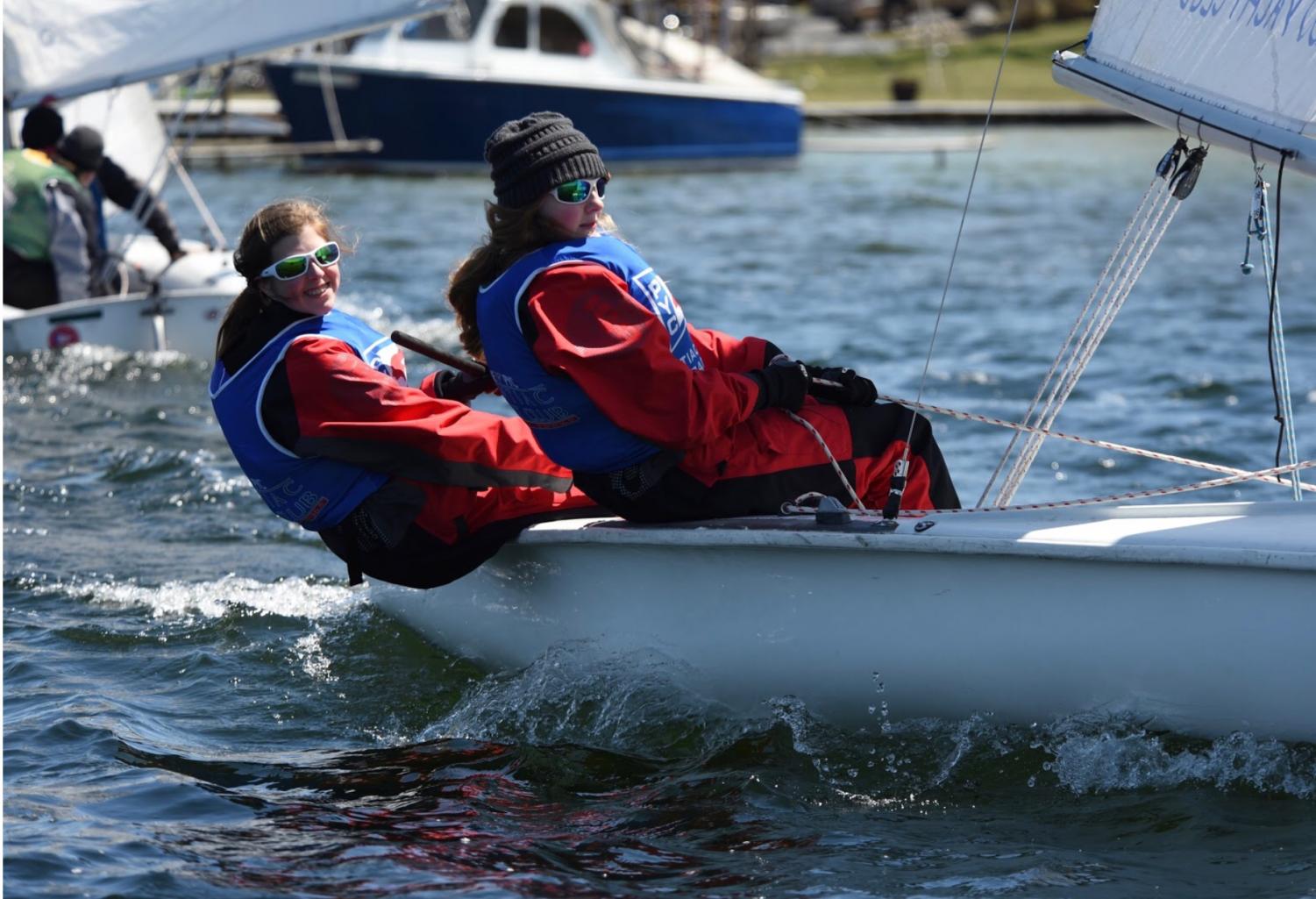 "When I was younger I used to play golf all the time," said Sauer. "Then I stopped to play volleyball when I came to Mercy, but last year I decided to play golf again instead. So at Mercy, I've been playing it for two years now."
Sauer said that she loved golf and that volleyball just was not what made her happy. She was good at golf and knew what it took to become better. Sauer decided to put more effort into something that she knew she could continue with far into adulthood as well.
"I think for sure I would continue golf after high school," said Sauer. "Golf would have to be my favorite because you get to experience more and there is more practice time going into it."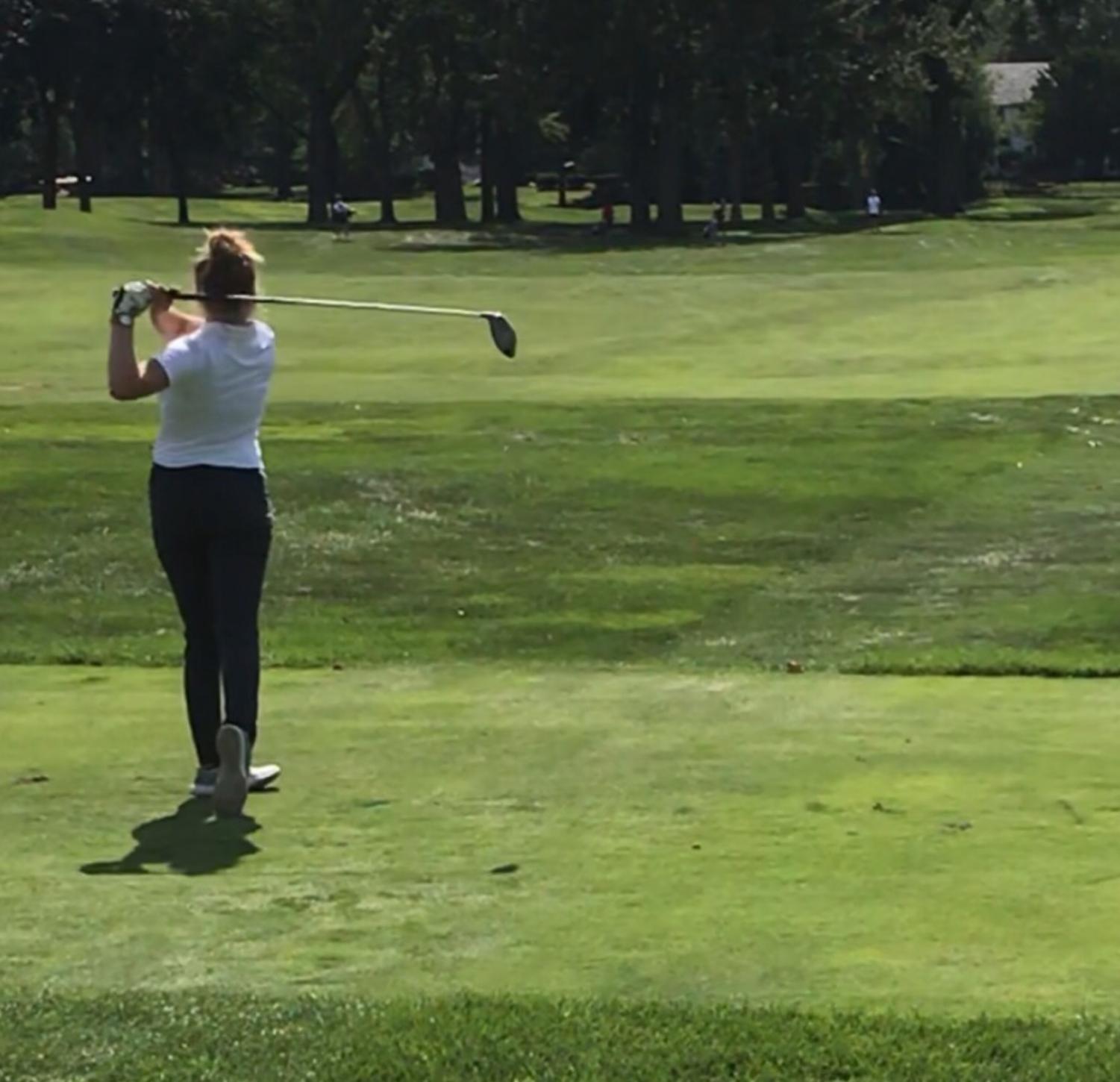 Sauer continues to prosper in these sports through her junior year and plans to keep growing in them her senior year as well. As her golf season draws to a close, she looks forward to her spring season of archery and sailing.