Softball Team Off to a Solid Start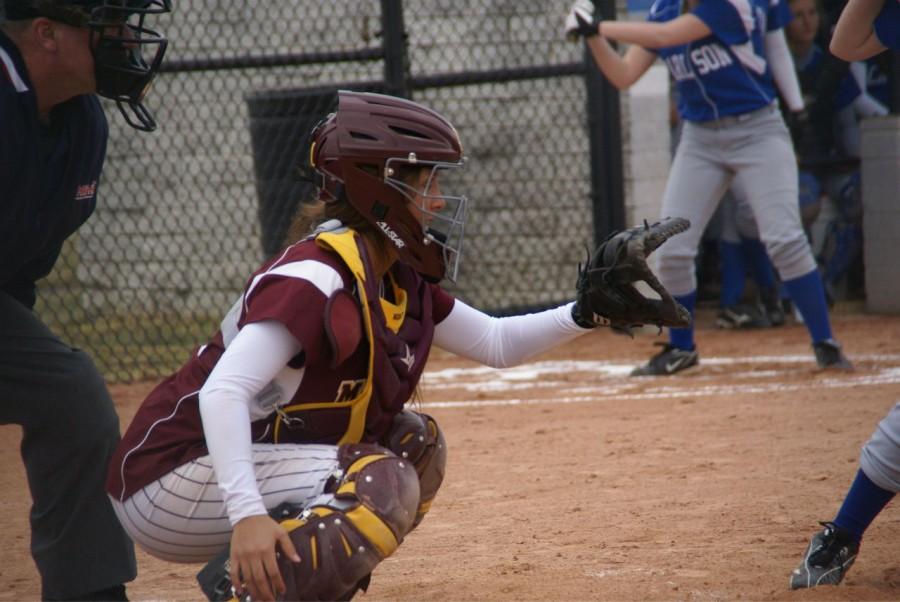 The Mercy varsity softball team is off to a strong start after defeating Gibraltar Carlson high school on Tuesday. The Marlins defeated the Marauders in the season opener with a score of 11-0.
Senior Jacquelyn Murphy led the way, pitching five shutout innings, giving up one hit and a walk. The Marlins scored their first runs in the second inning by a pair of doubles hit by sophomore Alex Sobczak and junior Jordan Ewald. Mercy scored another run in the second. A combined team effort lead to a seven run third inning.  Murphy hit a solo home run in the fourth to score the eleventh run.
The team will next travel to Allen Park on Thursday to take on the Jaguars in a double header.