Gearing Up for the Field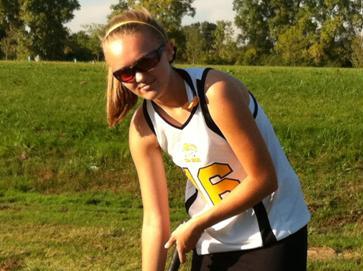 The National Federation for State High School Associations (NFSH) issued new rules in April that require field hockey-approved goggles to be worn by all players in the 2011-2012 season. Although goggles have been required in sports such as lacrosse, field hockey has permitted the use of goggles but never made them mandatory before.
Many varieties of goggles are available, but the average cost is about $30. There can be no argument over whether the safety of the players is worth the cost, but many field hockey experts disagree on the usefulness of the goggles. Field hockey is a ground sport, so there is some concern that the goggles might hinder the peripheral vision that is necessary to play, which could lead to an increase in injuries.
Said USA Field Hockey managing director Laura Darling, "We actually think [this rule] could promote more injury. There's indication more concussions happen with goggles. We're doing our own research on it, and that is under way."
Proponents of the ruling think that eye injuries will decrease dramatically, and safety in the sport will greatly improve.