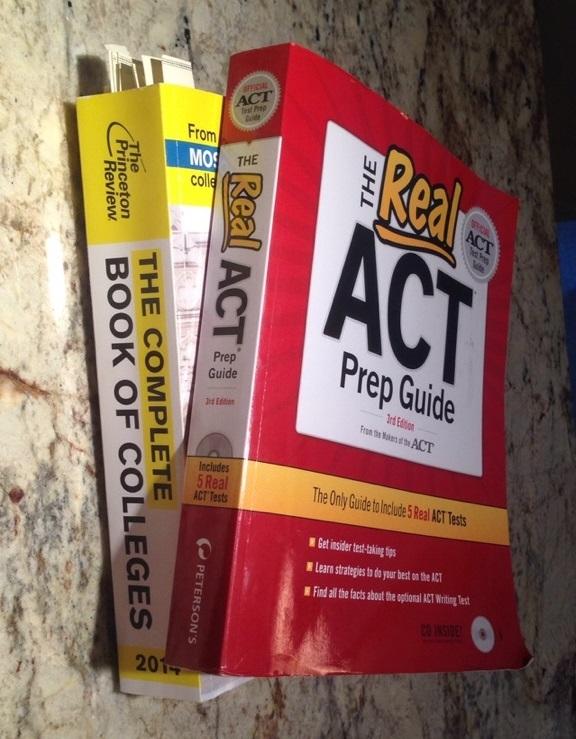 The ACT is the notorious standardized test high school juniors must take for college entry that most students dread.
The test consists of 215 questions covering four subjects and one writing prompt, if requested.
There are six national tests that are offered from September to June.  However, many public school students have the option for seven tests.
The Michigan Merit Examination (MME) tests juniors and eligible seniors on Michigan high school standards.  The test is administered in March and has three parts.  The first part is the ACT with the writing portion.  The other two tests involve assessments in reading, math, and social studies.
Mercy once participated in the MME for the eligibility of juniors to receive scholarship money.  However, Michigan discontinued the scholarships and administration believed there was no purpose to continue the week of MME testing.  When Mercy did partake in the March ACT, it was incredibly disruptive to the schedule and three days of classes had to be rearranged.
Simply put, Mercy just chooses not to participate in the MME testing week.  Although Mercy does not participate in the March ACT, the April ACT has a new format test takers can choose.  The April test is free for Mercy students and the test is to compare data to see how students do on regular tests and computer-based tests.  The initiative for the computer-based test movement came about since MCAT test, boarding test for nurses, and GRE exams are all online.