Sixty Seniors Prepare to "Live the Fourth"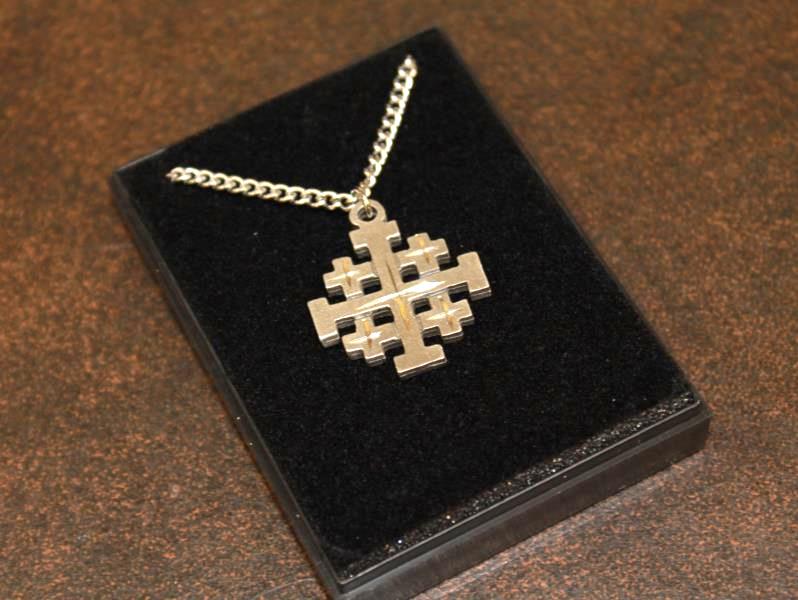 There is a sense of anticipation that surrounds some of the students in the Class of 2014 as they await their chance to be part of one of Mercy's most cherished traditions. These eager seniors are part of the first group that will take part in the Kairos Retreat this year, and as the date grows closer, excitement is building.
Over 60 students will leave for the four-day retreat on Tuesday and they will spend their time at the Colombiere Conference and Retreat Center in Clarkston, Michigan. However, that's about all these girls know about the experience they are about to undertake, mostly because of the mysterious nature of Kairos.
Many students have probably heard the phrases, "Live the Fourth" and "I'm on a Kai high" from girls recently returned from the retreat, but the meaning of those has been a highly guarded secret for non-seniors. Until now.
That element of mystery can be off-putting to some students, who are not sure what to expect. However, senior Rosie Arthur, who attended Kairos as a junior during the April retreat, thinks that adds to the atmosphere.
"The best thing is just to go into with an open mind," said Arthur. "You only get out of it what you put in."
Although the Kairos experience is often referred to as a life-changing time, the mundane parts of life, unfortunately, do not change. Kairos participants do miss three days of classes, but are still expected to stay up-to-date and turn in all work in a timely fashion. Despite this added responsibility, most seniors feel that the stress is worth the experience.
"In five years, we're not going to remember that econ test that we had to make up," said senior Sarah Hoffman. "But we will remember how Kairos changed our lives."