Dead Poets Society Meets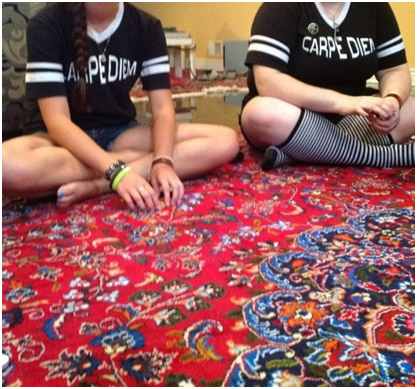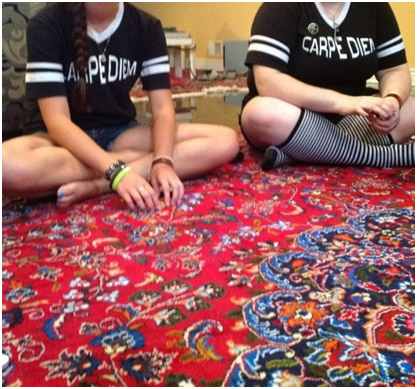 This New Year brings lots of changes for the Dead Poets Society. They are planning many new activities and meetings for the upcoming semester.
"We have a lot of exciting things planned," says junior Dani Abboud, president of the Dead Poets Society. "If you like poetry and just having a good time, you should definitely come to a meeting." New activities include new meetings, tea parties, and even some other top-secret events. "It's going to be a big year for DPS," says Abboud.