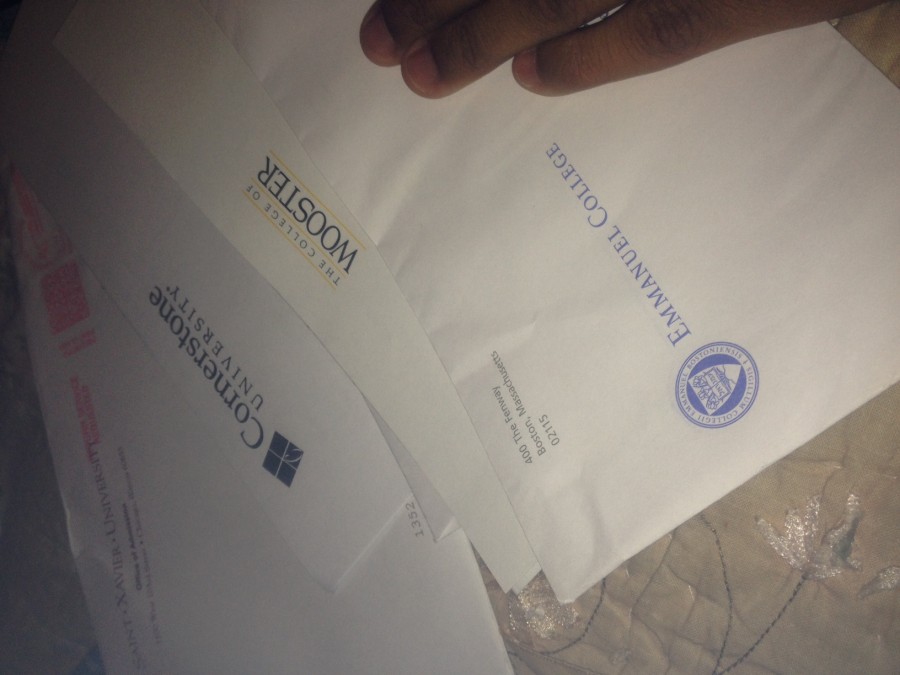 You race to the mail box just as the mailman strides away. After quickly flipping through the junk mail and bills, you find that your college decision letter has not come yet. Nail biting, sleep deprivation, and often loss of focus are just a few effects of waiting for college decisions, but there are tactics you can try to help lower the stress that comes with the period of time when you are waiting for a decision.
Treat yourself. You have worked hard for the past few months on essays and applications. Take some time out of your schedule to reward yourself for all of your diligence.
Develop a hobby. Now that you have finished up college applications, use this extra time to increase your involvement in extracurricular activities. Make a goal for self-improvement. This will take your mind off of decisions and help you achieve accomplishments.
Plan spring break. Easter break is exciting to look forward to. Instead of waiting by your mailbox or constantly refreshing your email, use that time to plan events or trips for spring break. Events can be as small as making a bucket list of fun things to do with your friends or as large as planning a tropical trip.
The waiting period of the college application process can be nerve wracking. If you applied "early decision" you will likely hear by New Year's, but keep in mind you may not hear till April for "regular decision". Check the websites of individual universities for specific dates. In the meantime, take a deep breath and relax; you have already done your part.