Senior Sweatshirts
Although many things revolving this school year have changed, there is one thing that has remained: the annual senior sweatshirts. Each year, there is a contest among the Mercy seniors for who can design the best class sweatshirt. The seniors vote on the submissions created by their fellow students, and the design with the most votes becomes the senior sweatshirt.
Each Monday (for cohort KC) and Tuesday (for cohort SF), the seniors get the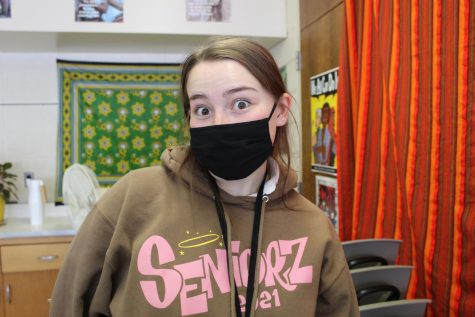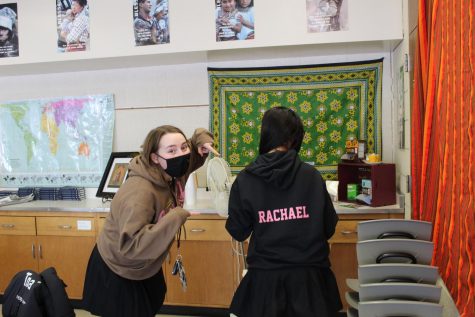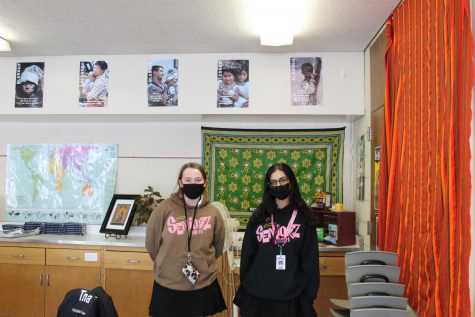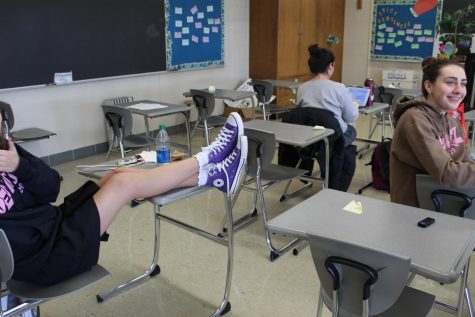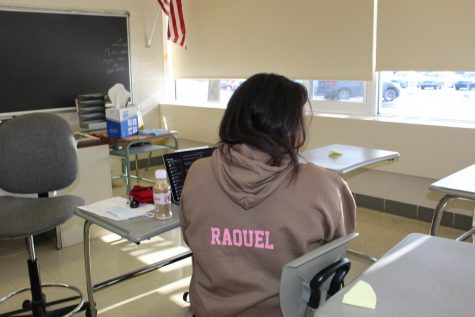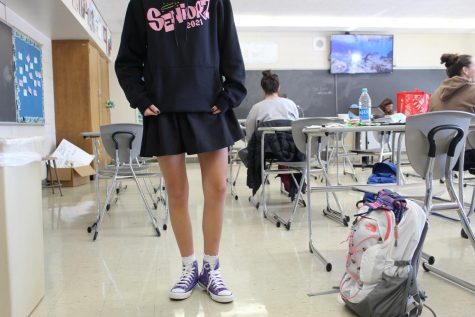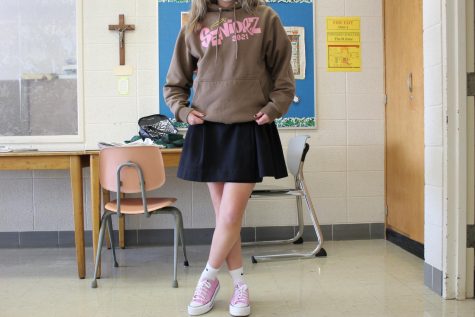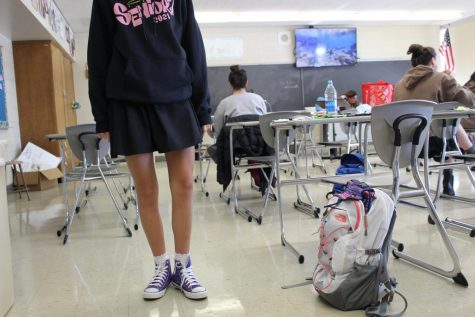 privilege of being able to wear their class sweatshirts. Here are some photos of the seniors in their new sweatshirts.