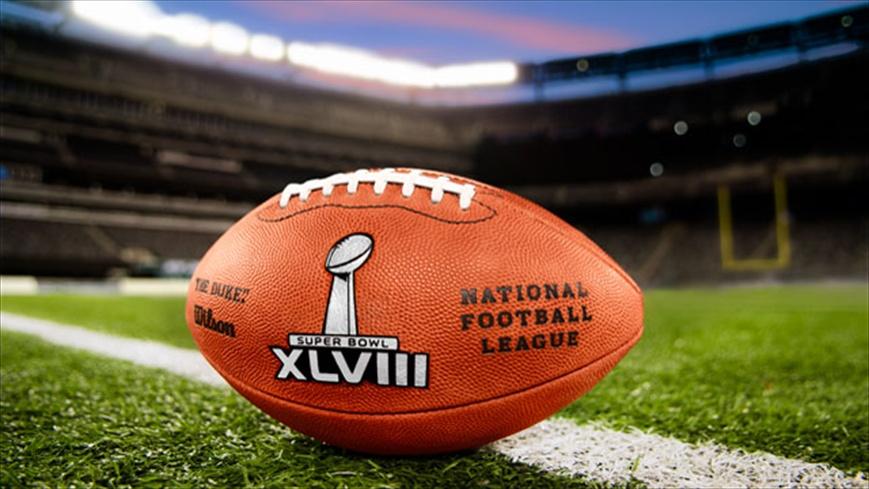 I don't care what all of the Bruno Mars haters have to say about Super Bowl Sunday's Pepsi Halftime Show…he killed it (and let's be honest, totally outshone the actual game).
Okay we'll take this step by step:
1) Who knew he could play the drums that well? I surely didn't. And, man, was I pleasantly surprised.
2) He chose amazing songs. Though, I was waiting for "Gorillas" to come on and was somewhat disappointed when it didn't.
3) Boy, can he dance. And—sorry Beyoncé lovers—he didn't have to shake his butt in a tight, revealing outfit to win over the crowd.
4) He didn't lip-sync one single line the entire performance (as far as I can tell), and did a pretty darn good job with the vocals regardless.
5) He looked like he was thoroughly enjoying himself up on stage. That put a smile on my face too.
6) Yes, the Red Hot Chili Peppers needed to put their shirts back on, but Bruno nevertheless, seemed to rock the old-school vibe of the whole show.
7) His performance of "Just the Way You Are" was actually pretty amazing and wasn't overdone in a ghastly way. The soldier tribute was also a beautiful touch.
Though I have never been a huge fan of Bruno Mars, now I can say I will look forward to the next song he puts out, and will try to buy tickets for his next concert ASAP. He is the best performer I've seen in a long while, so kudos to you Bruno, and good luck to next year's performer trying to top that solid show.
Missed The Pepsi Halftime Show? Click the link below to watch the full performance.
http://www.youtube.com/watch?v=DT5RpSmxs1k