It's that time of year again:  pumpkin carving, scary treats, and trick-or-treating are just around the corner. But are you too old to go trick-or-treating? Apparently the majority of Mercy students think you're never to old.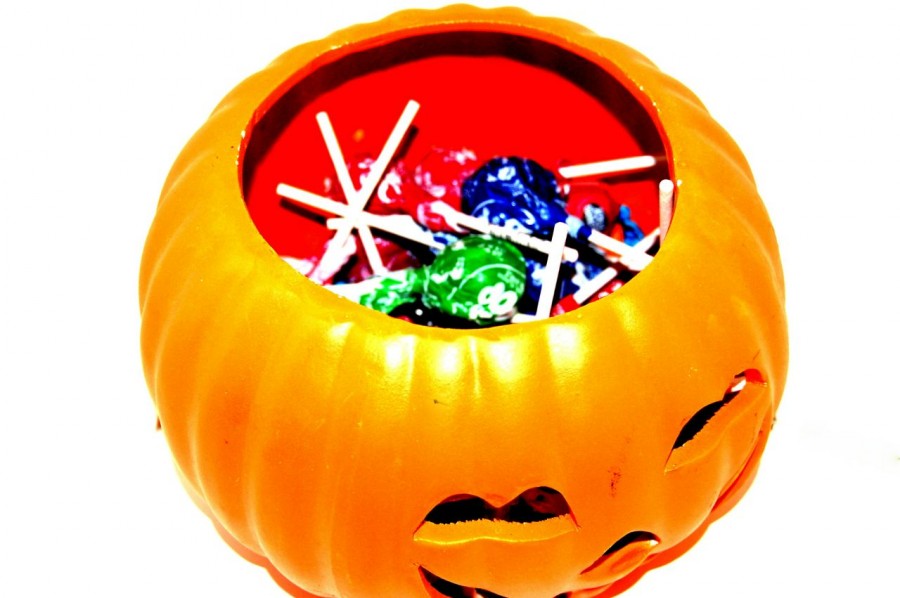 In an email survey of Mercy students 24% said age 16 years should be the cutoff for trick-or-treating. But 43% of the survey respondents answered, "As long as you wear a costume, you can always go trick-or-treating!"
Here are a few guidelines for older trick-or-treaters:
1) Be polite and say the customary "Trick or Treat!" when knocking or ringing the doorbell.
2) You must be dressed in costume. Half-hearted attempts are not even accepted at some households.
3) Let the little kids go in front of you. They are in their prime treating years, and you are a pro. Let them have all the fun while they still can.
Following these guidelines and enjoying the Halloween spirit are all you need to have a blast on Oct. 31.
Halloween Fun Facts:
Chocolate makes up about three-quarters of a trick-or-treater's loot, according to the National Confectioners Association.
What's in the candy corn recipe, exactly? Sugar, corn syrup, and marshmallow.
90% of parents admit to sneaking goodies from their kids' Halloween trick-or-treat bags.
More than 93% of children go trick-or-treating each year.
Sources:  realsimple.com and candyusa.com