Mercy's fashion club brings in FIDM rep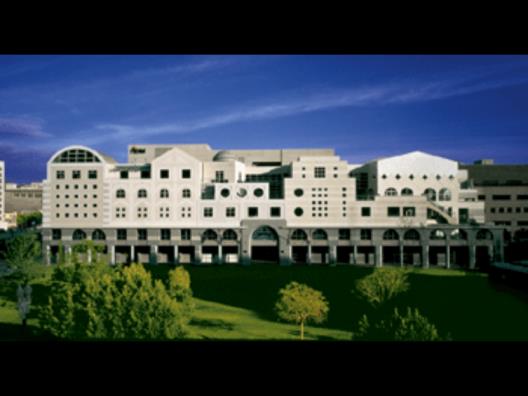 Mercy's Fashion club has had a productive reboot year. So far, the club has been able to keep a steady following, have a competition through the annual fashion show, and now, the club is bringing a Fashion Institute of Design and Merchandising (FIDM) representative to Mercy.
Mercy's chapter of Fashion club is one of many in the country. The program is run by the school to give students interested in the fashion industry a chance to develop their skills before college. Club members have the chance to earn scholarships to FIDM through their participation in the program.
"We are so excited to have a representative from the school to come and speak with us," said junior leader Angel Bell. She has been trying to get a representative from the school to speak with the club since the fall.
Mrs. Jennifer Rosengarten, the school's representative, came to speak at the May 4 meeting.
"I was at a Nordstrom Fashion Ambassador meeting when I met Mrs. Rosengarten," said Bell.
Ms. Rosengarten has been working for the school for over five years. She travels around the midwest looking for students interested in coming to FIDM to study the different fields within the fashion world.