Strive to go to a blood drive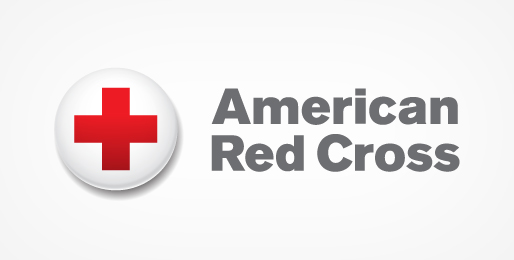 National Blood Donor month, celebrated in January since 1970, honors those who have given the lifesaving gift of blood. It is very difficult to collect enough blood to meet people's needs, especially in the winter when the weather may cancel a drive. Illnesses, such as the flu, also make some people unable to donate during this time.
If you meet the requirements, you may want to think about starting the new year by donating blood. If you are fairly healthy, 17 years or older, and weigh at least 110 pounds, you are likely eligible to donate blood. In Michigan, 16-year-olds may also donate with a parent or guardian's consent. Be sure to take two forms of identification to registration.
There are multiple locations in southeast Michigan to donate blood. The American Red Cross has several donor centers available throughout the area, including locations in Bloomfield, Livonia, and Farmington Hills. Some churches, community centers, hospitals, and schools also frequently schedule blood drives.
Due to the age restrictions, most Mercy students have never donated blood before, but some are considering it for the first time. Juniors Ellie Janitz and Grace Salzeider expressed interest in making a donation after learning more about the process.
"I'd like to [donate blood]," Janitz said. "Now that I know [I'm old enough], maybe I will."
Before giving blood, it is important to stay hydrated and eat iron-rich foods. A health history and small physical must also be completed before donating. According to the American Red Cross, the whole process takes about one hour, although the actual donation takes only 10 minutes. Approximately one pint of blood and several test tubes are received from each donor. The blood in the test tubes will be tested for infectious diseases and used to determine blood type. Healthy donors should wait 56 days before donating again.
Every two seconds, someone in the United States needs blood. Spending one hour of your day to donate blood could help save up to three lives, so consider searching for a blood drive near you.