Cashing in on American Girl Dolls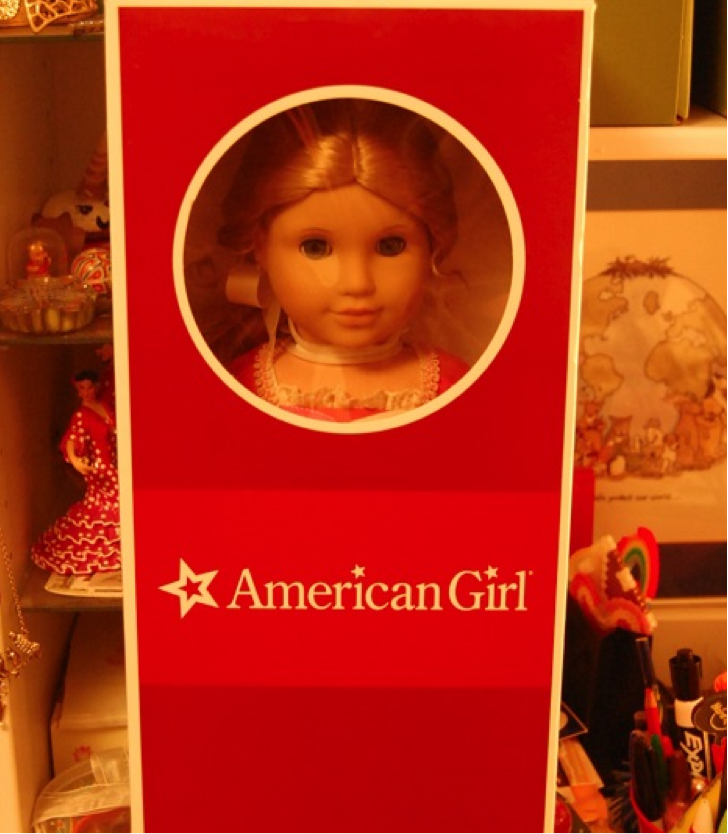 American Girl Dolls have been a staple of thousands of girls' childhoods for nearly 30 years, but a new interest in the dolls is starting to appear within an older age bracket.  Anyone who has bought one of these classic dolls knows that they run a high price, costing upwards of $100 even without the countless accessories that can be bought with them. However, the resale market for some of these dolls is even higher.
 Since some of the main classic dolls are going into retirement, specifically Molly, Samantha, Felicity, and Kirsten, these dolls can be sold to collectors for up to $5,000 with accessories.
"My sister owns the doll Molly," said sophomore Lucy Devine, "and when she found out it was going to be retired she had to buy up all the clothes she could.  And since it is going into retirement, I was shocked to find out how much the doll is worth."
Many girls who once owned these classic dolls are also discovering just how much their childhood toys are worth.  While some of these girls are choosing to hold onto their dolls out of sentimentality, others are starting to look into how much they could make.
Junior Sarah Carlson who owns two retired dolls said, "I would definitely consider selling my American Girl Dolls. Despite how much they meant to me, they really are worth a lot."
As well as people looking into selling their dolls, many others are starting to buy up as much as they can.  Older classic dolls are reaching a high interest, in the hopes that they too will be taken off the market and become a collector's item. Accessories are also very helpful when it comes to the price of these dolls, since they, too, will go into retirement. Whether people are choosing to keep their American Girl Dolls or sell them, they are still an interesting piece of American history that will most likely continue to thrive.