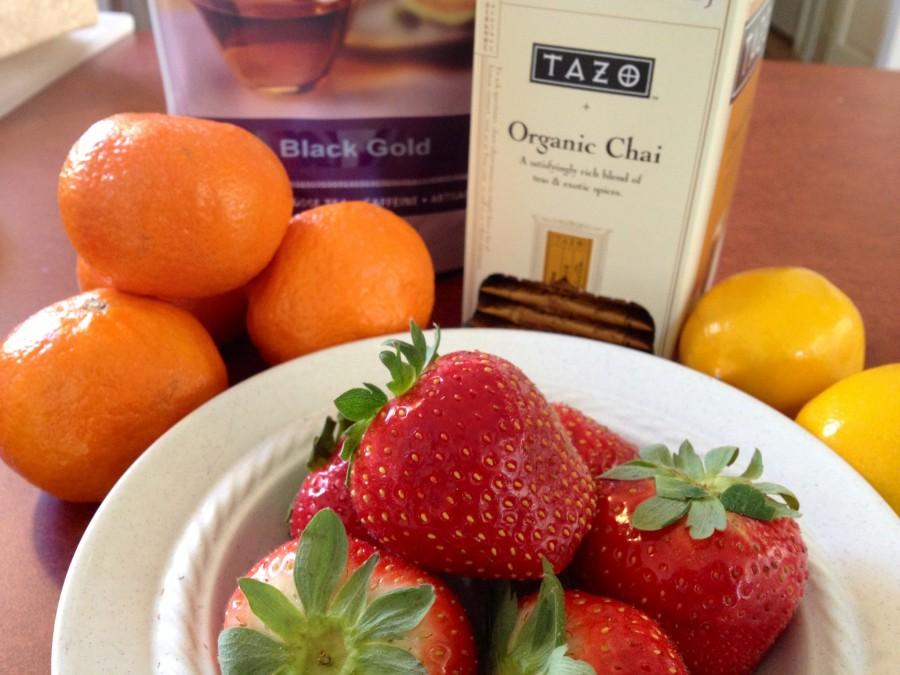 Have you been struck down by the flu this season? Many have been experiencing the ill effects of the nasty bug this year and find themselves sick at home and hoping for a fast recovery. Below are some home remedies that you can try to lessen those aches, sore throats and throbbing heads.
Soothe your sore throat with a hot cup of tea. Tea is known to be filled with antioxidants, which can be helpful when fighting off a virus. Not a fan of tea? Try warming up some water with a splash of lemon and a spoonful of honey. Mayo Clinic supports this as "a time-honored way to soothe a sore throat."
If it's orange, it'll probably help! Oranges are high in potassium and vitamin C. Whether you prefer the fruit itself or would rather have orange juice, the vitamin C will surely boost your immune system. If you are out of oranges, you are not out of luck. Strawberries, broccoli, and red peppers also offer high amounts of vitamin C.
Warm up some chicken soup! This is a common favorite for people fighting nasty flus or colds, and studies have shown that it may provide some serious relief. "There's something in chicken soup that actually is anti-inflammatory. In other words, it has the same action as Tylenol or an aspirin would," epidemiologist Dr. Patty Quinlisk says. "It basically stops the immune systems from overreacting."
Rest. While munching on healthy foods and sipping on teas may help, nothing will benefit you more than catching a few extra hours of sleep. The more rested you are, the easier it will be to recover.
Hopefully, by using these remedies, you will be on your way to feeling refreshed and back to normal! As always, be in contact with your doctor to ensure a safe recovery.