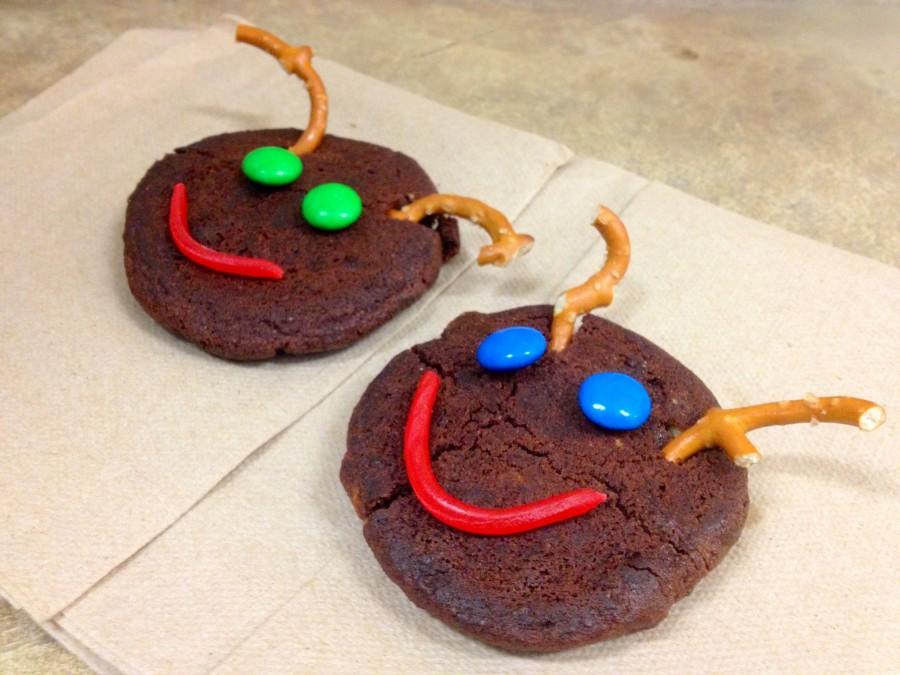 The season of giving is coming up, and many people find themselves at a loss as to what to give to their loved ones for Christmas.  Teens usually want to keep their budget for gifts low, but sometimes it is hard to find gift ideas that are not very expensive, but also have a purpose.  Do-it-yourself projects are a great way to give a gift that is personalized and special.
Here are some great ideas for presents that won't break the bank:
Put together photos of memorable times you have spent with a loved one and put them on a disk they can view on their television or computer.
Make a scrapbook of pictures, tickets, and other memorabilia of times you have shared with the friend or family member.
Homemade reindeer cookies
Personalized picture frame
Custom hand scrub made of brown sugar and olive oil
Rock candy made out of crystallized sugar on a stick
Hot chocolate mix in a jar: layers of cocoa power, brown sugar, marshmallows, and cinnamon sticks
Cookie mix in a jar: layers of brown sugar, flour, and white sugar with a few recipes attached on a decorated note card or card-stock paper.
Any of these gift ideas will surely surprise and delight your loved ones for the holidays.