Fashion Do: The Art of Mixing Old and New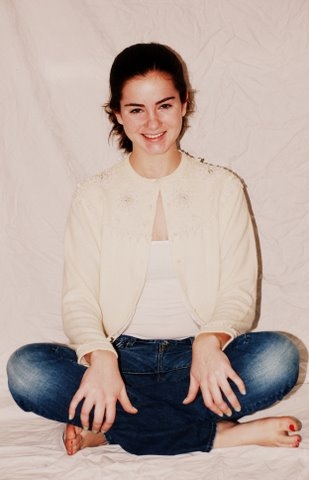 How exactly does a girl wear something made 30, 40, or even 50 years ago, and still look stylish?
The answer is simple: to blend the fabrics of old and new. History is known to repeat itself, and the fashion world is simply no different. Designers are constantly using past styles to push forward into the future generations of style.
The Dolce & Gabbana Fall 2010 Ready-to-Wear Collection featured a throwback to the 80's (hello oversized lapels!), yet it managed to weave into modern times through bright colors and accentuation of the natural waist line. But, step off the runways and onto the streets.
The same idea is being used as one of the most common trends of today. Vintage stores are now becoming a more common sight, making it easier to travel back in time to pick up a new item to add a "wow" factor into your wardrobe.