Fashion Do: Wear Red!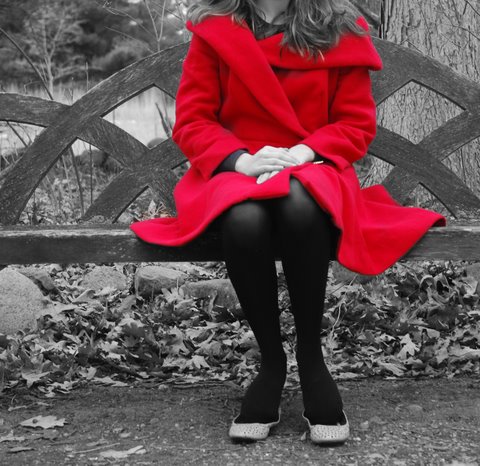 Like many girls, I too sometimes fear the vivid colors. Red makes a statement. A bold, attention grabbing statement. However, don't let this stop you from stepping out of your shell and straight into the spotlight.
Red can and should be used to evoke emotions. In the Lanvin Spring 2011 collection, the designer used the color to evoke a sense of power and confidence. However, American designer Tommy Hilfiger used a red jacket to add a playful and romantic feel to a look.
While it's easier to play with pops of red in your wardrobe, consider investing in a single red statement piece. The many different hues of red can be matched with any skin tone, and you'll be sure to leave an impression.
Maybe the little black dress just became the little red dress…