Special Guest Will Attend "The Music Man" Screening at Redford Theatre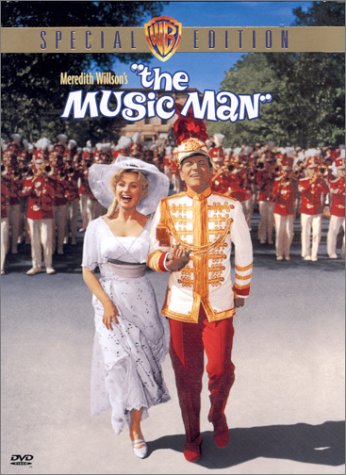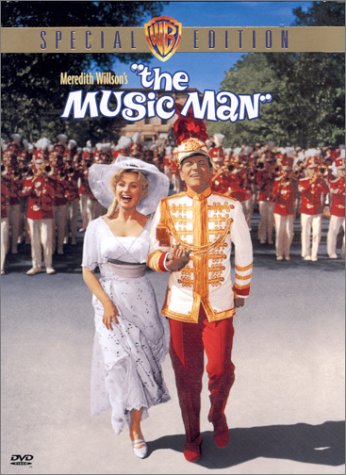 Our grandparents would recognize this singing phenomenon from the movie musical The Music Man, and our parents would recognize her from the popular 70's television show, The Partridge Family.
Now fans young and old will be able to meet the star, 79-year-old Shirley Jones, at a screening of The Music Man at the Redford Theatre in Detroit September 13-15th.  She will arrive there in a limo to attend multiple showings of the movie, and afterwards, she will meet fans, take pictures, sign autographs, and talk about her role in the 1962 film.
Jones has also starred in big-name musicals such as Carousel, South Pacific, and Oklahoma! and has recently written her own memoir.
Mercy junior Lia Korzeniewski is a huge fan of Jones.
"She is such an inspiration to me," Korzeniewski said.  "Her passion for performing really shows through her work.  She is so incredibly talented and has definitely made a name for herself in movies and Broadway.  I would love to go see her in Redford and just get the opportunity to witness such a talented performer."
Though junior Jacqueline Welday has not seen The Music Man, she has seen the movie Carousel in which Jones starred as Julie Jordan.
"I have heard good things about The Music Man, and it is on my list of movies to see," said Welday.
Both active participants in Mercy's theater program, Welday and Korzeniewski are excited to know that such an acclaimed star is coming to town.
The shows at the Redford Theatre start Friday and Saturday September 13th and 14th at 8 p.m. and on Sunday September 15th at 1 p.m. Tickets are $6.