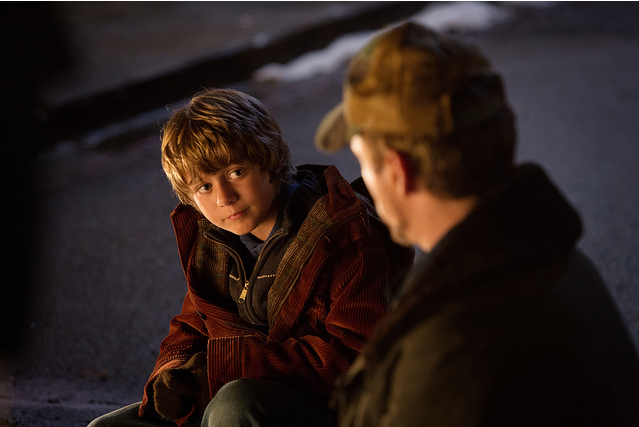 It's very difficult to make a sequel to a successful and highly acclaimed film, let alone a trilogy. But that is just what Marvel has done with Iron Man 3. A blockbuster sequel to Iron Man and Iron Man 2 that follows the events shown in The Avengers, Iron Man 3 is a rare success that shatters the expectations held by fans of the superhero series.
Actor Robert Downey, Jr. who plays Tony Stark (Iron Man) reprises the role for the fourth time and the performance shows no sign of tiredness. He delivers witty lines with the ease of someone who is comfortable with the character while still keeping it fresh. Ben Kingsley's portrayal of the villain Mandarin has an effective air of mystery that allows the character to be believable. The ensemble acting from the rest of the cast is also on par with the leads, forming a lovable and familiar crew of characters that still have the irresistability of the first movie.
The storyline is exciting and entertaining, and shows a departure from the theme of the two previous installments. Following the alien invasion in The Avengers, Tony goes through a dark period with less confidence than before, but the character still comes across as larger than life. The film boasts many twists and turns that will keep viewers on their toes and enjoying every second of it.
Marvel proves that taking a risk can pay off by deciding not to follow the template of the vastly successful Avengers movie, and giving Iron Man 3 its own direction. Heartfelt moments such as Tony's confession of how important Pepper is to him are balanced perfectly with action packed sequences such as the inevitable final showdown.
Iron Man 3 proves that excellence does not have an expiration date as the franchise powers on without any sign of stopping. The film is a triumphant addition to Marvel's successful superhero empire that is worth watching.