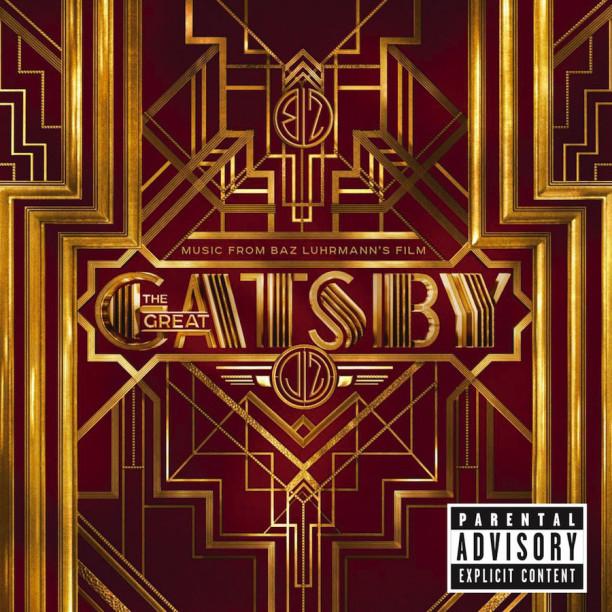 While it is questionable if F. Scott Fitzgerald would enjoy all of the songs based on movie The Great Gatsby, expected to hit the theaters on May 10th, the soundtrack is sure to be a hit among the young crowd, boasting artists from Fergie to Jay- Z.
The highly anticipated album is due to come out on May 7th, but lucky for fans, full versions of many of the songs have already been released.
"Some of the songs confuse me because they don't seem to fit with the time period," said junior Carolyn Whiting.
In fact, it's surprising to hear modern artists on a soundtrack based on the "roaring 20's." In some cases, however, it still works. Many may be pleasantly surprised to hear the artists they love channeling a unique new sound.
Jay-Z, executive-producer of the soundtrack, brings a special vibe to the film with his song, "100$ Bill." Great Gatsby buffs may be shocked to hear a rap song associated with a movie such as this, but the soundtrack is still filled with old Hollywood type sounds. One of the most notable is Lana Del Rey's single, "Young & Beautiful." With lyrics fitting to the premise of the movie, the audience is sure to get chills at the sound of the chorus, as Lana sings in her signature sultry voice, "will you still love me when I am no longer young and beautiful?"
Artists such as Beyoncé, will.i.am, Florence + The Machine, The xx, Gotye, The Bryan Ferry Orchestra, Sia and Nero are also heard on this 14-track album, representing sounds from pop to rock and roll.
A few "oldies" will also be delivered in a new way on the soundtrack. Amy Winehouse's song "Back to Black" will appear in a cover by artists Beyoncé and André 3000. Jack White is also is bringing U2's "Love Is Blindness" to a totally different light.
The Great Gatsby soundtrack is one with the potential to be replayed long after the movie debuts, with a diverse mix sure to please audiences from across the musical spectrum.