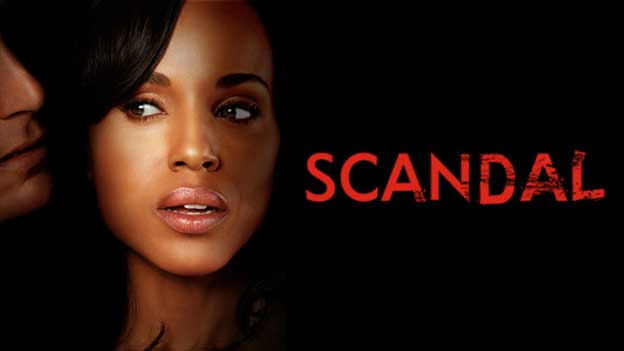 "Scandal is the best show on television to date," senior Rachel Smart said.
ABC's television series Scandal recently caught buzz at Mercy. Many girls chat about the political thriller starring Kerry  Washington that first aired in April of 2012.
Washington plays Olivia Pope, who dedicates her life to protecting the public images of nation's elite to make sure their secrets never reach the media. The twist is that Washington's character is a former White House Communications Director for the President, but left to start her own firm (Olivia Pope & Associates) and to avoid her affair with the president.
Shonda Rhimes modeled Scandal after former Crisis Manager Judy Smith, who started a crisis management firm (Smith & Company) after working for the President.  Rhimes is also the writer of the hit shows Grey's Anatomy and Private Practice.
"Shonda Rhimes creates genius plot twists in Scandal that keep me glued to the [TV] screen!" junior Lauren Jackson said.
"I love Kerry Washington," junior Marna Bridgewater said.
Scandal has been on a three week break but will be returning to its regular time Thursdays at 10 p.m..