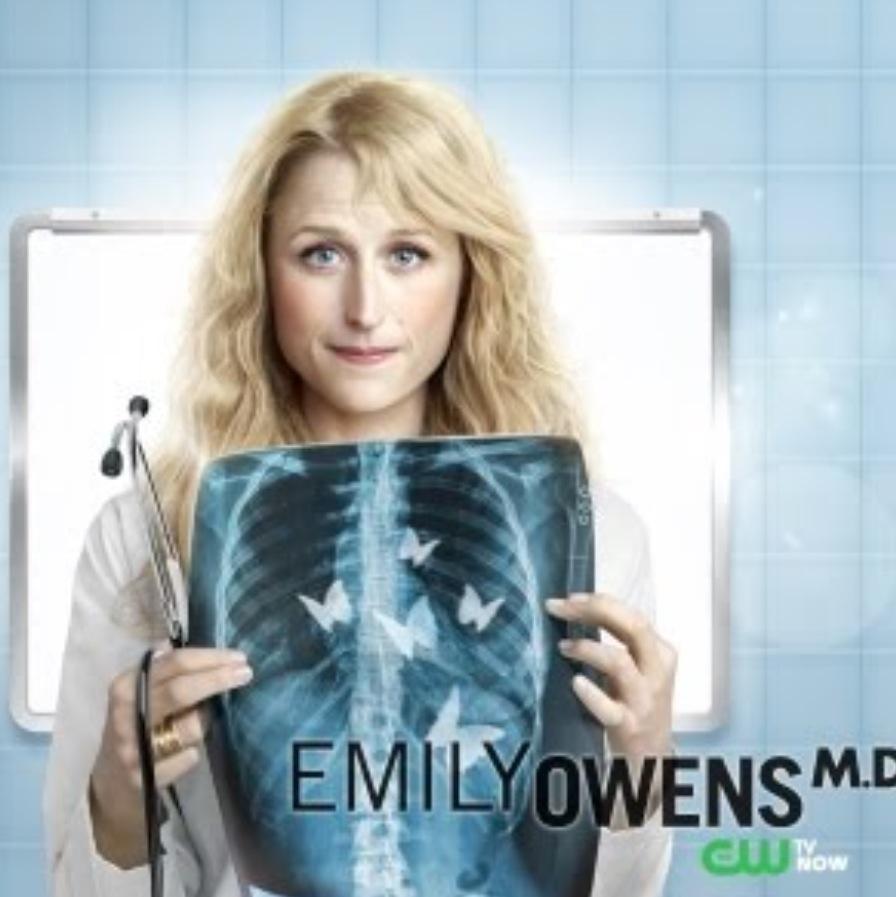 The season finale of CW's new series Emily Owens, M.D. seemed to be received well and came as a nice conclusion to the first season. The show's success definitely came as a surprise, when CBS considered canceling the series mid-season. The show was not well received at first, possibly because of the more realistic way that it portrays female surgeons. Unlike the dramatic soaps that preceded it, such as ER and Gray's Anatomy, neither the men nor the women fill the "sexy doctor" role. Main character Emily Owens is actually comparatively less "hot" than most primetime actresses.
Emily has redeeming qualities, however. Emily is the good girl. She cares about her patients, getting to know them while her peers spend more time getting to know their symptoms. She is by all accounts shy, unassuming and willing to do anything for her friends and patients.
"I really like that the show focuses on the value of women," says senior Kirsten Padalis. "I want to be a doctor when I am older, so I appreciate the respect that the show gives to girls in the medical profession."
No hit show is complete without drama, however. This drama revolves around Emily's ability to draw the attention of the male interns. The show makes clear that the men are drawn to Emily not because of her physical qualities, but because her good nature and professional skill set, disproving the theory that "nice girls finish last."
The show is a nice breath of fresh air in an industry that routinely objectifies women. The female interns routinely beat out their male counterparts for research positions and promotions, making the series refreshing without being overly feminist.