Ed Sheeran Concert Exceeds Expectations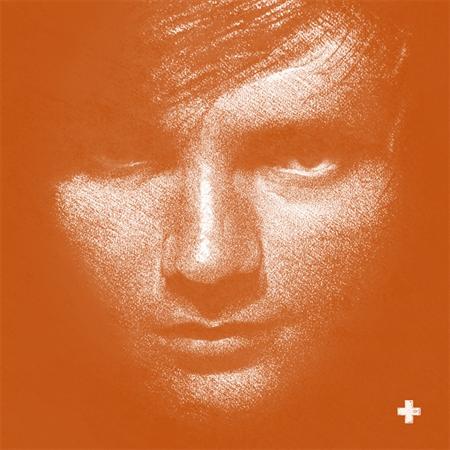 The Ed Sheeran concert Thursday night at The Fillmore Detroit brought down the house. The concert was sold out and the line just to get inside the venue was six city blocks long. The many dedicated fans braved the cold to see an amazing and engaging show.
Foy Vance and the Rizzle Kicks opened for Ed Sheeran, but held their own. Foy Vance's sweet folk songs warmed up the audience and British hip-hop duo the Rizzle Kicks brought the energy level up with their dynamic performance. Both performers had been friends with Ed Sheeran prior to touring together and were able to perform with Ed Sheeran later on in the evening.
Finally, Ed Sheeran came out and put on quite the show. He gave the audience plenty of opportunities to participate in songs by splitting them into sections to harmonize with him. Other times, he sang slower songs like "Small Bump" and the classic folk song "Wayfaring Stranger" and asked the audience to be completely silent throughout the songs. The audience complied and the result was a beautiful raw sound that would normally only be possible in a much smaller venue.
The Fillmore Detroit was the perfect venue for this concert, as it held many people in a smaller space, keeping a much more intimate feel. The building itself was beautiful and reflected what Detroit must have been like years ago.
Ed Sheeran spoke throughout the concert about the city of Detroit and how much he loves the music that originated here. In an interview with the Detroit Free Press, Ed Sheeran cited Stevie Wonder and Eminem as two of his favorite artists.
Near the end of the show, he performed the song "You Need Me", but with a twist. Blended seamlessly into the song were "Lose Yourself" by Eminem and recent YouTube sensation "It's So Cold in the D" by T-Baby, gaining quite the response from the Detroit audience. The Rizzle Kicks joined him onstage for this number and their dancing and high energy was contagious.
The final song of the night was "The A Team", Ed Sheeran's biggest radio hit so far. The song is up for a Grammy this year and was a great way to close out an even greater concert. Overall, the concert was a huge success and will not be soon forgotten by attendees.