Gossip Girl Series Finale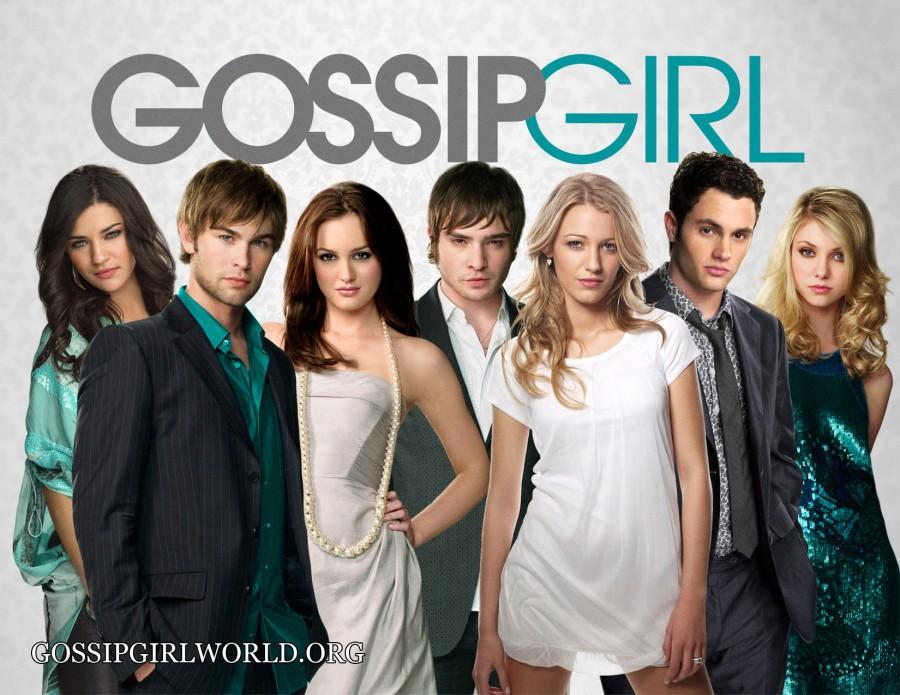 For many Mercy students, the end of a television series represents the end of an era.  This past Tuesday, a majority of students lost a piece of their childhood when the exciting television series Gossip Girl came to a close.
A series based on the lifestyles of New York's Upper East Side's elite, Gossip Girl enthralled many fans every Tuesday night.
Not only will girls miss the show, but many find themselves missing the false sense of interaction with the characters supplied weekly.
"I felt like I was friends with the characters," said sophomore Margaret Terhune.
From the endearing relationship between Chuck Bass, played by Ed Westwick, and Blair Waldorf, played by Leighton Meester, to the emotional rollercoaster also known as Serena van der Woodsen, played by Blake Lively, one could not help but fall in love with the characters.
"I'm really going to miss Nate Archibauld," said junior Danielle Abboud. "I think he is really cute!"
Although Abboud is not alone in falling for the attractive Archibauld, played by Chace Crawford, some find a sense of relief in the ending of the series.
"I'm glad the series is ending," said Terhune. "I feel like it's a sign that I'm getting older."
The revelation faced by Terhune is a feeling that many students are experiencing in their days at Mercy.  As high school appears to fly by, the things we once enjoyed seem to be ending quickly.
This exact realization is one of the key reasons many Mercy girls enjoy Gossip Girl.  While the far-fetched reality of the Upper East Side does not nearly compare with Farmington Hills, Michigan, students can relate to many of the issues in the series.
From the pilot episode, which aired September 19, 2007, that included everything from boy drama to fights between friends, to the later episodes that included more serious issues, girls found comfort in the mutual experiences.
"I'm going to miss watching the characters deal with their issues," said Abboud.
For those who have yet to watch the show, it is not too late.  Seasons can be purchased on DVD and Friday nights can be spent watching the Upper East Side's elite take on the world.
"Gossip Girl will always be a part of my teenage years," said Abboud.