Seniors Reminisce On Past Premieres & Gear Up for Breaking Dawn
Senior Natalie Capatina remembers her New Moon freshman year experience vividly.
"I left basketball practice and went straight there and every single room inside the theater was showing it," she said. "People were camped all over the theater. It looked like a Justin Beiber concert. I didn't get home until 3:30 a.m., barely slept, woke up, and fell asleep in English the next day missing all the notes."
Senior Katie Horn had a similar experience. "Midnight movies have been a tradition since 8th grade when my friends and I went to the first one with our moms. Not sleeping is worth the bragging rights."
The Twilight Saga: Breaking Dawn – Part 2 the final installment of the series premieres Thursday at 10 p.m. Airing 2 hours prior to midnight is a departure from the rest of the series, but this start time is sure to be more attractive to students with school the following morning.
"I'm really excited because I've been to the premiere of every other movie and don't want to miss the last one. This 10 '0 clock thing is an added bonus. I go to bed around 1 a.m. anyway," said senior Julia Malecke.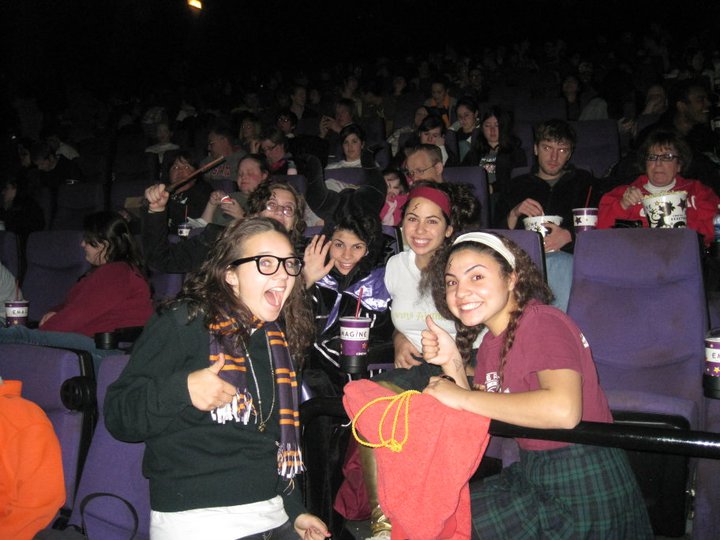 For all who need a refresher on the Breaking Dawn story line, be sure to check out the trailer below.