Three years ago, Miley Cyrus had a number one song, starred in a hit television show, and was the face of Disney Channel. Young girls looked up to her as an inspiration and a role model. Her song "Party in the USA" could be heard on every radio station and Hannah Montana was a household staple.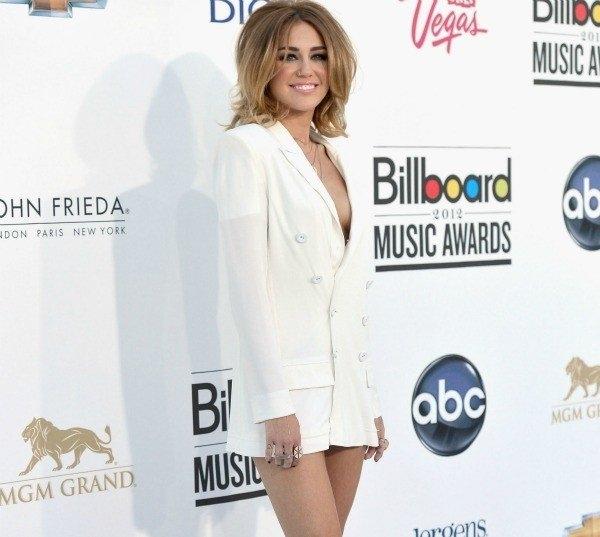 Fast forwarding through drugs, ex-boyfriends, and scandals, Cyrus, 19, has completely shed her clean image. Her tween days are over and so are her days of being a role model.
"I just got so set in the way of saying the same things I did when I was 12-year-old," said Cyrus in an interview with New York Daily News. "I guess I kind of realized that my whole life isn't one giant press junket. I don't have to be smiling all the time and always have the perfect answer."
The answers that Cyrus did have have given her some backlash lately. She candidly talked about the beauty of sex in a recent interview and many people were taken aback by her openness on the subject. She and boyfriend Liam Hemsworth have been dating since 2009 and have lived together for over a year.
Cyrus also showed up to the Billboard Music Awards wearing only a white tuxedo jacket. She showed off her skinnier-than-ever legs and a shocking amount of cleavage. She made it painfully obvious that Hannah Montana no longer existed.
"If people find that [I am a sex symbol], I take it as a compliment," Cyrus said to US Weekly. "Thank you for thinking I'm sexy!"
Her recent film LOL debut in only 105 theaters across the country last Friday. The movie was under marketed and thus did not perform well at the box office. Though the movie was filmed in Michigan, it is not available for showings here.