Christmas King 2019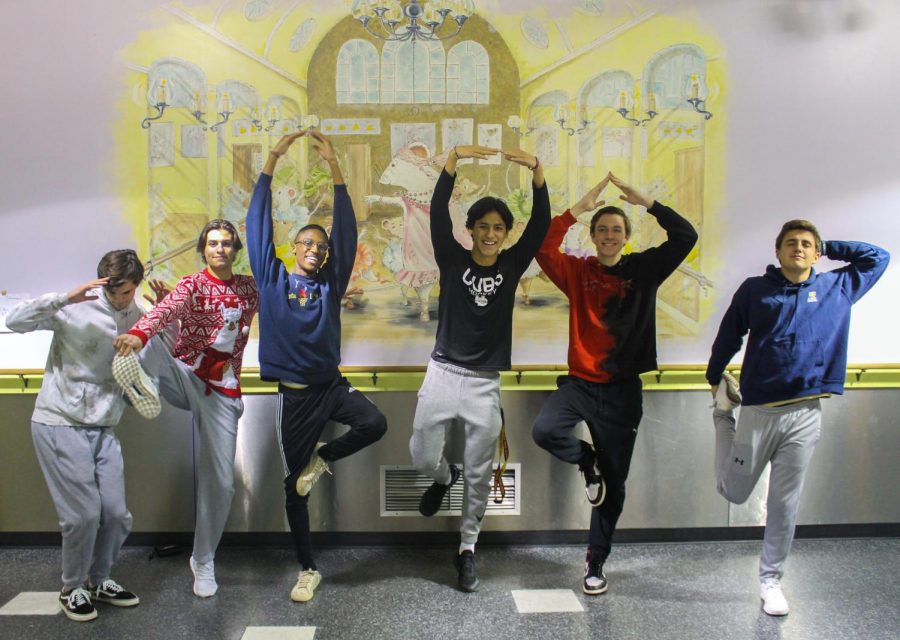 Dunya Kizy, Photography and Video Editor
December 16, 2019
Make sure to vote for Christmas King 2019!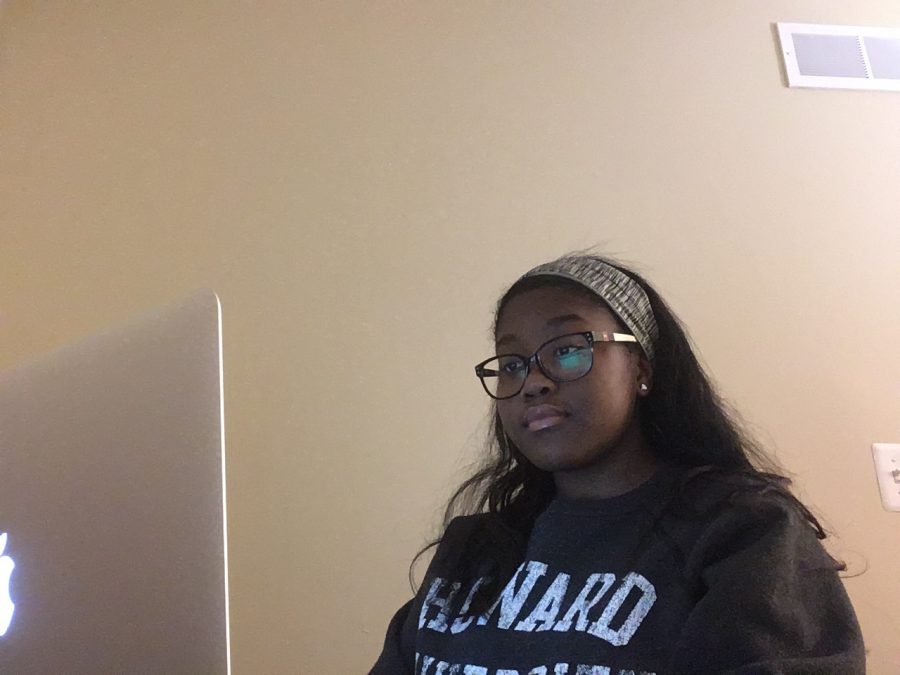 October 16, 2020
"I went to school the first two weeks and then I switched to being a GOAL student just because I like being at Mercy, and I like the hybrid schedule, but I just felt more...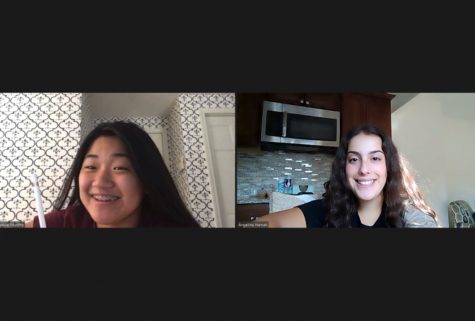 October 2, 2020
Mercy sophomore Angelina Hamati may be a student during...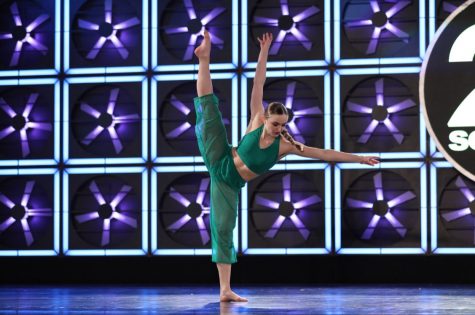 February 10, 2020
"[I started] dancing at 9 and I used to be a gymnast,...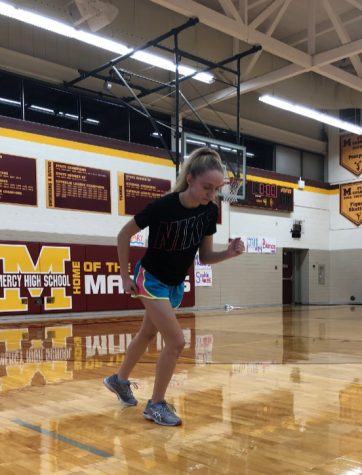 Marlins of Mercy: Mackenzie Sullivan
January 29, 2020
"I began running in sixth grade because it was the...
Loading ...
Be sure to take a listen to Newsprint's chill playlist for second semester! https://open.spotify.com/user/cjsoccer15/playlist/31mMezKMsDQCDrBUinreI5?si=9gyXG7zpQfuTueBT-3zaXQ
Something is wrong.

Instagram token error.