Facebook Demo
[efb_feed fanpage_id="617177998743210″ show_like_box="1″ post_number="10″ cache_unit="5″ cache_duration="days" skin_id=17336 ]
This is a Facebook demo page created by plugin automatically. Please do not delete to make the plugin work properly.
March 1, 2021
"Waking up at the crack of dawn, driving to Mercy by 5:45 A.M. to jump into a swimming pool that feels like the equivalent of arctic temperature for most is very unappealing....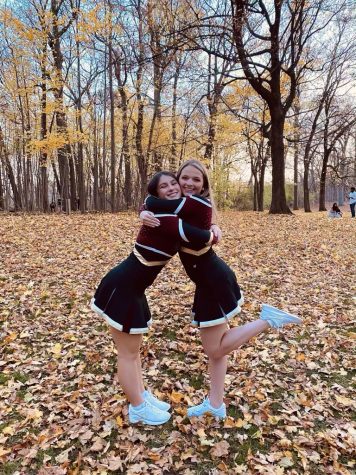 Marlins of Mercy: Madelyn Leiter
November 20, 2020
"I've done gymnastics for 14 years, since I was...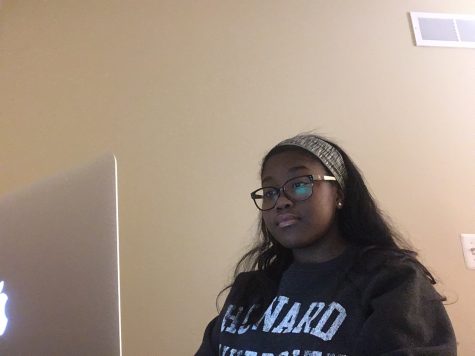 Insight from GOAL student Mya Williams
October 16, 2020
"I went to school the first two weeks and then I...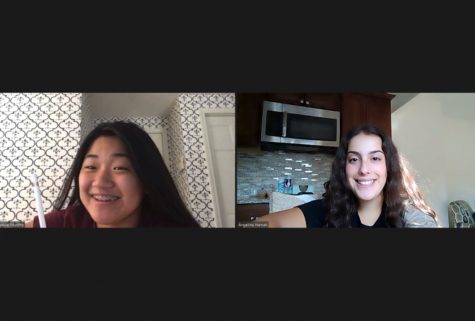 October 2, 2020
Mercy sophomore Angelina Hamati may be a student during...
Loading ...
Be sure to take a listen to Newsprint's chill playlist for second semester! https://open.spotify.com/user/cjsoccer15/playlist/31mMezKMsDQCDrBUinreI5?si=9gyXG7zpQfuTueBT-3zaXQ
Something is wrong.

Instagram token error.