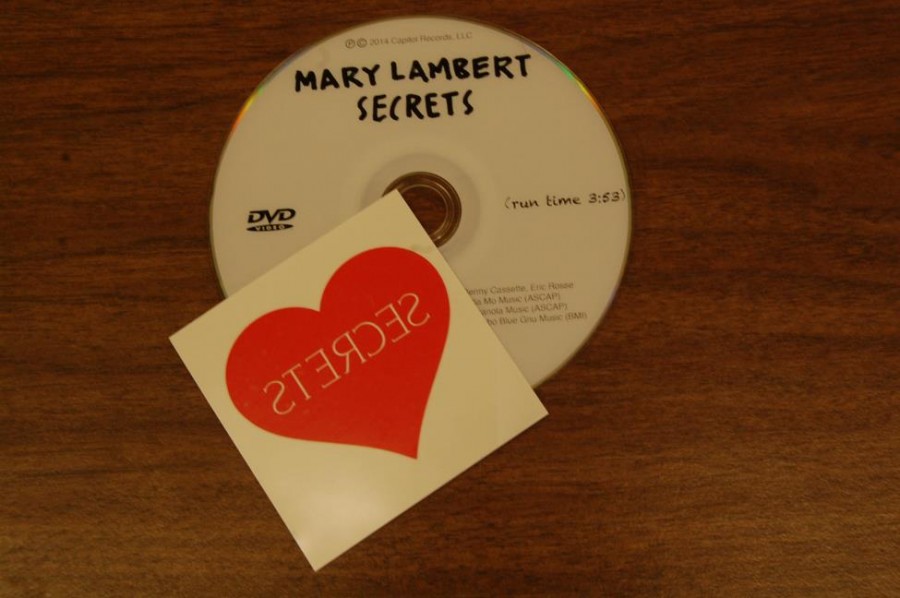 While listening to the radio, it is common to hear the same five or six songs played over and over again.  Every so often you might hear an unfamiliar artist on your favorite radio station, or you might hear a song you don't recognize on Pandora. Sometimes these artists slip under the radar and stay relatively unknown, but sometimes they gain popularity and become household names.  Here are some musical artists who you might hear on the radio now, and you will most likely be hearing a lot more of in the future.
Mary Lambert
After releasing her single "Secrets", and her album Heart on My Sleeve soon after in October 2014, this pop R&B singer songwriter has gained some well-deserved attention. Lambert's performance career started as a spoken word artist, and she is generally known for being a social activist. This message is conveyed through Lambert's single "Secrets" which contains 'taboo' information about herself in the effort to encourage people to not worry about what others think.  Not only is her entire album assembled flawlessly and inclusive of  soulful music,  but through her songs, it's clear she has something to say.
MisterWives
This spunky trio, consisting of lead singer Mandy Lee, bassist William Hehir, and drummer Etienne Bowler, gained recognition with their upbeat energetic debut album Reflections.  MisterWives has received a lot of publicity on social media sites, specifically Vine, where its song "Reflections" was used in many viral videos.  The trio has also received positive reviews from publications such as Billboard, Interview, NYLON, and TeenVogue. MisterWives's debut album is truly infectious as it delves into multiple genres such as pop, funk, and a little bit of rock.  Lee, the lead singer, brings a unique sound to the album with her vivacity (heard in "Twisted Tongues") and her soothing vocals (heard in "Coffins").
Kongos
Kongos, made up of brothers Dylan, Daniel, Jesse, and Johnny Kongos, is definitely a band worthy of the attention they've garnered.  This South African alternative rock band's diverse roots led to a groundbreaking debut album titled Lunatic. Not many bands can pull off a strong leading accordion in a rock song, but Kongos seems to pull multiple genres together in way that shouldn't work– but does. With promising songs such as "Come With Me Now", and "Hey, I Don't Know", a positive review from Rolling Stone, and a fast climb up Billboard's alternative chart, Kongos seems to be the band to look out for.
Hozier
Take Me to Church, a gritty rock, blues, and R&B mix gained Andrew Hozier-Byrne a good amount of popularity.  The Irish singer songwriter released his debut LP, Take Me To Church, soon followed by another LP, Eden. Hozier's intimate Celtic sound brought about several entrancing songs, such as "The Angel of Small Death" & "The Codeine Scene" and "Jackie And Wilson".  With a Black Keys-ish sound, Hozier has made an impact on multiple genres, and looks at a promising future.