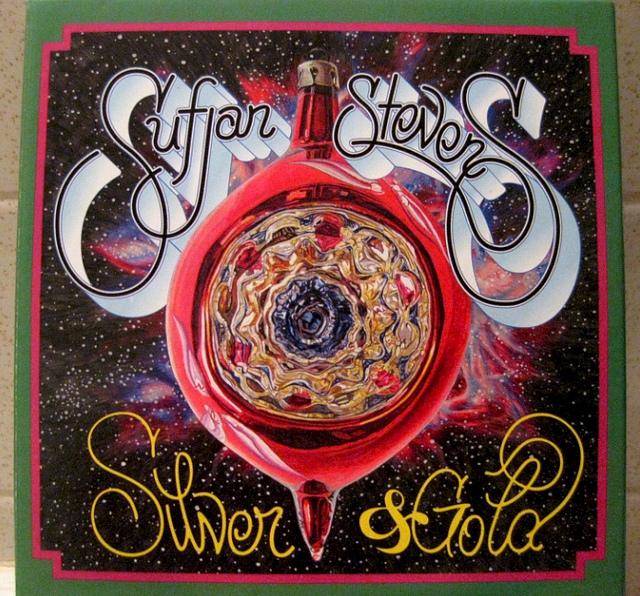 Tis the holiday season at last! Along with the fun, happy attitude of the coming holidays is also an influx of new Christmas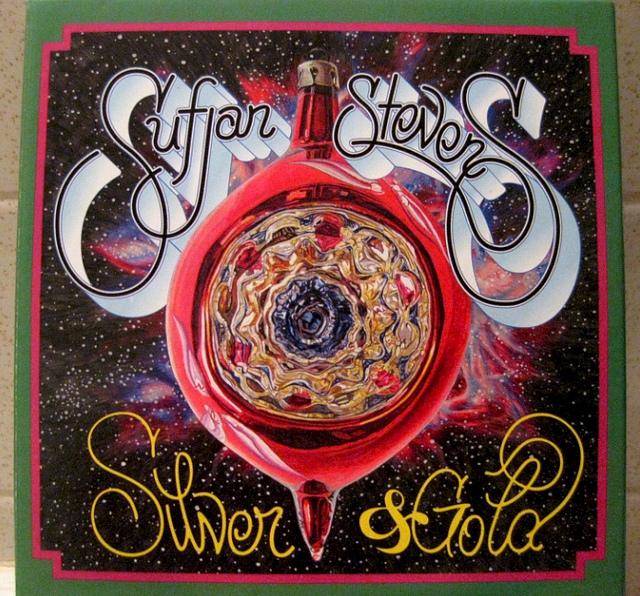 music for everyone to enjoy this season.
One of the most recent releases is 'Silver and Gold', Sufjan Stevens' second Christmas album. The last one, 'Songs for Christmas', was released in 2008, so the release is welcome for fans of Stevens' music. The album, which was very popular upon its release, is still a staple in many fans' music libraries today.
However, the new album, Silver and Gold, is a large one. It features 59 new songs for an affordable price of only $15, a real treat for new and old fans alike. The songs, which feature original holiday tunes and covers, make a beautiful new twist on the classic Christmas song.
"I like the album," says senior Jacqueline LaPres. "It's very beautiful, and I'm so glad that it was released in time for the holiday season."
Stevens, who had been creating music since 1999, freely draws inspiration from his faith and frequently writes music that demonstrates this. The Christmas songs are no exception.
"They're very spiritual," says senior Christy Castillo. "But they're still fun to listen to even if you're not really into religious music."
The sounds of the album are very lovely, and each song brings a different sort of sound to the mix, giving it a diverse selection.
So, whether a new or old fan of Sufjan Stevens, Silver and Gold is sure to make the holiday just a little more cheerful.